Traismauer is a small town in Lower Austria with only 6,200 inhabitants but the town's roots go back to the Roman empire. In the center of the town you can find buildings that are more than 1,600 years old!
Near Traismauer the river Traisen flows into the Danube. The "Traisental" (Traisen valley) is also well-known for wine-growing and this story will lead you right in the heart of the vineyards.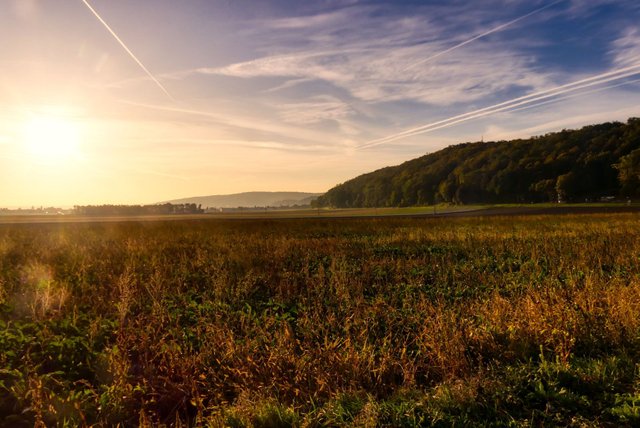 When you drive along the B43 from Traismauer to Gemeinlebarn, you can already see a hill and a lookout tower in the form of a corkscrew on the right side - and this lookout tower is actually really called "Korkenzieher", the German word for corkscrew.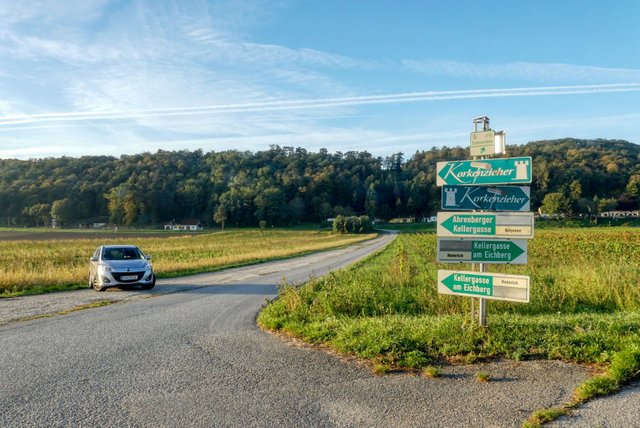 You can park your car in the "Kellergasse am Eichberg", an old cellar alley with a lot of beautiful wine cellars.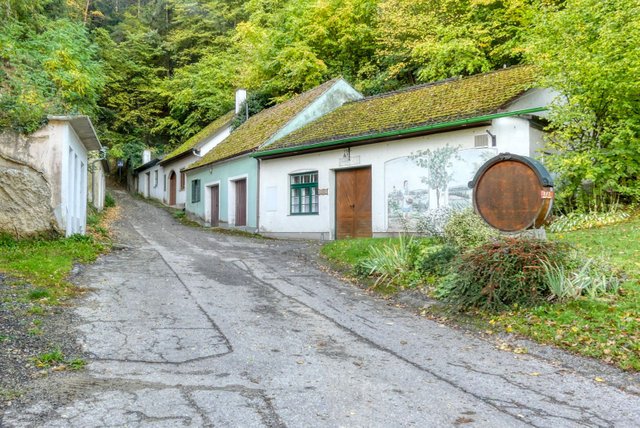 Then you have to walk up the hill on a narrow street behind the cellar alley.
Some minutes later the narrow street becomes a trail and leads through a small canyon in the loess.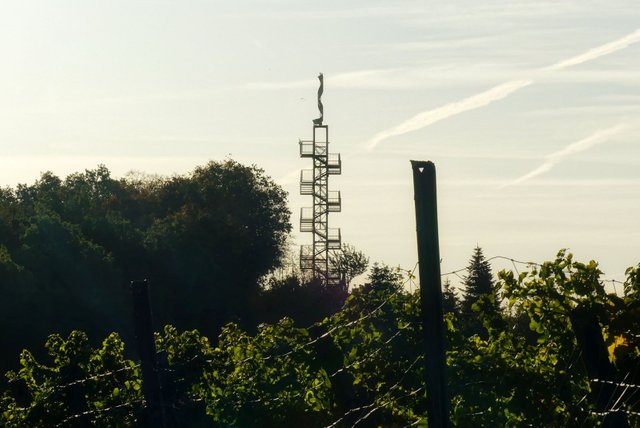 After some more minutes walk through the wood you can already see the "Korkenzieher".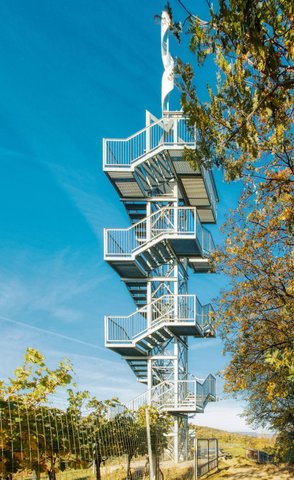 The lookout tower was built in 2006. It is 12.5 meters high. 74 steps lead upwards to a lookout platform. There is no entrance fee and you definitely have to walk up because…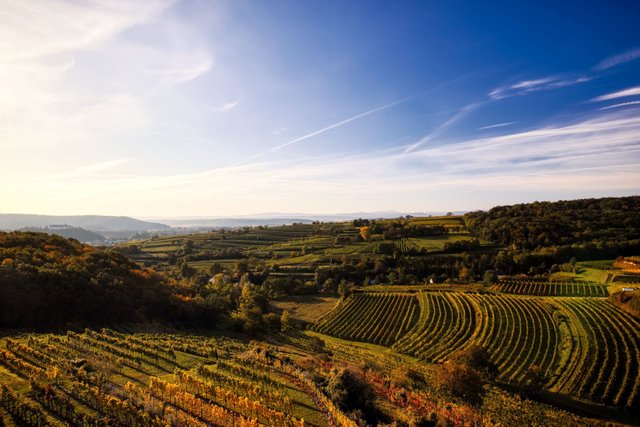 the view from the top is just wonderful. On the photo above you can see Schloss Sitzenberg, a baroque castle that's roots go back to the 10th century and that today hosts a school .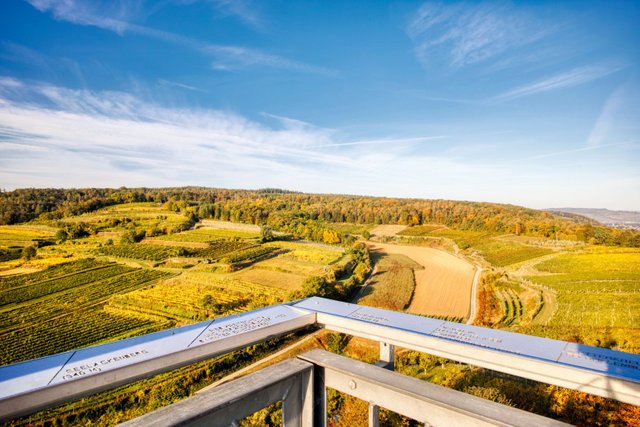 After enjoying the great views you can walk the same way back, but I would recommend to make a circular walk and walk towards the small village of Ahrenberg.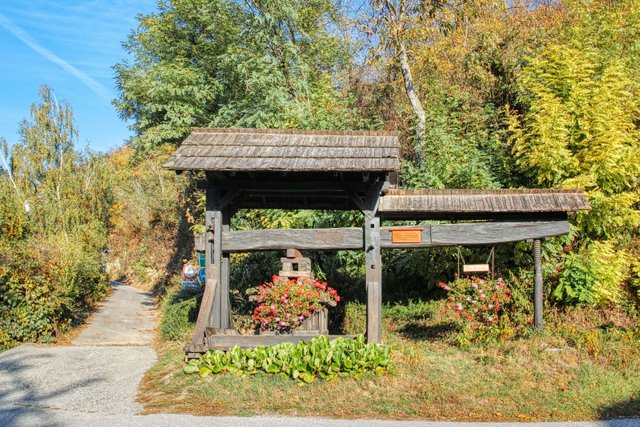 After this old wine press you have to walk left and then…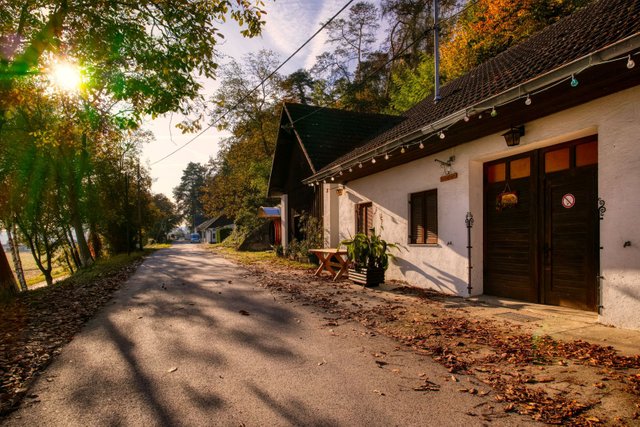 through the "Ahrenberger Kellergasse", a cellar alley that leads back to the "Kellergasse am Eichberg".
When you do this circular walk on an afternoon you should visit a "Heurigen" as "grand final" of your walk. A "Heurigen" is a small tavern in which a vintner serves his wine and simple food. On the http://www2.derkorkenzieher.at/ you can see what Heuriger is currently opened.
For the whole walk (without visiting a Heurigen) you will need about one hour.
A detailled story in German with a detailled map can be found on my weblog schmatz.blog !
---
View this post on TravelFeed for the best experience.
SHOUT-OUTS!