An early-ish start this morning and my first full day in Nepal was on the cards. At the border yesterday the security guard was looking quizzically at my road bike tyres clearly thinking they wouldn't be sufficient to deal with the Nepalese roads. This planted the seed of doubt into my mind for the next few weeks...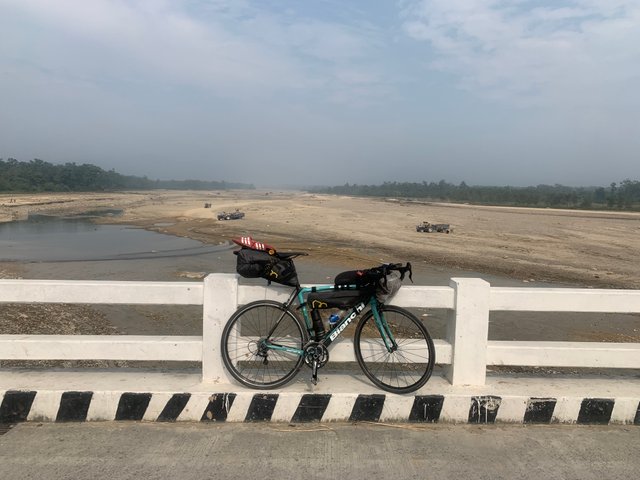 When people think of Nepal they think if the Himalayas and Mt Everest. What they don't know is that quite a lot of Nepal is pan flat. It was as if I was in the Netherlands.
Even though there is little distance between where I am now and India, the scenery is so much nicer. It's refreshing to be surrounded by trees and forest again as opposed to just empty farmland.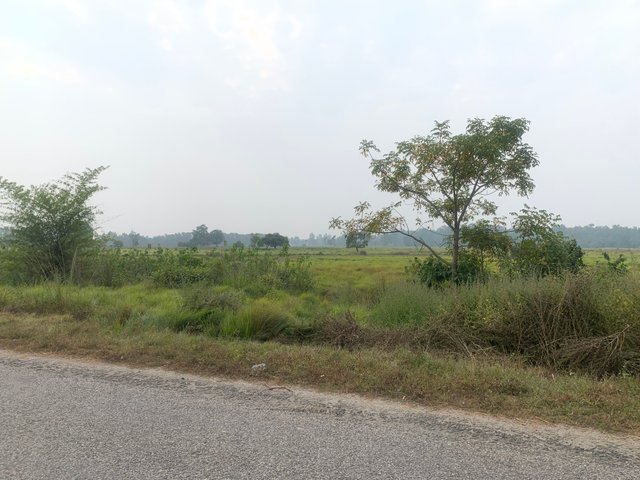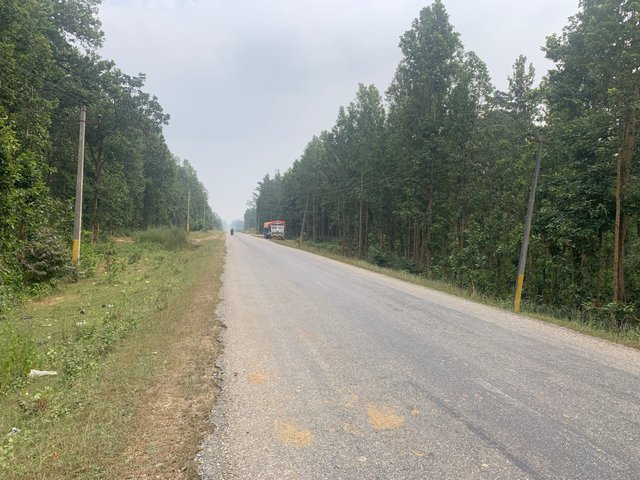 The highway spans the length of the country which makes it easy to navigate as for the next couple of days I won't be leaving the highway.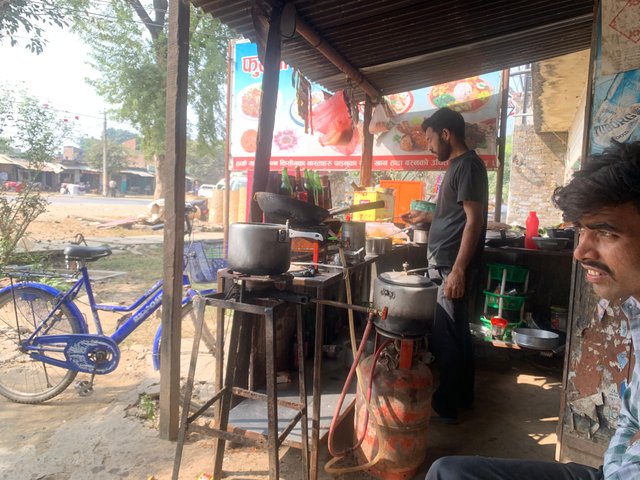 Throughout India I've had people on the side of the road and on their motorcycle ride up next to me and just stare at me which can be quite unnerving. Fortunately in Nepal, everyone on the side of the road and in vehicles just waves at you with a big smile. It seems like a really chilled country.
I haven't yet reached a big city but with Pokhara and Kathmandu on the list it will be interesting to see the differences to India but so far, Nepal trumps India.
SHOUT-OUTS!