Cycling from Delhi to Agra consisted of cycling the highway for 200k. Going from Agra to Kasganj is my first experience of the smaller roads.
It was a really smoggy day leaving Agra this morning. There have been days where the pollution wasn't too bad but today was the worst I've seen it in India (so far).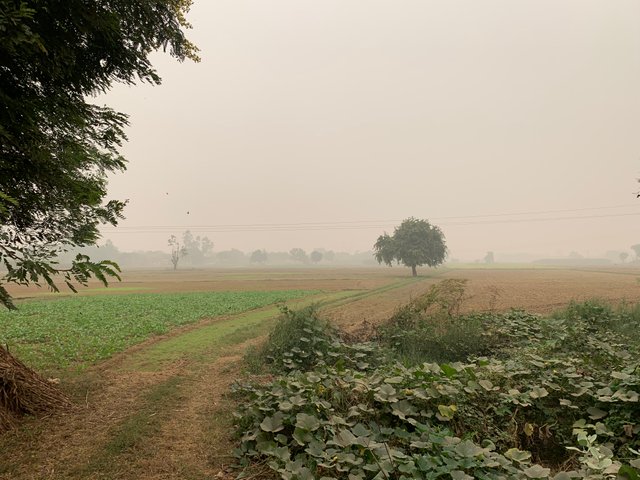 I had a big day planned so I left early as the sun goes down around 5:30 and I dint have the confidence to cycle in the dark here yet.
The roads were mixed. At times the road quality deteriorated and narrowed to the width of a lorry meaning that I frequently had to pull over for oncoming trucks. Other times there was a road with fresh tarmac, plenty of space and trucks giving you plenty of space.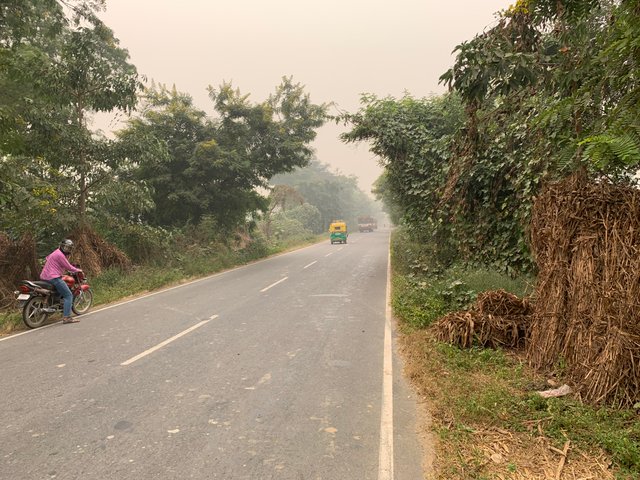 I arrived in Kasganj early afternoon and was wiped out, I definitely didn't eat enough so found a hotel and set up shop for the day.
For anyone interested in my bike packing set up, here it is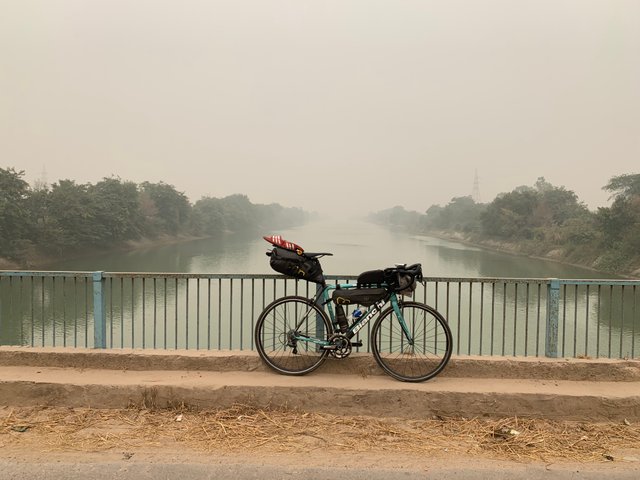 If anyone wants to know what I've packed for a round the world cycle then let me know and I'll do a post on it
SHOUT-OUTS!