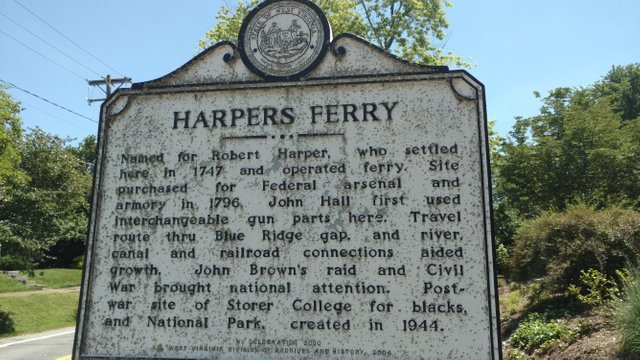 Harpers Ferry is one of the most historical places that me and Rain have ever traveled to....so far. Most of the buildings and houses are authentic parts of what remains from the early to mid. 1800's and the civil war. It is also nice to see them so well taken care of here.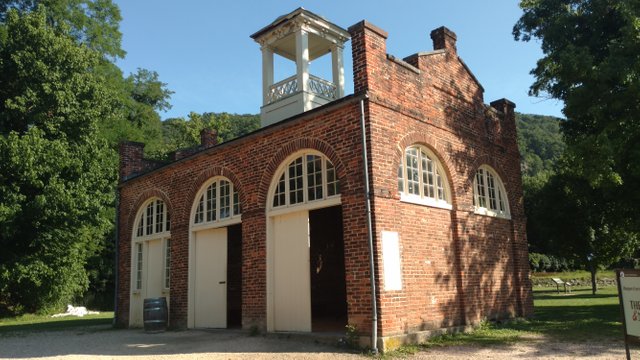 There is a lot of really great choices in food and lodging here at mostly fair prices....MOSTLY....but not all. The food here is really great and even old fashion candies to carry back on the trail. Its worth comming here just for the sites and atomosphere.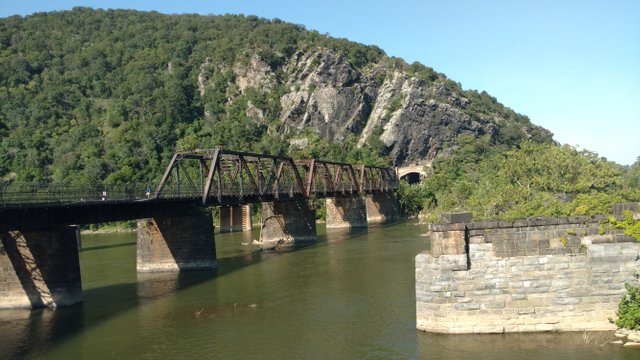 This is the Shenandoah River that flows into the Potomac River just a few yards away from this train truss. I will be taking the C & O Canal Path that is connected here to the American Discovery Trail. Me and Rain Drop will follow it north for a long trek until we are on just the ADT....all the way to the Colorado Trail.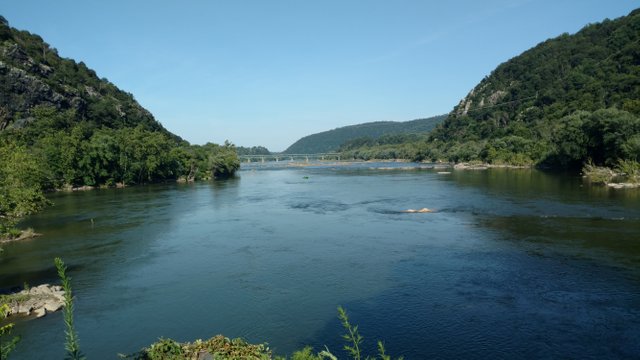 Im looking foward to this next adventure with my loyal hound dog....we should be leaving here in about three days. Im expecting a few packages with some supplies and gear to arrive at the post office before we leave.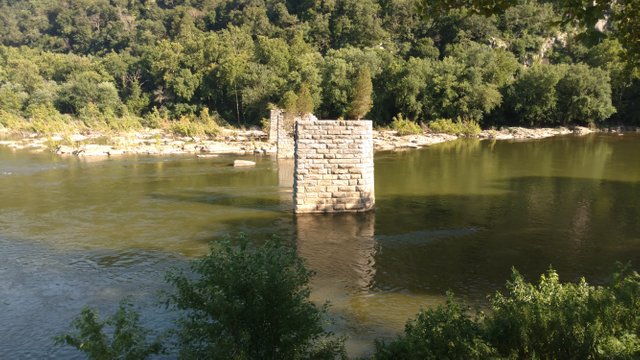 Thank you....and as always.... STEEM ON!! Ahh Y3ahhh!!
SHOUT-OUTS!