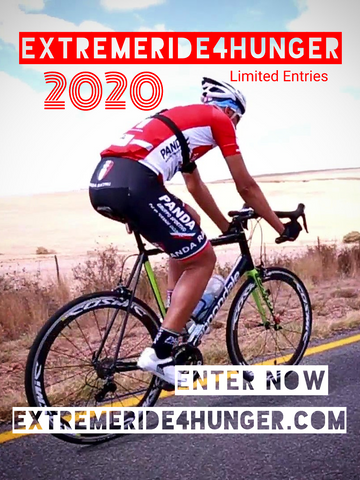 ENTRIES NOW OPEN! Extreme Ride4Hunger Cycle Tour 2020 Enter Now! 1000km - 6 Days Kimberley to Cape Town 7 Outreach Charity Events. . *Limited Entries Available . This Challenge is for the adventurers, humanitarians, and those who simply want to make a difference.As a team you will be required to cycle to the various destination points.At some destinations you will be staying in guesthouses/hotels/lodges.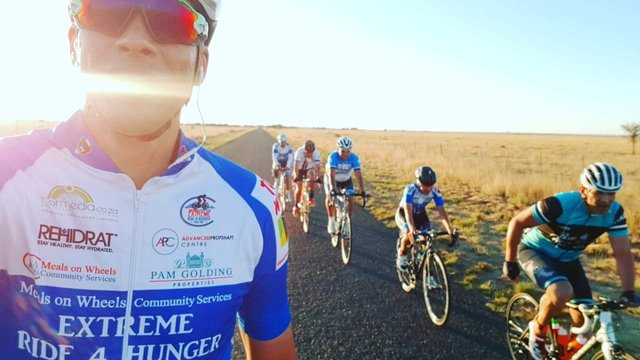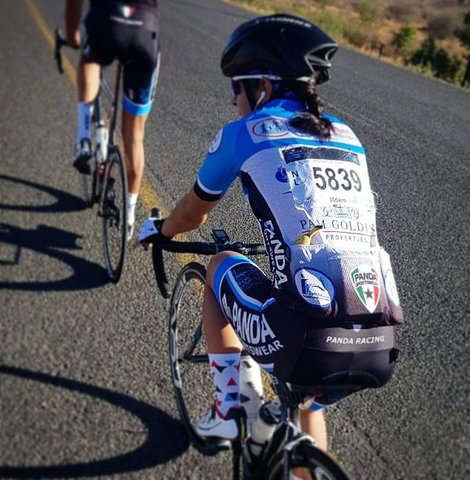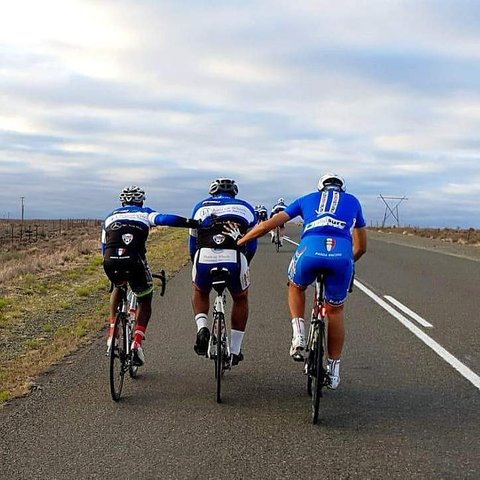 Along the way we would like you to experience what Meals on Wheels Community Services is all about.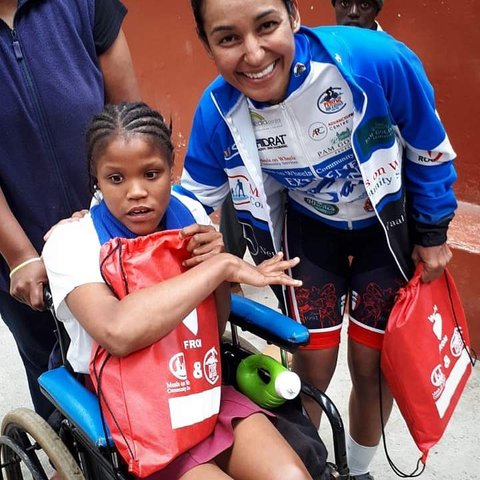 We will be doing the following activities at the 7 chosen beneficiaries:
Distributing Care Packages for the Elderly
Distributing warm cooked meals
Delivering Food Parcels
Distributing stationery packs (TBC)
For more info contact us: . +27 (0)53 832 1149 . info@extremeride4hunger.com . http://www.extremeride4hunger.com .
extremeride4hunger #mealsonwheelsnc  #northerncape #pandasportswear #kimberley #capetown #charity #normedia #cyclechallenge #cycling #randsurebrokers #mercedes #lookbicycles #goproza #konicaminolta #er4h2020 #merlinbicycles #bokkeveldrooibos #trekbikesza #cycletour #gopro #colnago #proteahotels #rachel_kolisi #lovecyclingsouthafrica #giantbicycles #sworks #northerncapetourism #iamspecialized #cyclingworld
Posted using Partiko Android
SHOUT-OUTS!