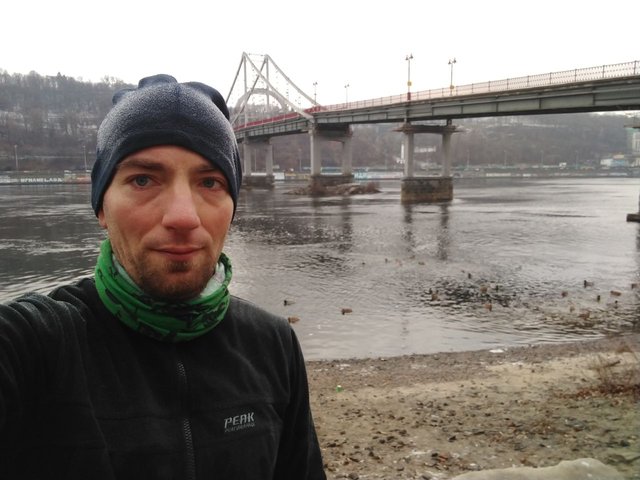 How many bridges can you pass when you are on your typical running route?
Well, if you live on the Left Bank of Kyiv, than "a lot of".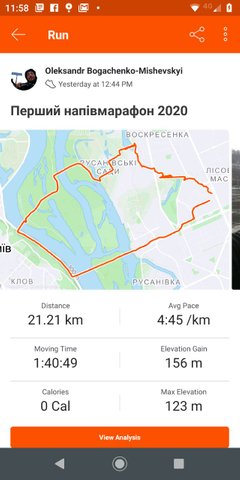 This time, 5 bridges: - Temporary bridge from Rusanivski Sady to Trukhaniv island - The short bridge over the channel on Trukhaniv island - Pedestrian bridge over Dnipro river - Metro bridge over Dnipro river (from Right Bank to Hydropark) - Metro bridge, second part (from Hydropark to Left Bank).
First 20 kms for this year). Approximately a half marathon (not sure exactly, I have some GPS problems, it could be inaccurate)
SHOUT-OUTS!