@run.vince.run Weekly Training Report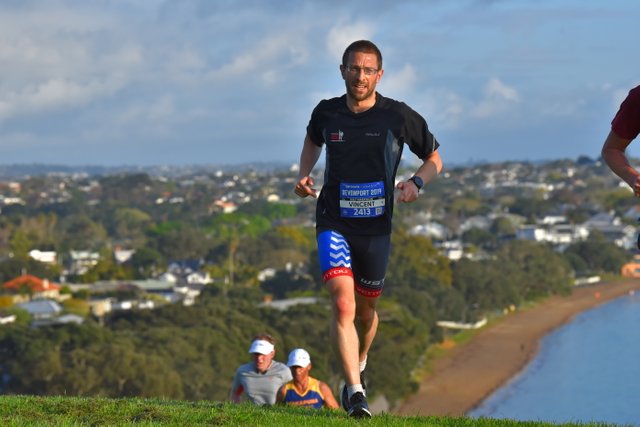 This Weeks Total Distances:
2 Swims totalling 4.1 km
4 Runs totalling 50.989 km
1 Rides totalling 30.209 km
If you would like to know more about my training and racing feel free to checkout Strava https://www.strava.com/athletes/1778778
Quote Of The Week When you've got something to prove, there's nothing greater than a challenge. – Terry Bradshaw
I have been working hard this week and have been getting through a lot of my training. Even though the training has been tough, I am greatful to be able to get out there as not everyone has the same luxuary that I do
Training Sessions:
SHOUT-OUTS!