Bit of a mixed bag of runs this week due to working and then being away for the weekend. Still, i got in three runs which I guess is the important thing!
I track most of my runs with Garmin, which auto uploads to Strava , and upload my walking/ running totals via my alt account (@self-track) via actifit.

Weekly running summary:
Total kilometers this week: 3
No. of runs: 16
Tuesday's Run - 5Ks of IK intervals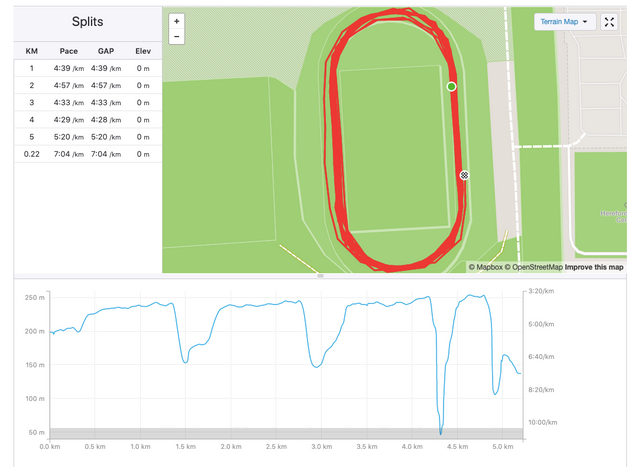 Headed to the track for some lengthier than usual intervals, I just wasn't feeling the shorter ones so I did 3 times 1K and then a little 400 M on the end, still quite pleased with my pace over the longer distances.
Thursday's Run - A 5K local placeholder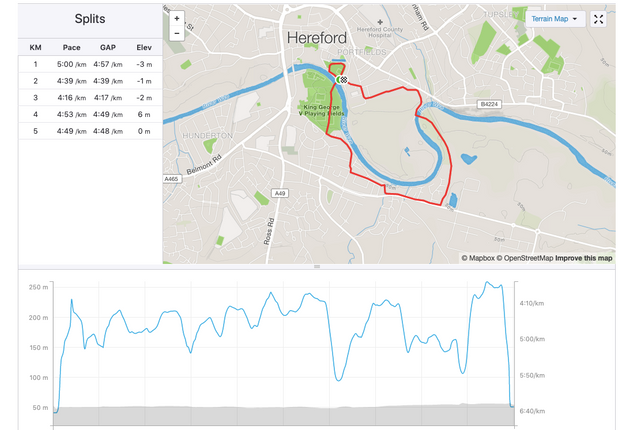 I don't remember the last time I went out for an evening run after work, which is what this was so I'm please to have got anything in! Even managed a few brief sprints at the end.
Sunday's Run: A shortened long run attempt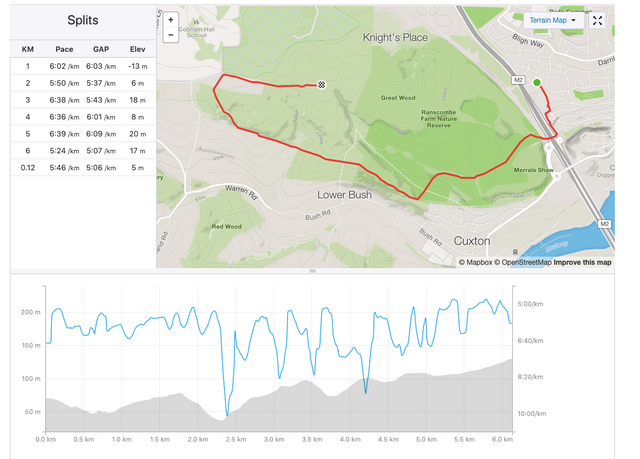 I headed out for a 16K double long Ranscombe circuit, but on account of my bruised tailbone (I slipped down the stairs the night before) I turned this into another placeholder and just did a slow 6K - quite painful, but I got it in at least!
Next week's running plans Have to see how it goes with the bruised tail bone - if I can face 16Ks on Tuesday I'll do it, then intervals on Thursday, if not Wednesday should be possible, then play the intervals by ear!
SHOUT-OUTS!