Just been watching this programme about parkrun. It's on the BBC, so you may not be able to watch it.
https://www.bbc.co.uk/programmes/m0006wf4
Olympic champion Dame Kelly Holmes visits some of the runs including a new one starting in Northern Ireland. The programme talks a lot about people using running and other exercise to help come with mental issues. Kelly herself suffered with depression. She also meets the founder of parkrun who could not imagine how big it would get. There are about 600 events in the UK with 150,000 people taking part plus many more around the world.
I am fortunate to have no serious mental issues, but we can all feel down at times and I find running helps.
I hope to get to more different runs in the local area and beyond whilst improving my performance.
If you have not done one it quite okay to walk if you do not feel up to running and there is always potential to improve. There was a lady on the programme who is almost 91 and still running.
Run free!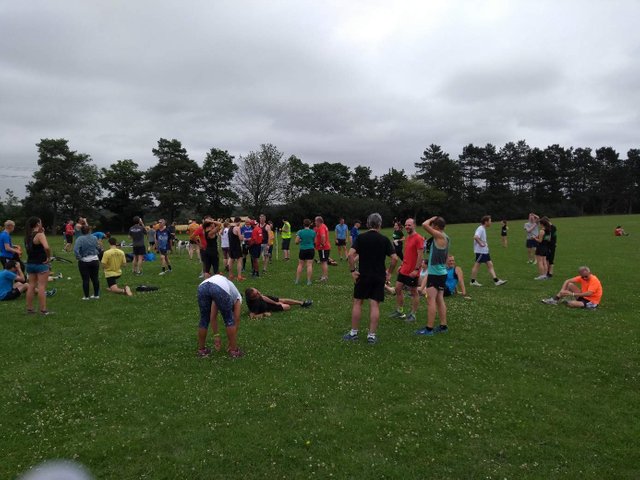 SHOUT-OUTS!