Hello,

Akti Nireos is a beautiful area,which is located 20 kilometers south of the port of Eretria in Evia /Greece. The area combines the sea and the mountain,so you can enjoy nature.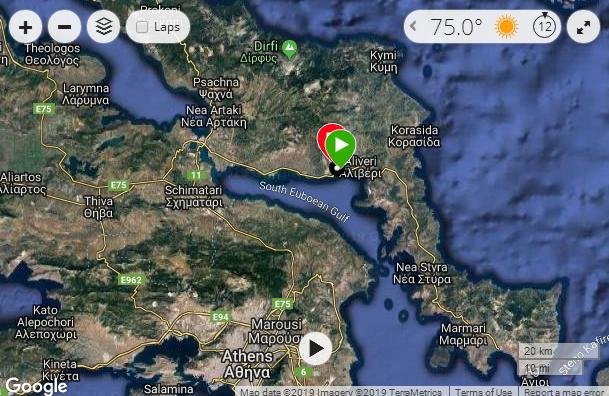 Let's start from the sea...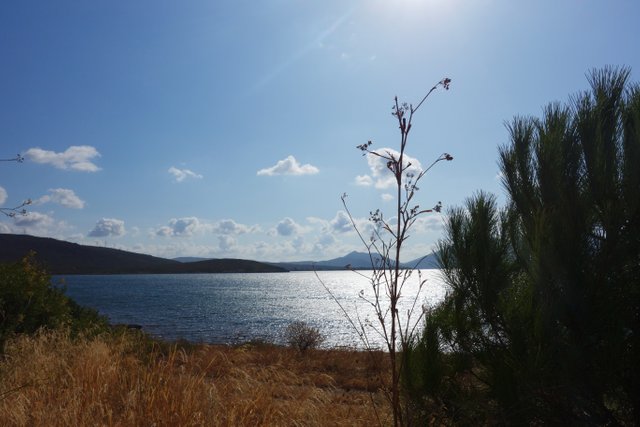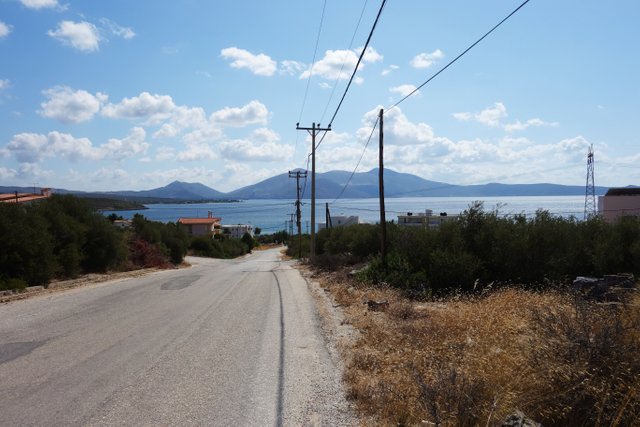 The Area Looks Like A Big Village...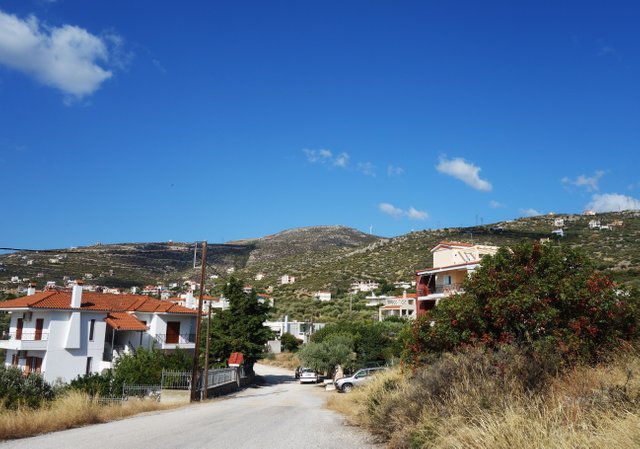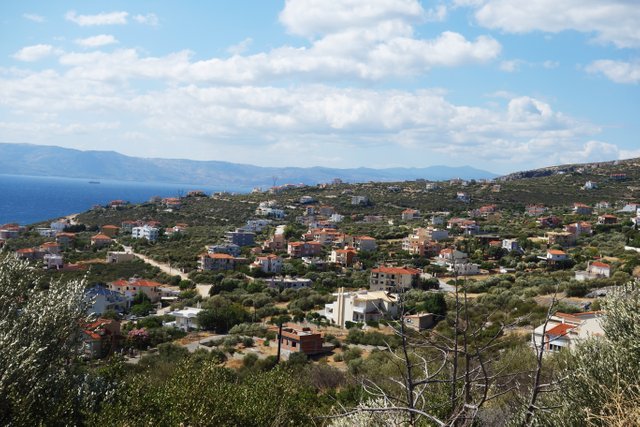 Prickly Pear...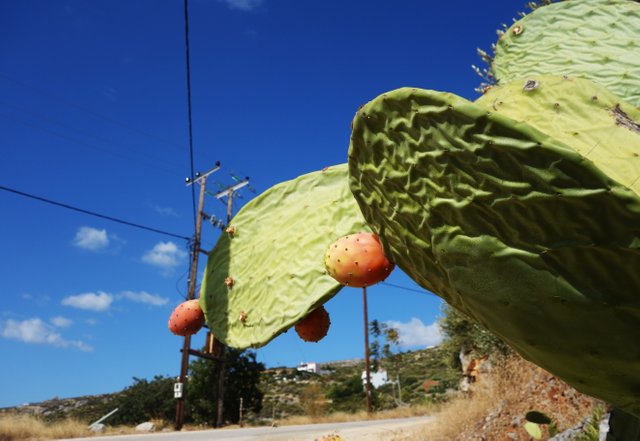 Αs you go up the view is getting better...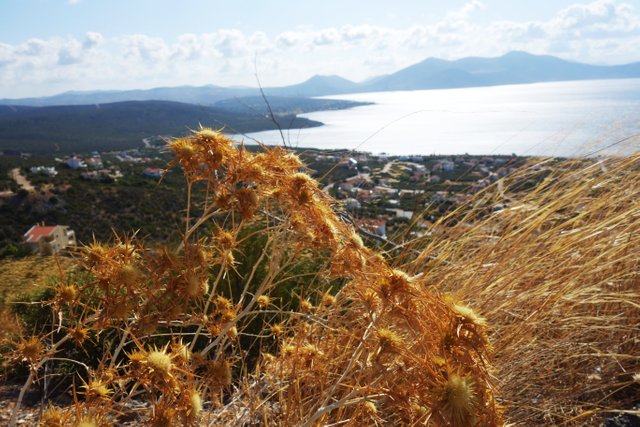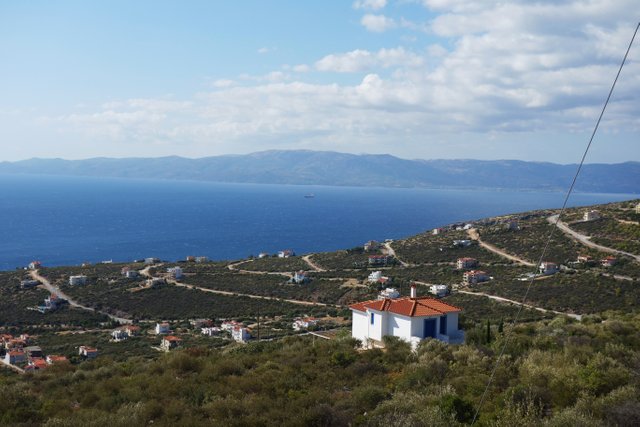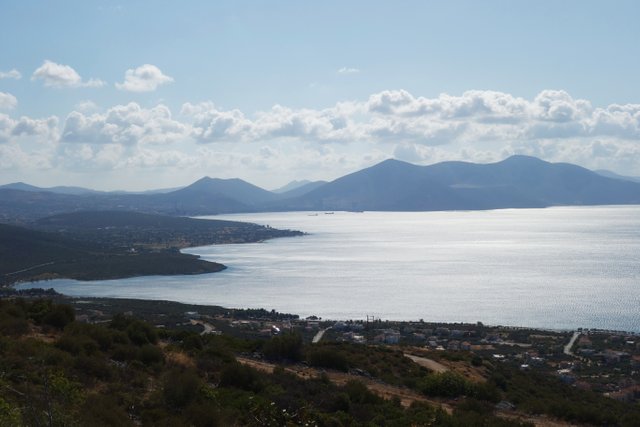 Some Views From The Top...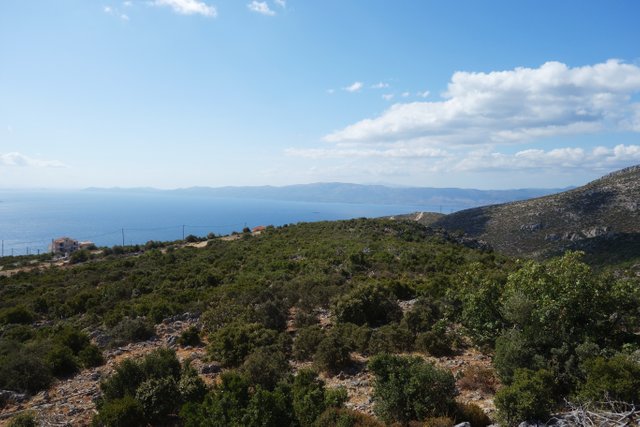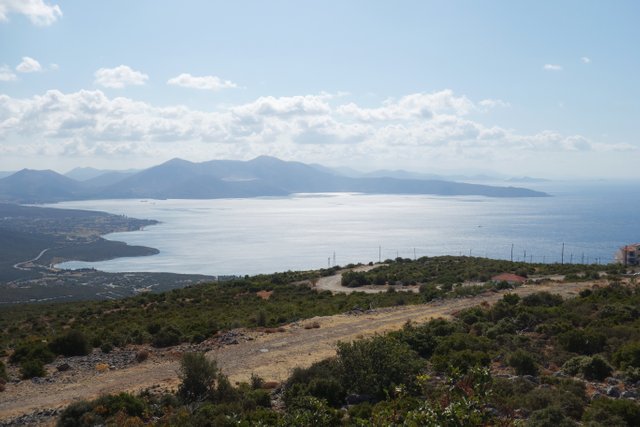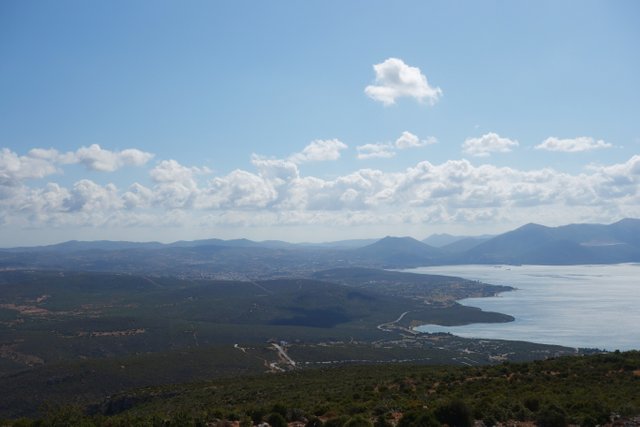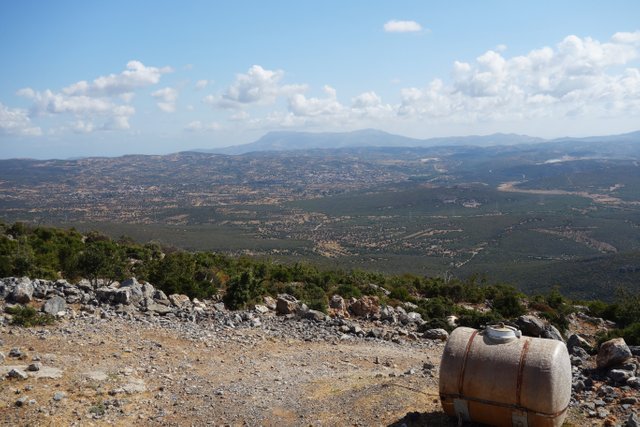 Today's Course On The Map...
https://connect.garmin.com/modern/activity/4046964665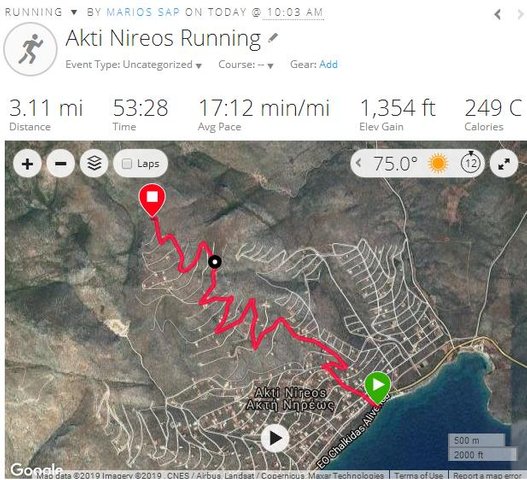 SHOUT-OUTS!