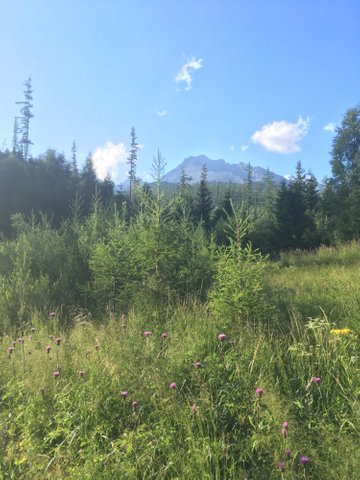 After a few days in Zakopane, Poland we relocated to the Tatra mountains in Slovakia. More uphill running possibilities in the morning! The view was amazing and the area was so much more quiet than Zakopane. Highly recommend.
With the kids we took cable cars to the mountains and walked around.
Now we are done with mountains and I think my feet are happy about that. Going to take some rest days. Nothing major just sore muscles.
Posted using Partiko iOS
SHOUT-OUTS!