Spending time in the woods and mountains is always so enjoyable. Of course the views and the excitement of the climb can be a great part of it.
Click images for larger views.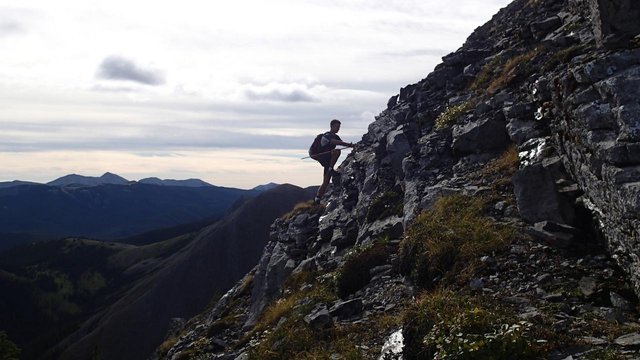 And then sometimes its the little creatures you see on your way. Well, not so little, at least not for a spider.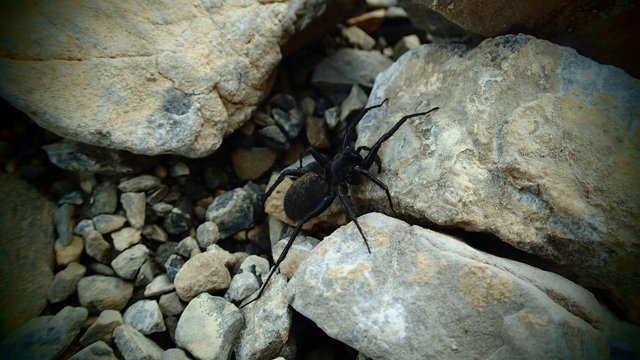 Sometimes you just have to enjoy a natural moss bed. These are my favorite, when the moss is so thick you can just thump over and have an instant cushion. So nice!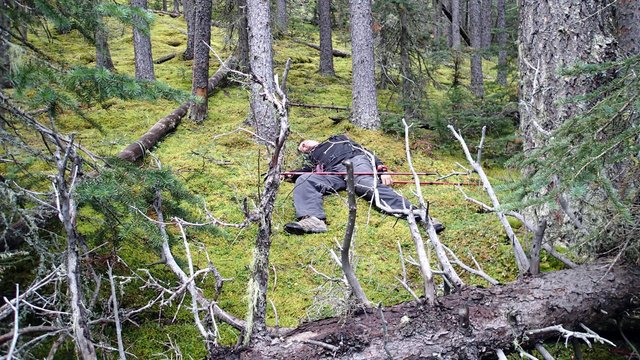 The woods may not always be up on the rocky summits, but I think the woods have as much to offer as any peak, if you spend much time in them at least.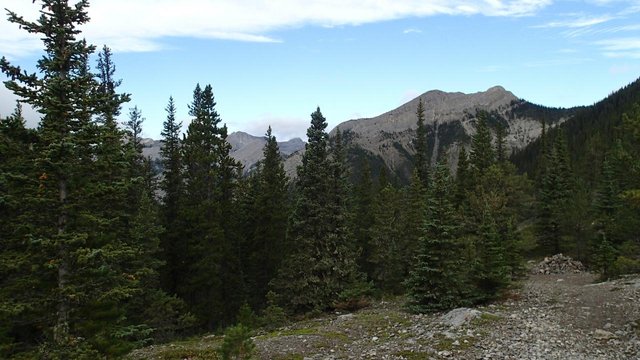 SHOUT-OUTS!