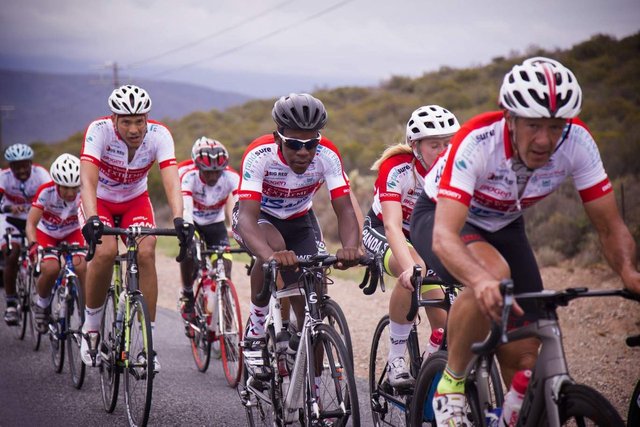 Just a reminder that the Extreme Ride4Hunger 2020 entries are now open. Spaces are filling up and we have limited entries. Cycle for a cause.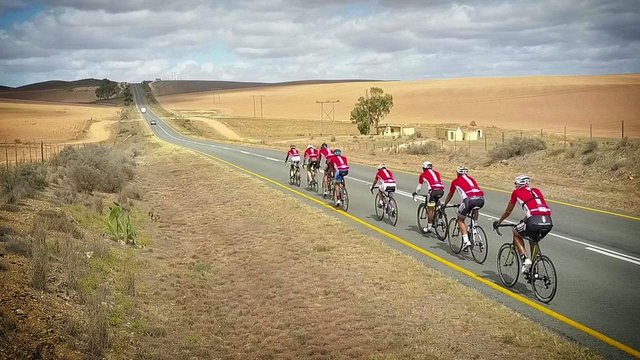 Do something you love while seeing our beautiful country and helping those in need.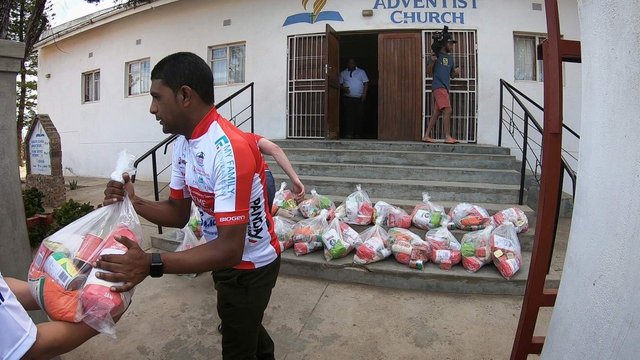 Meals on Wheels feeds 1000's of children and the elderly. With Extreme Ride 4 Hunger you as a cyclist get the opportunity to give back.
Any sponsors or donations are welcomed. Food packages are delivered in the town's along the way among other charity work being done throughout the tour.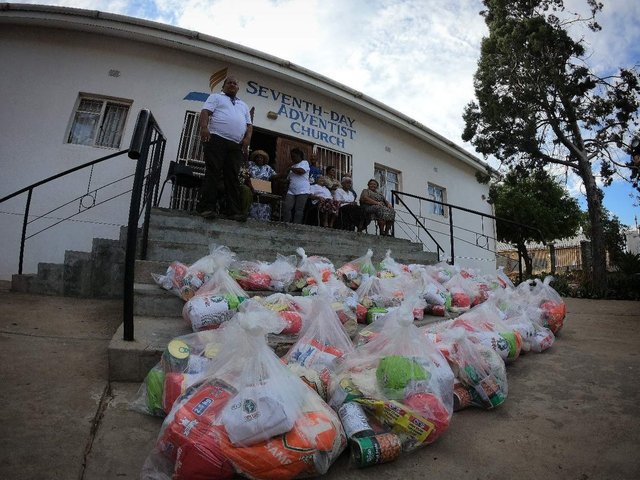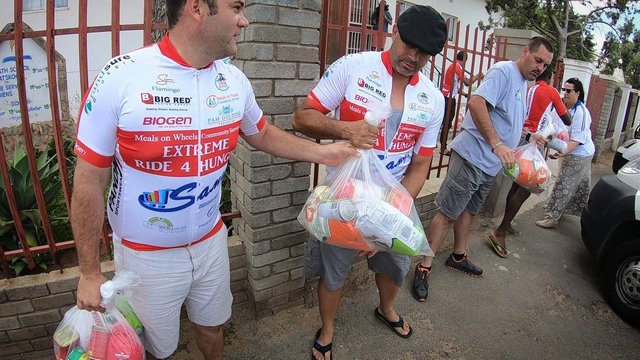 Extreme Ride4Hunger 2020 Enter Now! 1000km - 6 Days Kimberley to Cape Town 7 Outreach Charity Events. . *Limited Entries available. . This Challenge is for the adventurers, humanitarians, and those who simply want to make a difference.As a team you will be required to cycle to the various destination points.At some destinations you will be staying in guesthouses/hotels/lodges.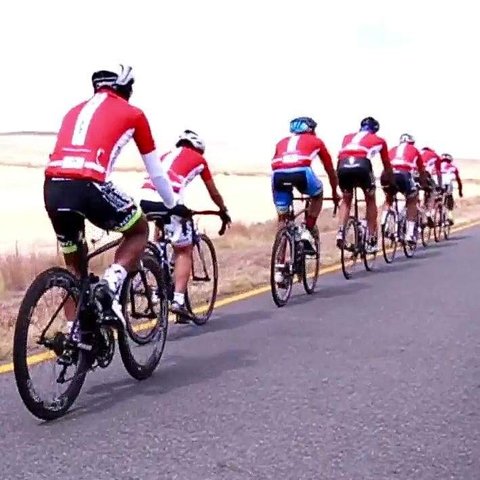 Along the way we would like you to experience what Meals on Wheels Community Services is all about.
We will be doing the following activities at the 7 chosen beneficiaries:
Distributing Care Packages for the Elderly
Distributing warm cooked meals
Delivering Food Parcels
Distributing stationary packs (TBC)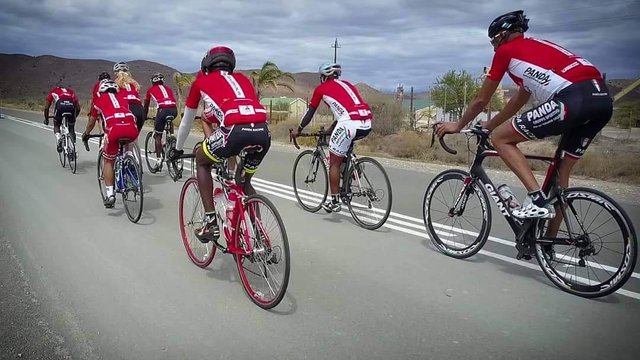 For more info contact us: . +27 (0)53 832 1149 . info @extremeride4hunger.com . http://www.extremeride4hunger.com
Posted using Partiko Android
SHOUT-OUTS!