Gorgeous South African landscapes and sunrise exploration out early morning adventures, before lockdown, will have to show off some of the not to long ago captures while crossing the country and adventuring through South Africa, from Kimberley to Cape Town. Lockdown starts in 2 days. stay safe everyone. take care. some pics for you to gander.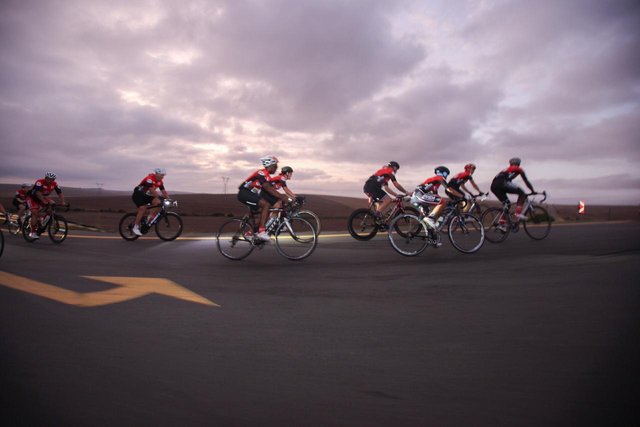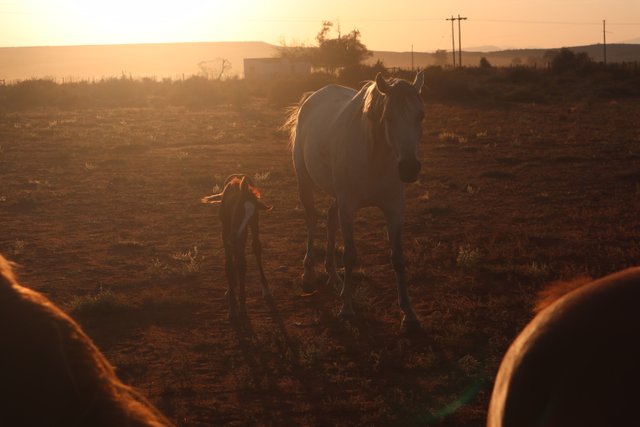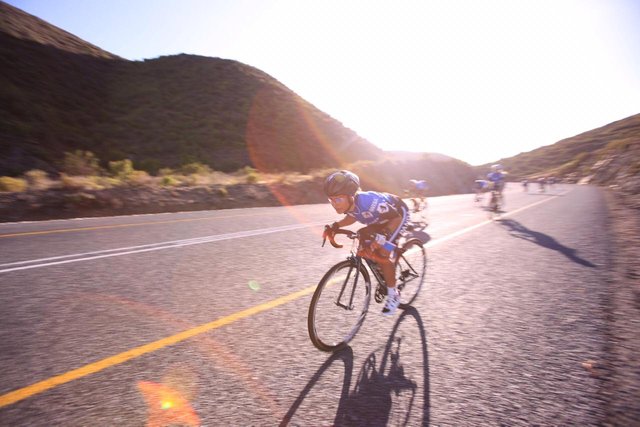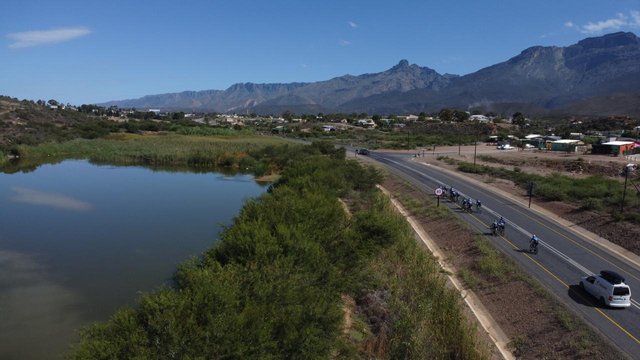 blessing to all.
https://cdn.steemitimages.com/DQmbAAfsh9YguTJhTi6rpvo4biihxPhqogFe5E1YJ5tzXWJ/SALogo.gif

Connecting the people of #STEEM across South Africa. #steemsa

JOIN US ON DISCORD (South Africans Only) JOIN US ON TWITTER JOIN US ON FACEBOOK
SHOUT-OUTS!