Snowy Sunday .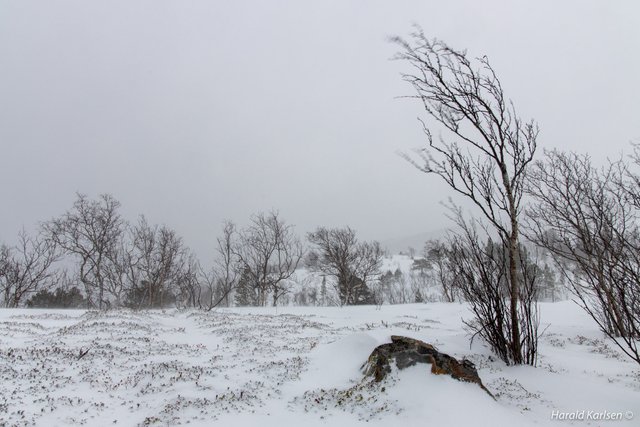 Tonight we had the first bigger snowfall. In the morning it had became around 30-40 cm snow. New record this year. When we was out walking in the mountain where I live it was still snow in the air and wind and a refreshing trip outside.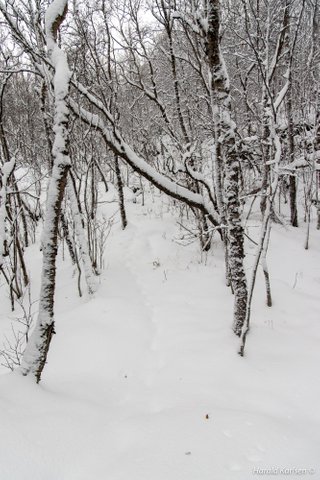 From a colourful autumn it is "suddenly" few colours left.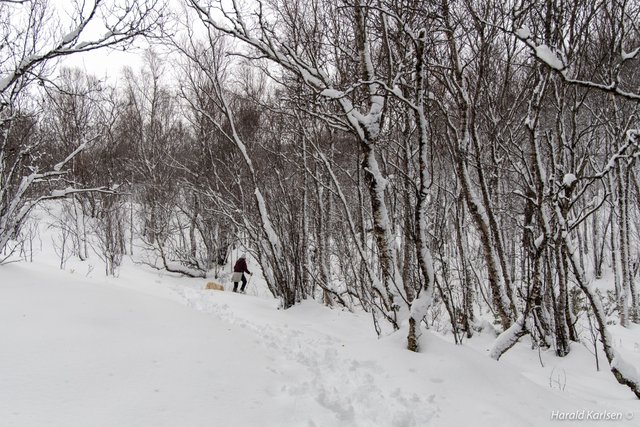 Uphills, Im am not lazy and falling behind. Have to take some photos, (great excuse for small rests)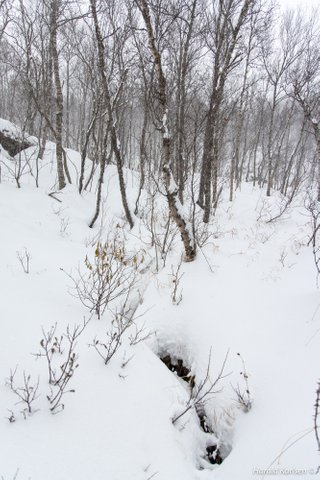 A little stream, still some water.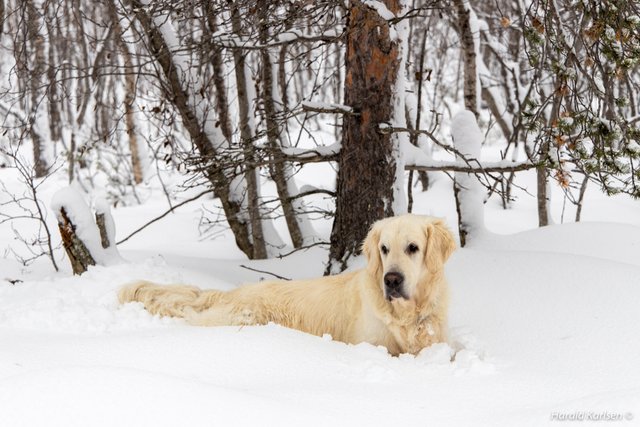 Nero love playing in the snow.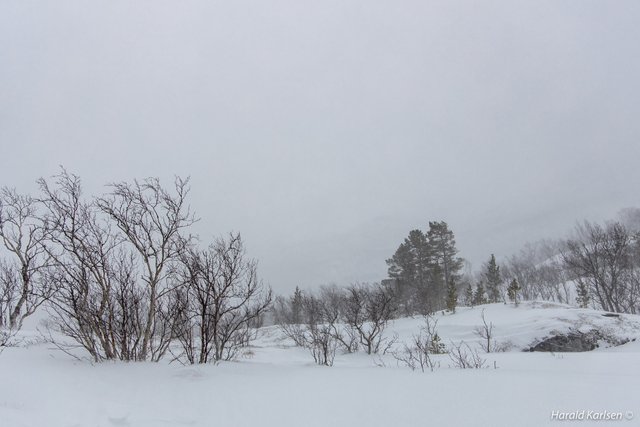 The view towards the clouds and snowy air.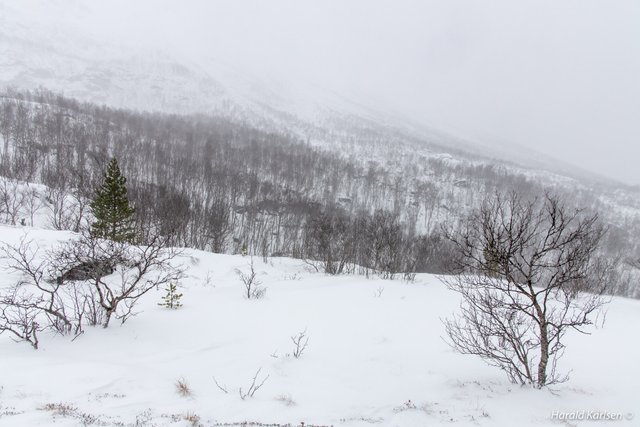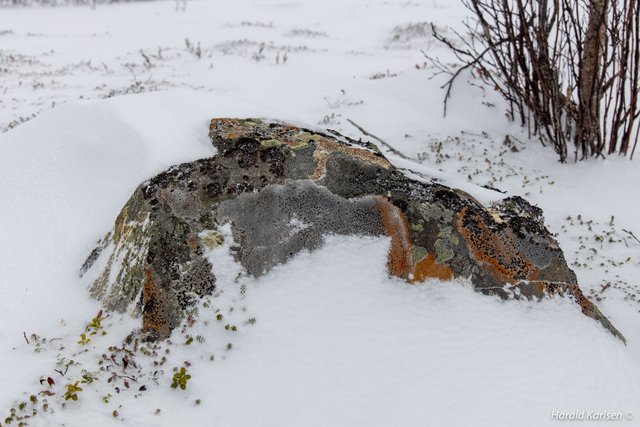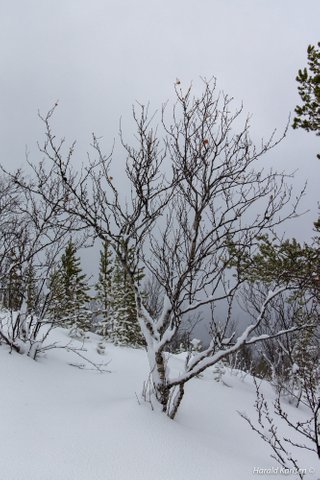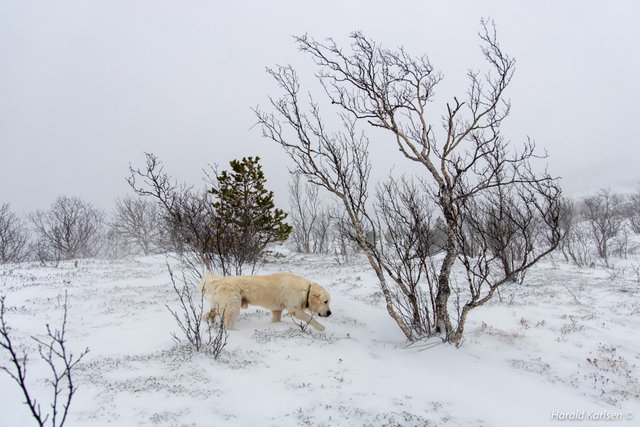 Just checking what I am looking at, maybe something exiting.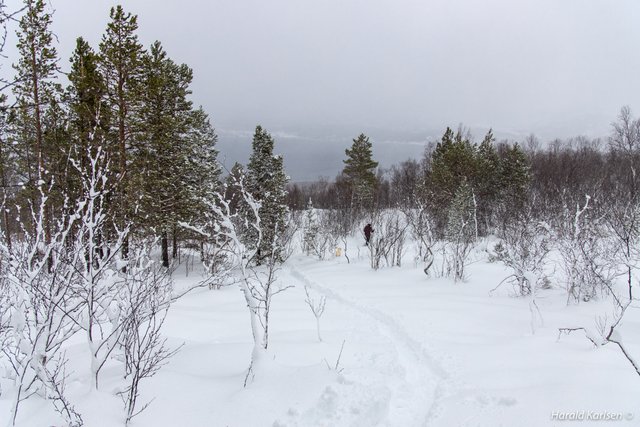 Heading home agiain, and a cup of hot coffee.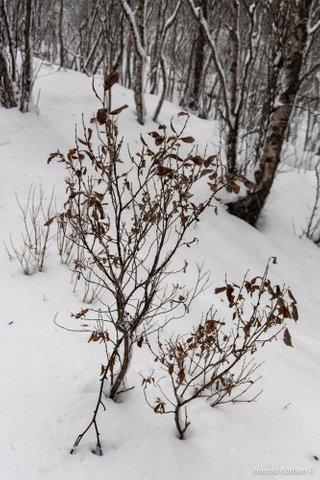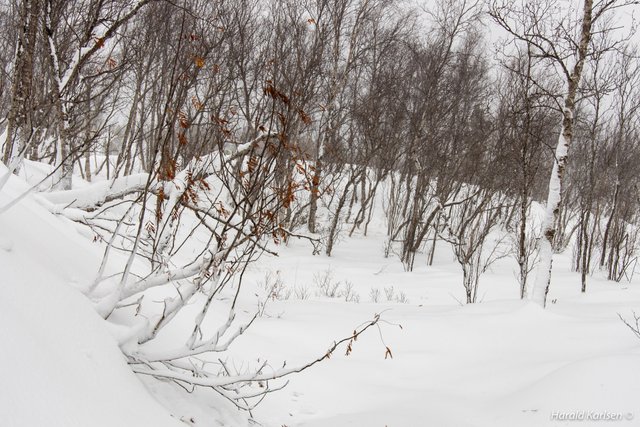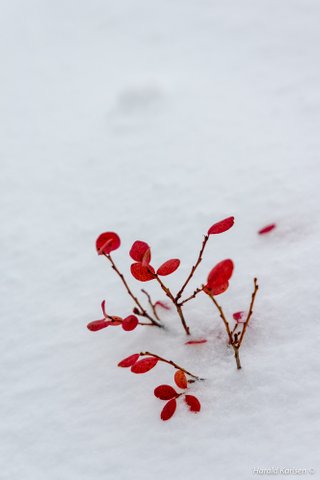 Aha there is a little red colour hiding in the snow. Wish you all a colourful day.
Best regards Harald
SHOUT-OUTS!