Last Monday I ran the Victory Labor Day 10K, and since my wife was running the 5K, I chose to do a double header (10K + 5K) instead of just waiting around for the 5K race to get done.
My previous 10K PR was 50:13, and I guessed I could hit 48:00 after all of my training, especially since my training app was predicting 47:30. But I surprised myself and proved the app wrong. I hit 45:55, more than 4:00 better than my previous best.
Not only that, but while running the 10K I set a new 5K PR: 22:18, a new 5-mile PR: 36:57, and ran my fastest mile: 6:57, since surgery. I completed the double header in just over 1:10:00, which was 3rd best in my age group.
Yeah, that's all proof that my training is paying off. I can run 9.3 miles in under an 8:00 pace. Thinking I might be able to keep that up for a 1/2 marathon. My app is predicting I can hit 1:45:00.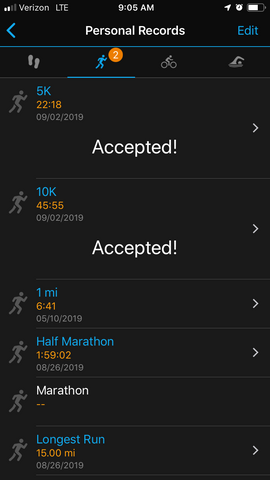 Visit my webpage to learn more about my story (from cardiac arrest followed by a cancer diagnosis to a hopeful marathon runner) and upcoming events. http://www.airplanearms.com/
Scan to visit my donation page with Fred's Team.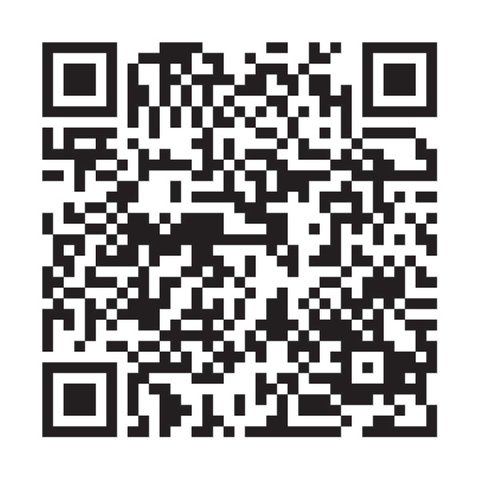 SHOUT-OUTS!