Read this post on TravelFeed.io for the best experience
---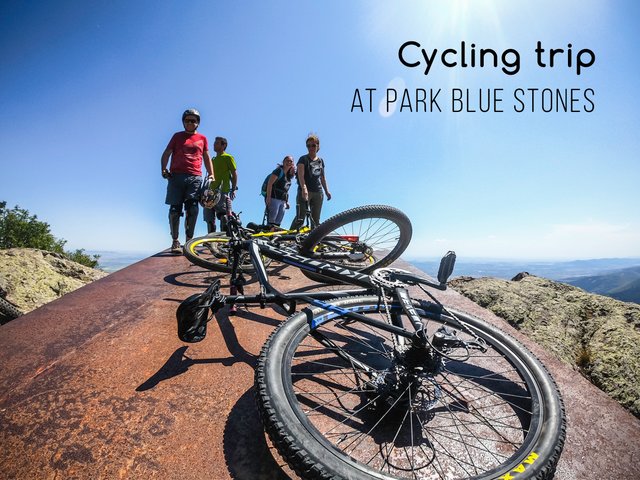 This weekend with my friends we had a bike weekend in Blue Stones Park.
The park is part of the Sliven Mountains and is located in the eastern Stara Planina. The territory of the nature park has an area of nearly 11380.3 hectares.
The park was declared on November 28, 1980 and its goal is to protect the specific ecosystems and beautiful nature located on its territory.
For two days we visited many places cycling our bikes.
There are over 60 springs and fountains in the park. We visited some of them:
We spent pleasant hours near Zdravkova Cheshma, where there is a shelter for tourists from the "Blue Stones" - Sliven.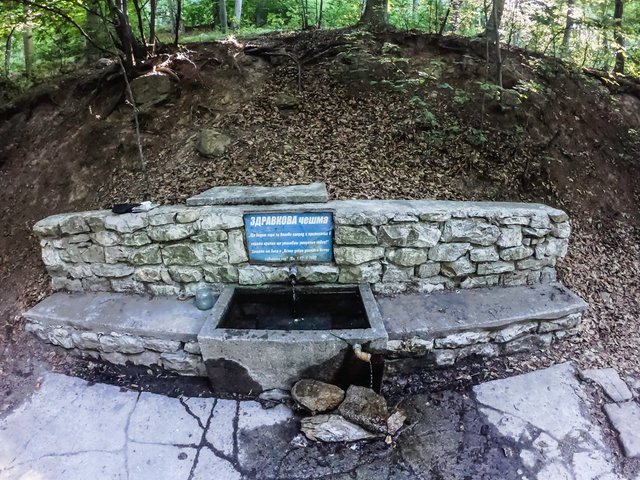 We also visited the Chorbadji Zlatkova fountain. It is located 50 meters below the water supply base in Karandila.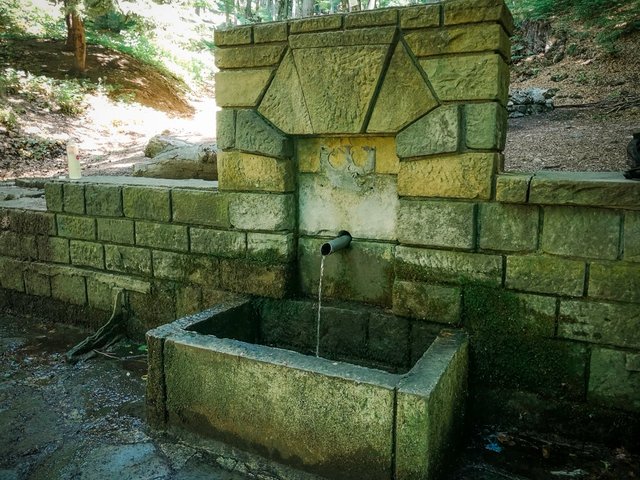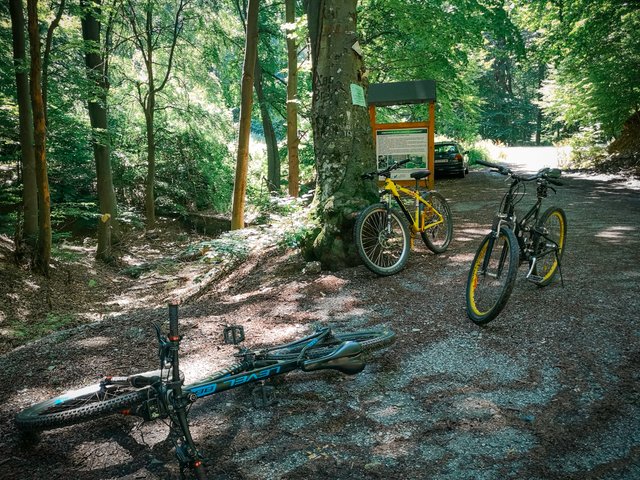 We went to the Blue Mountain Chairlift of Sliven, where we waited for our friends, who were going downhill from a dirt road to the Kutelka reserve.
[//]:# (!pinmapple 42.703586 lat 26.350035 long d3scr)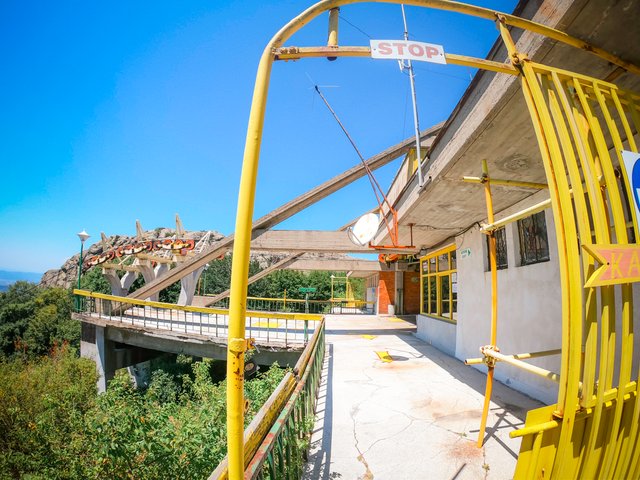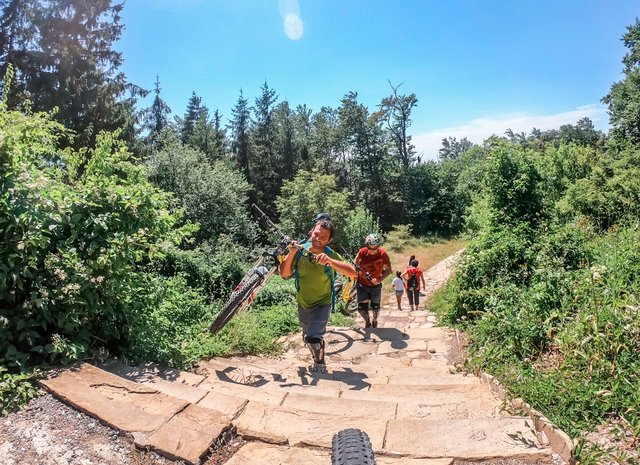 Blue Mountain Chairlift of Sliven was opened on March 22, 1974. In 18 minutes the distance of 1890 m passes between the lower and upper station. The displacement is 597 m.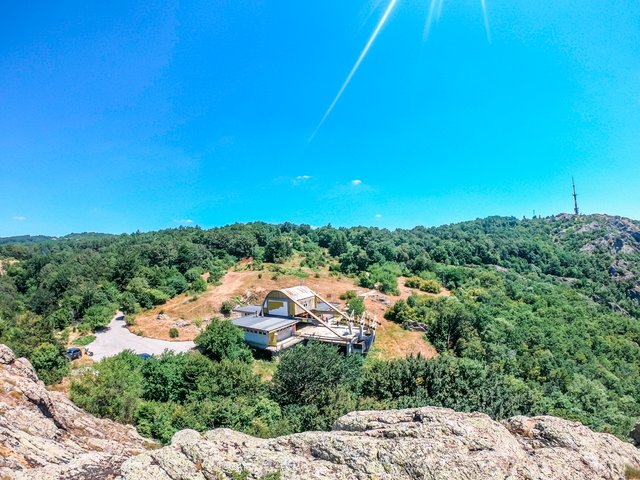 We went to the Sliven TV tower: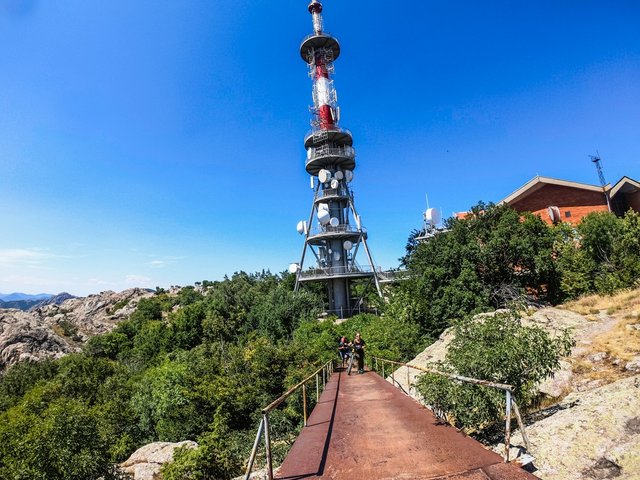 It was put into operation in 1978. From there, there is an incredible view of the city and the entire Upper Thracian lowlands.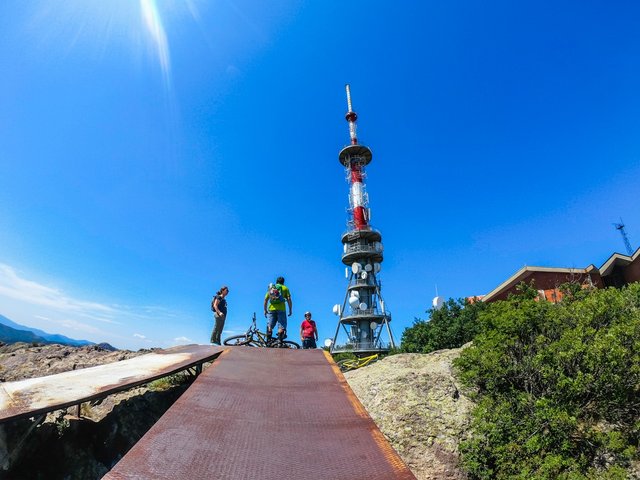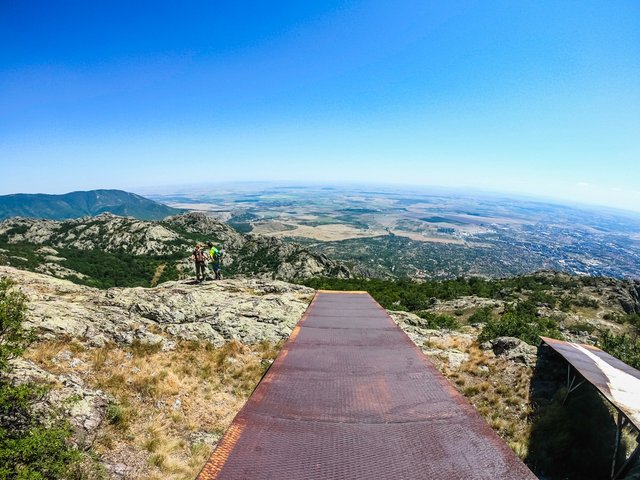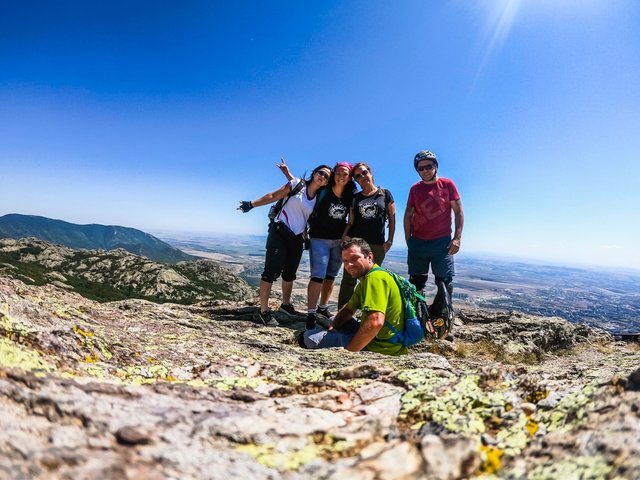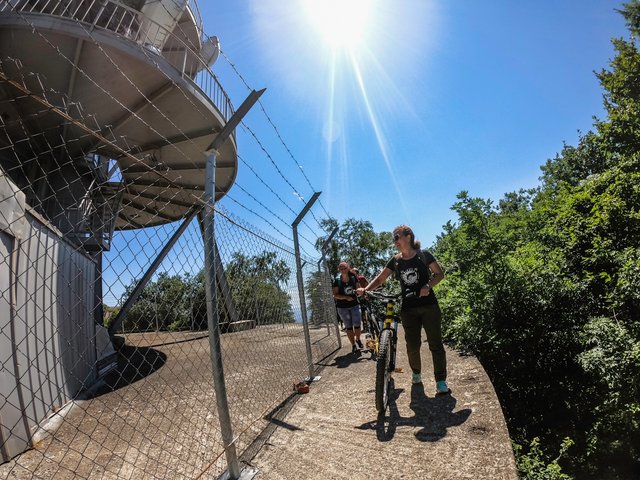 We continued to Lake Karandila.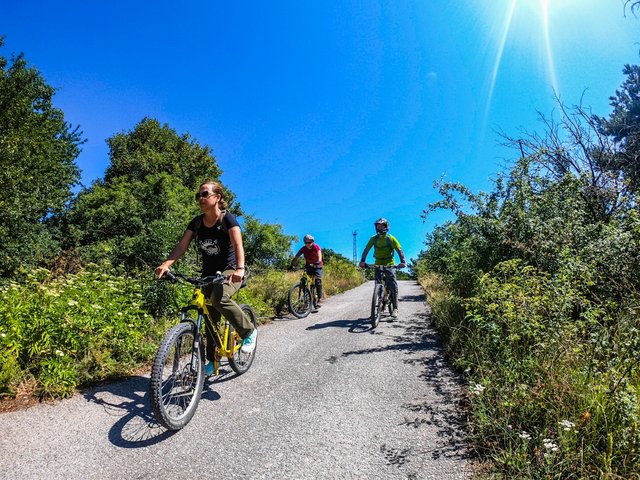 It is located in the highest part of the park. There are many tables and benches around the lake, where everyone can have a picnic.
[//]:# (!pinmapple 42.716978 lat 26.376461 long d3scr)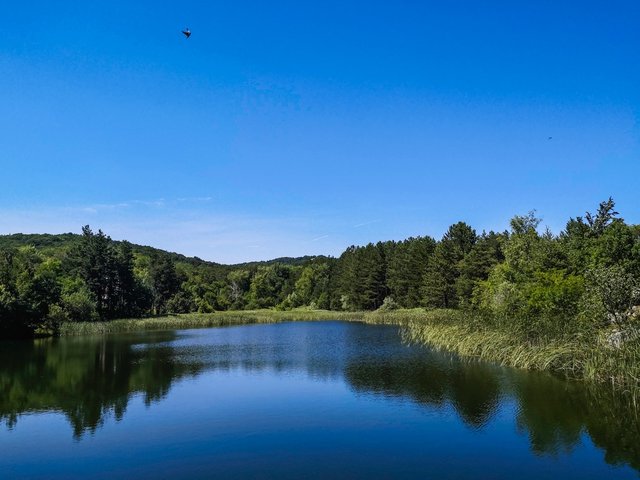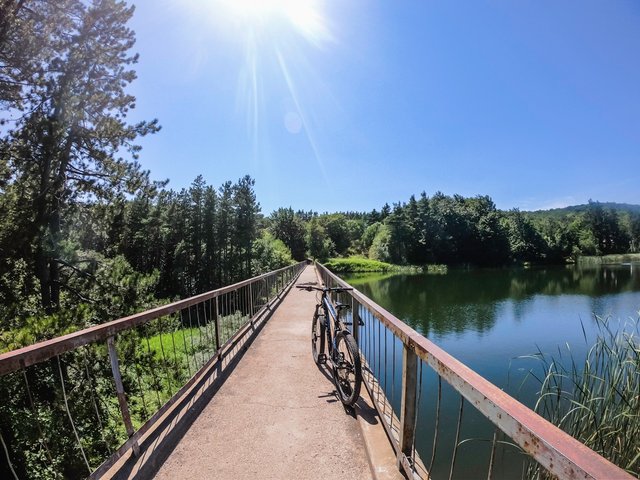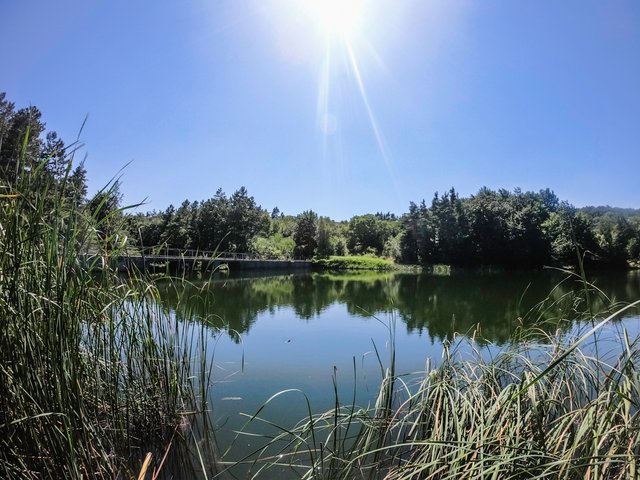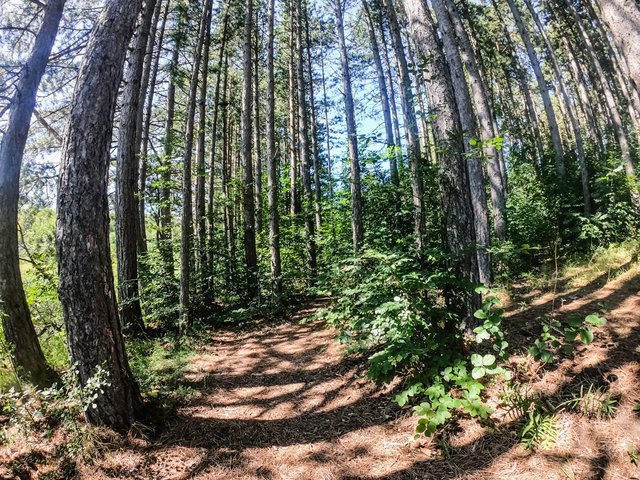 Continuing along the paths we reached Maryova Skala. Beautiful rock formation.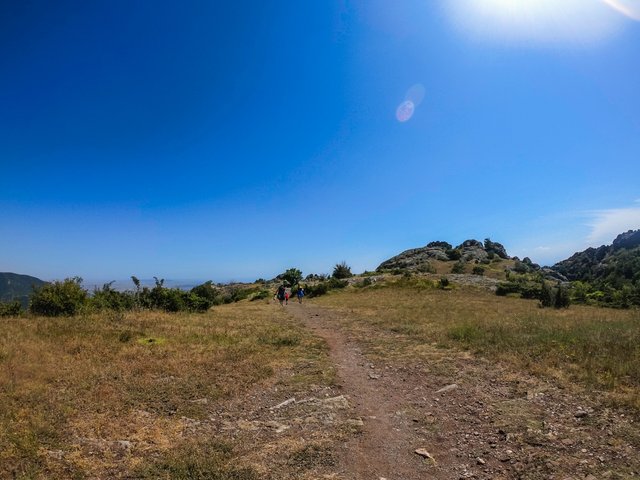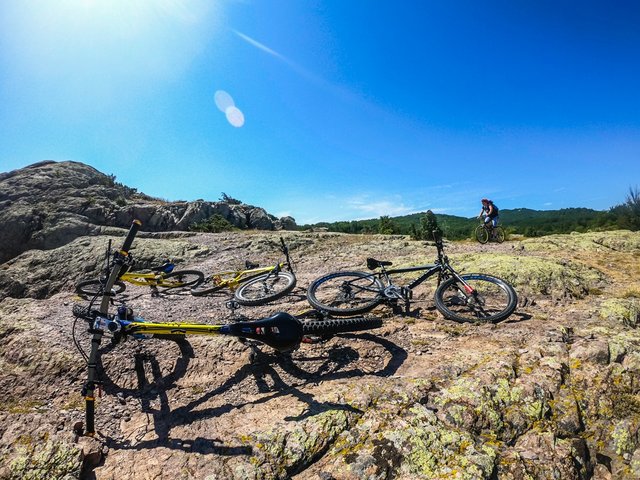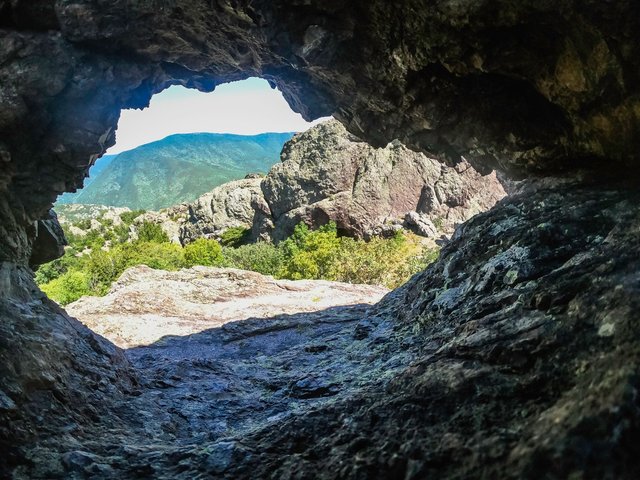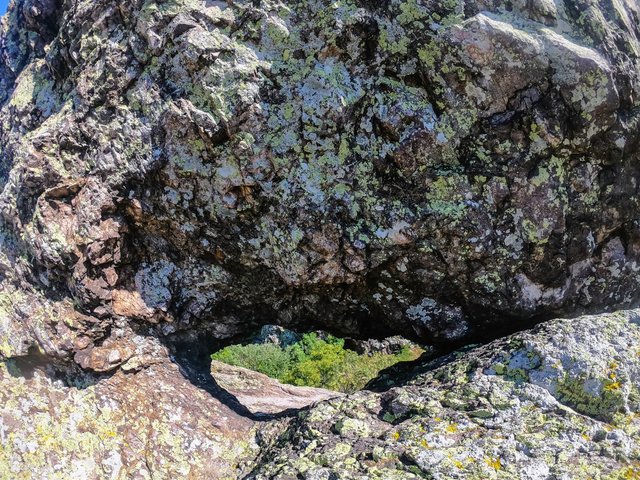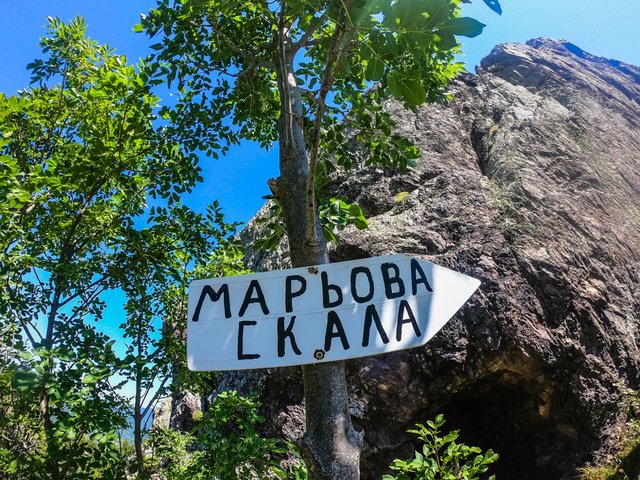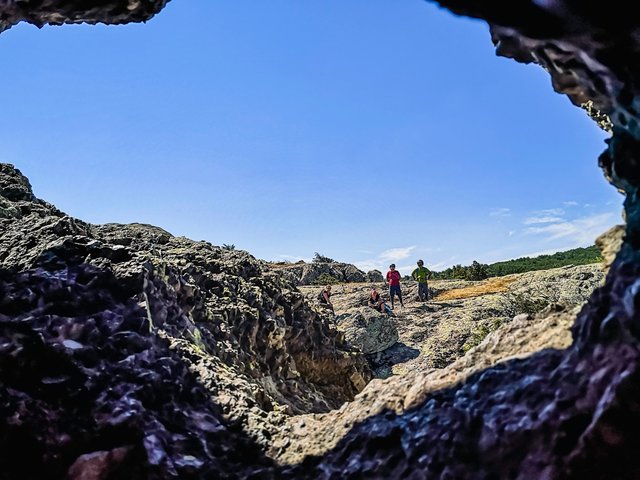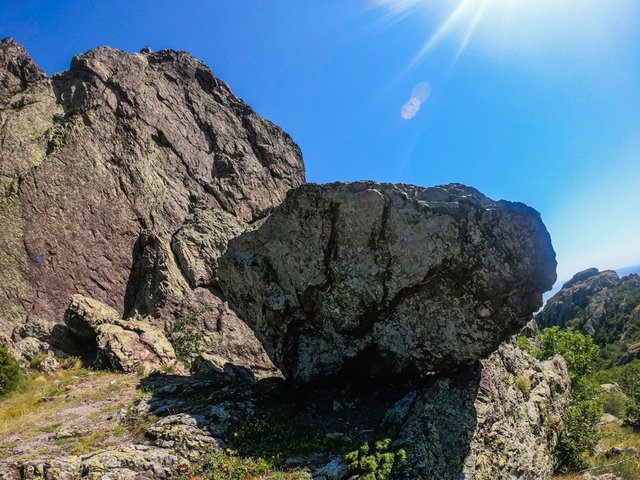 Nearby is a bakery from where we bought warm and delicious bread.
[//]:# (!pinmapple 42.717918 lat 26.374777 long d3scr)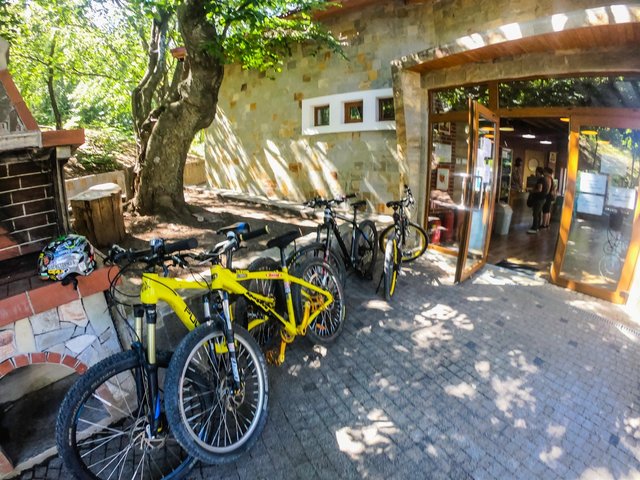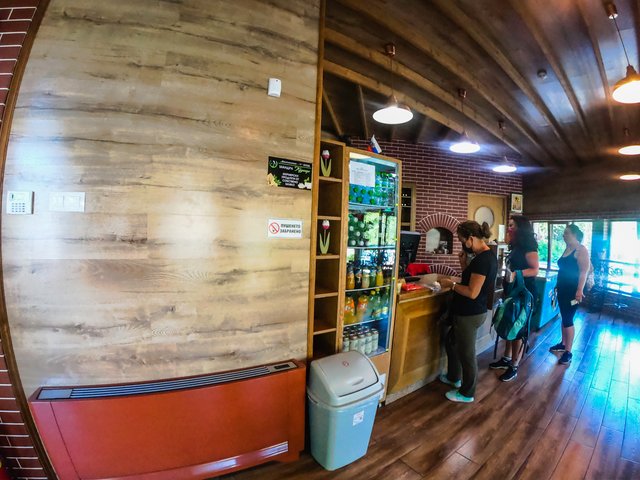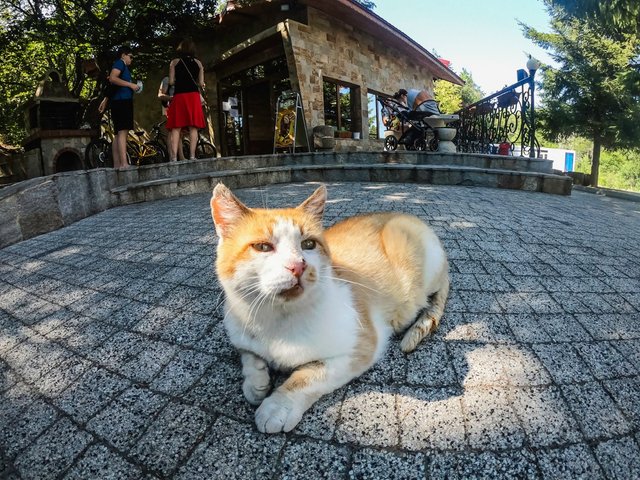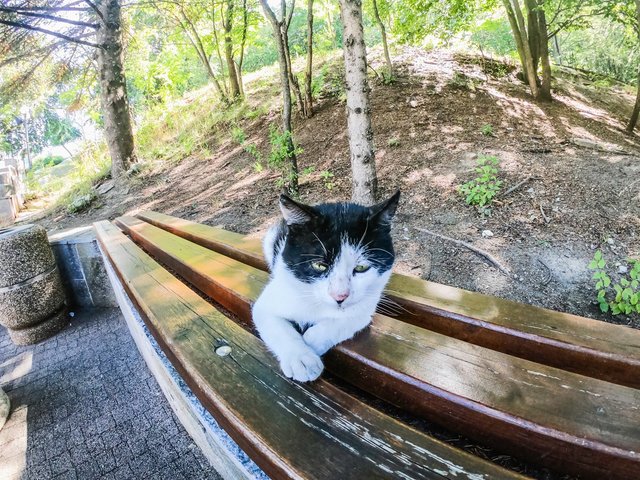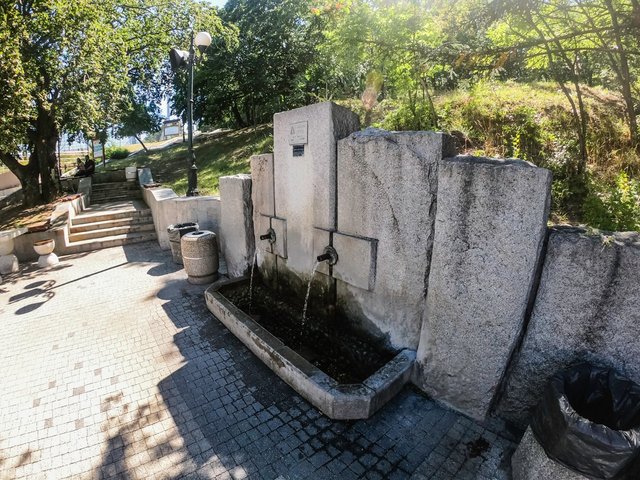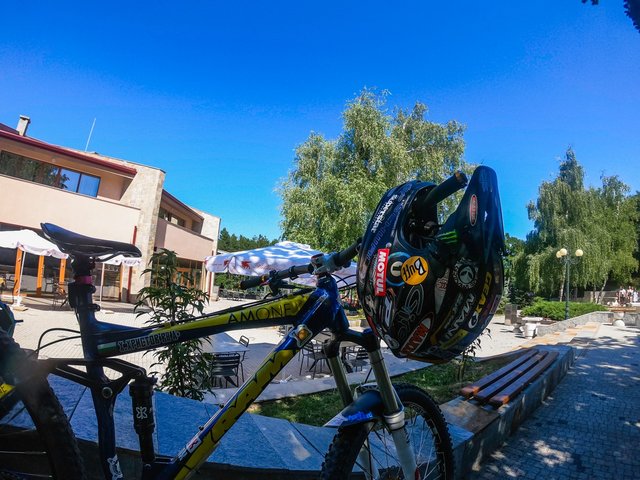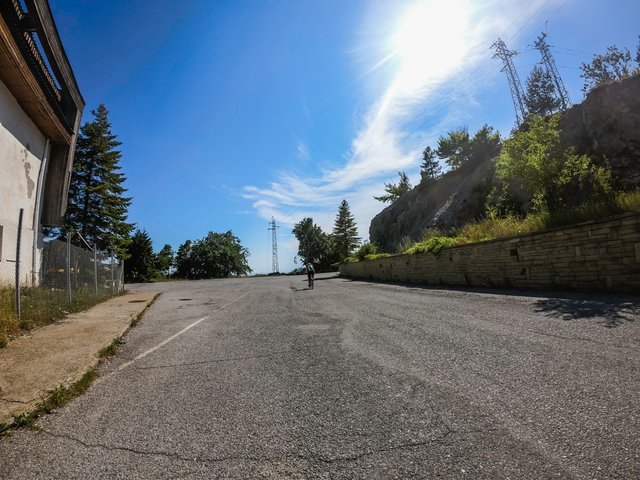 At sunset we were in the Kutelka reserve.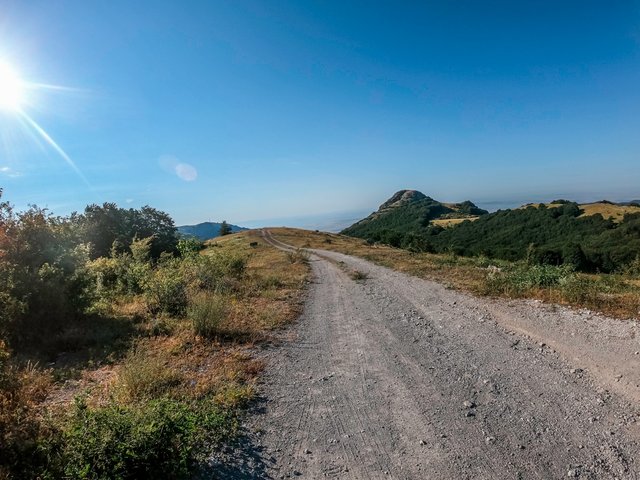 We watched the setting sun at the foot of Kutelka.
[//]:# (!pinmapple 42.724577 lat 26.335621 long d3scr)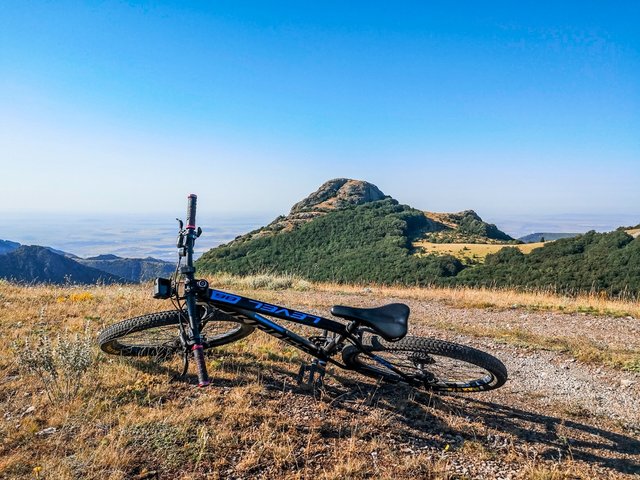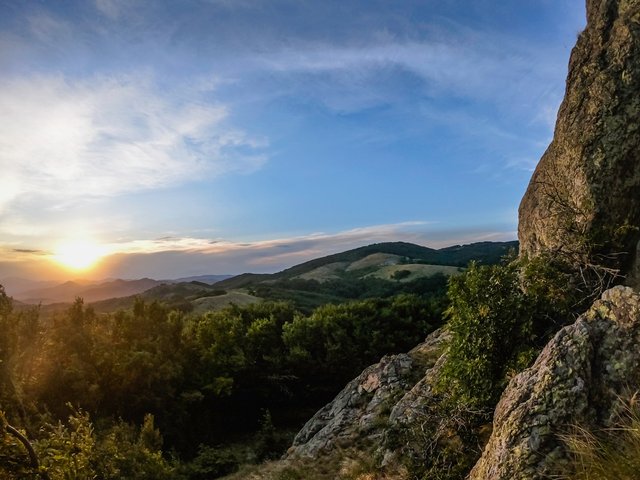 There I found this great tree.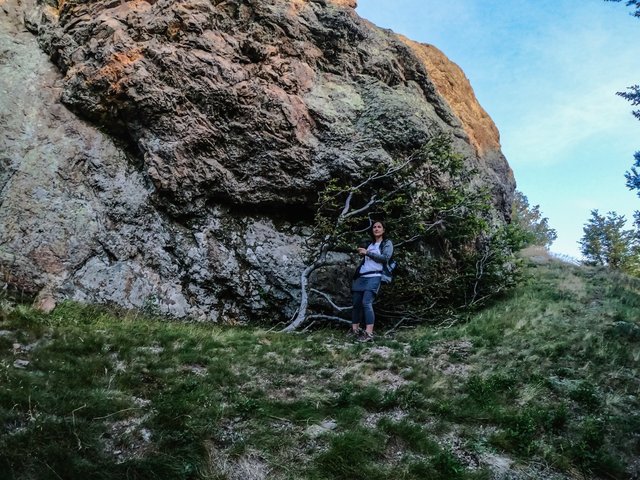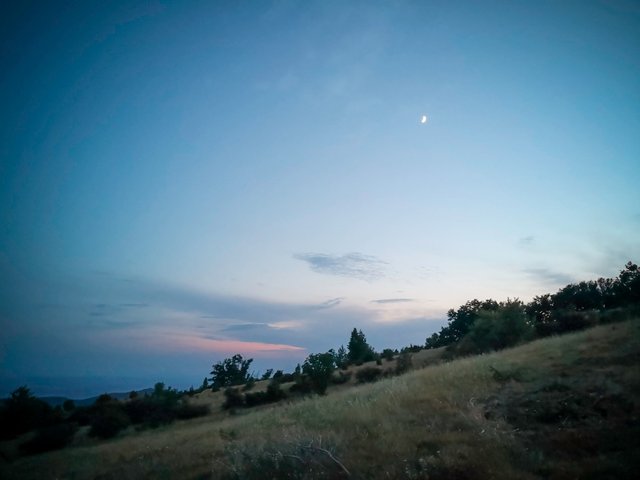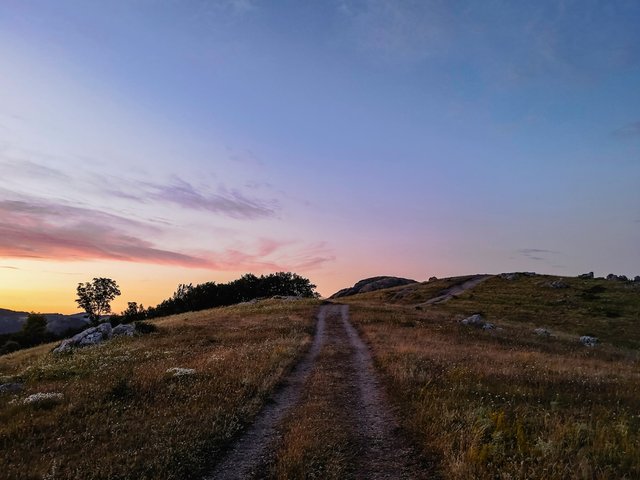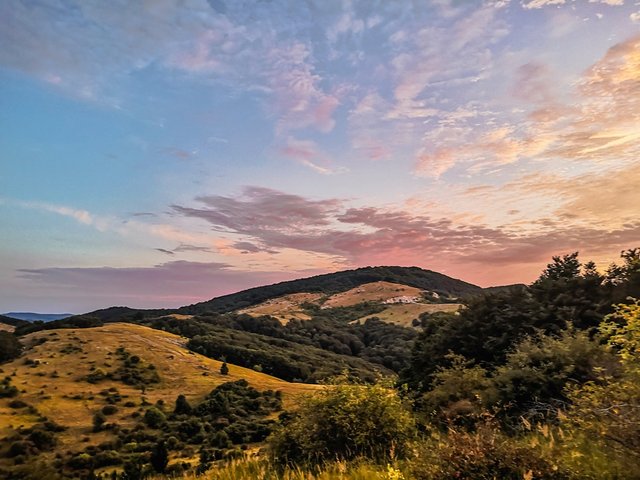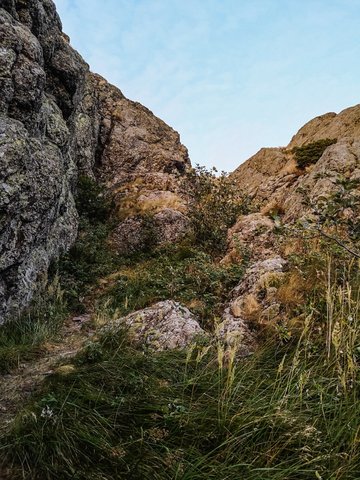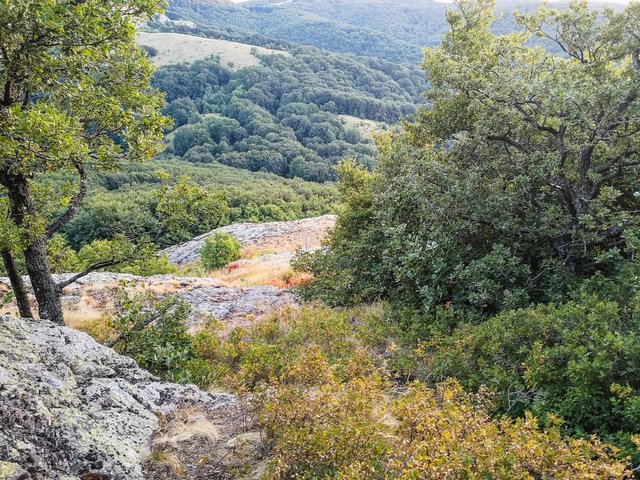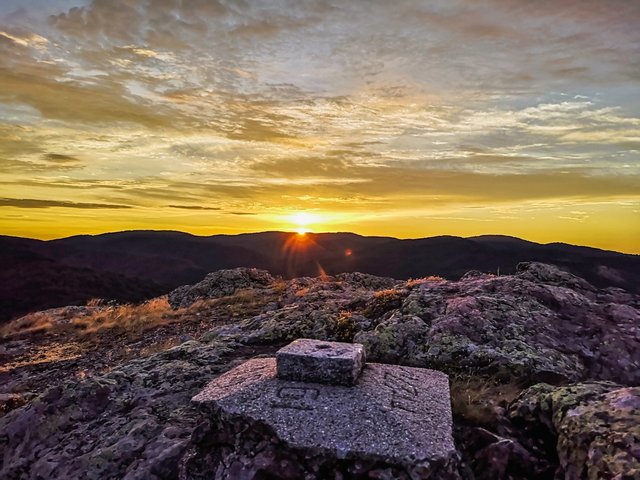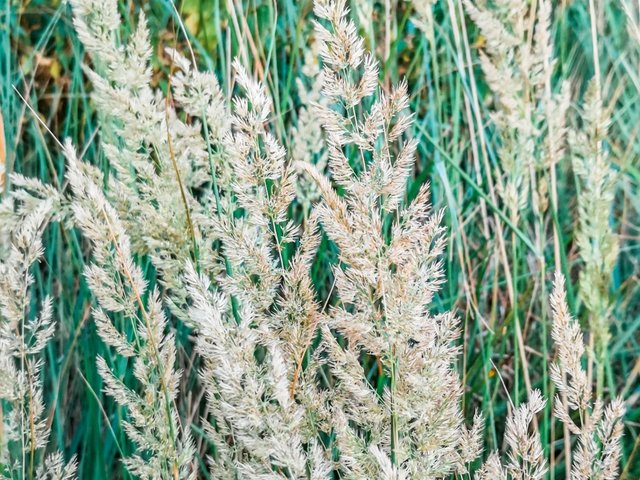 Thank you for stopping by and walk with me through the Blue Stones Reserve.
I hope you enjoyed!
---
View this post on TravelFeed for the best experience.
SHOUT-OUTS!