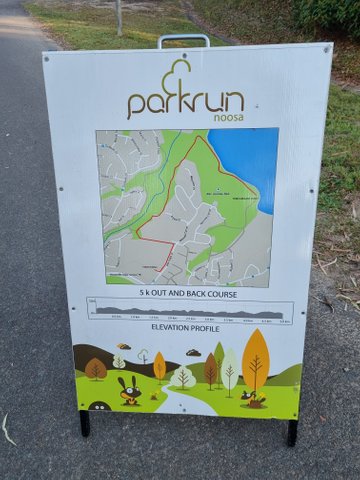 A new parkrun for me, in a beautiful location; what a good excuse for a weekend away.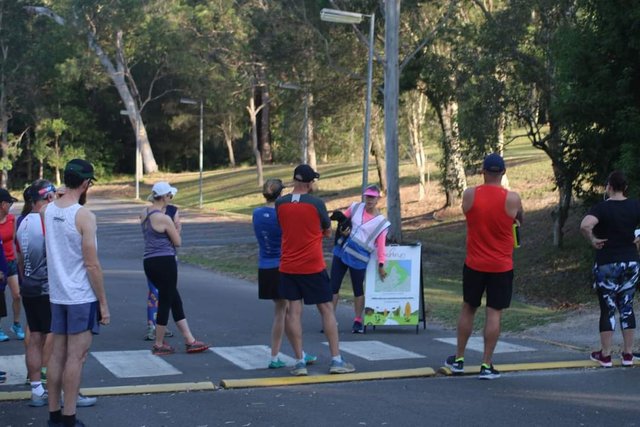 The First Timers Brief, all Covid safe as we stood 1.5m apart.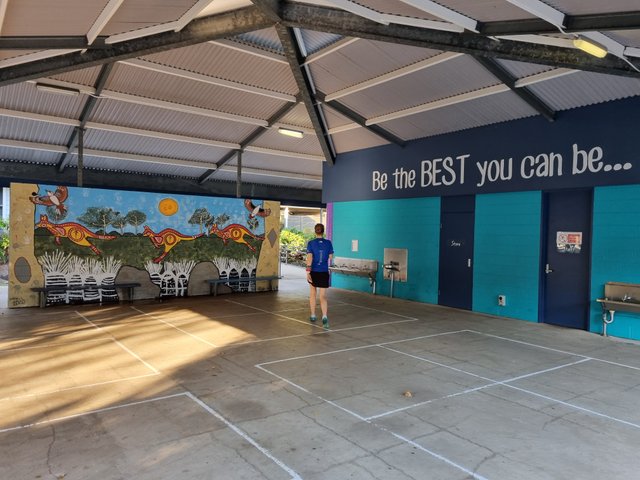 Toilets at the primary school, right next door.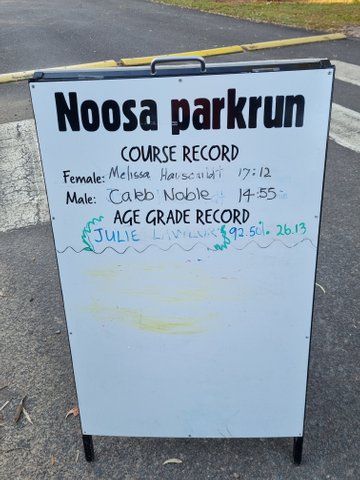 The current course records. There wasn't going to be one for me today.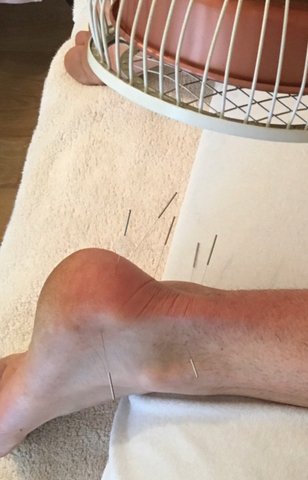 I had to walk as I just can't shake this ankle strain, even after a mid-week acupuncture session.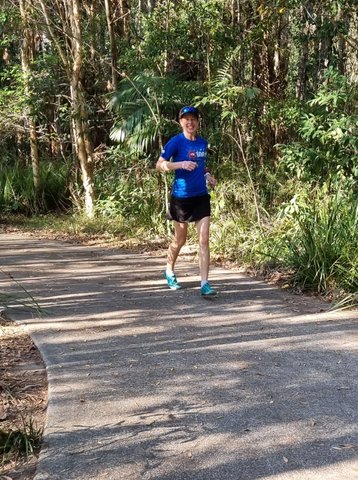 Plenty of shade on this course, but the locals say it can get really humid over the summer months.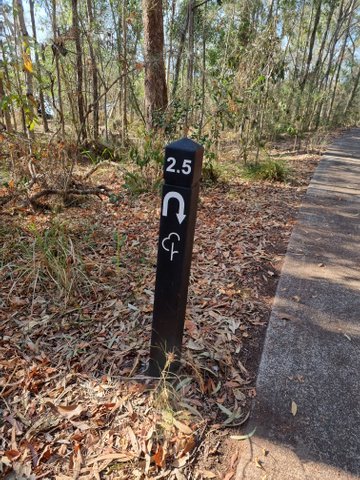 They had the best course markers I'd ever seen; one every 500m.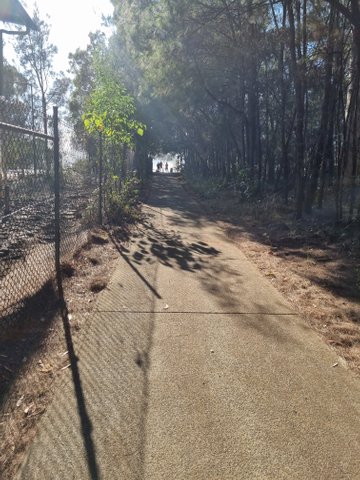 This was the last hill. It looks pretty steep but there was only 50m elevation gain over all.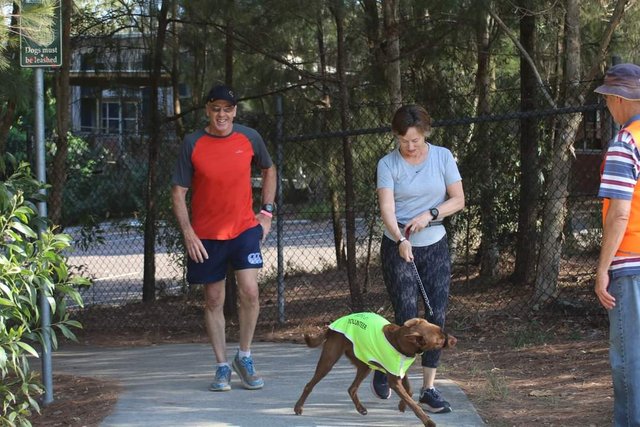 Daisy, the dog, got super excited when she saw her other owner at the last marshaling post.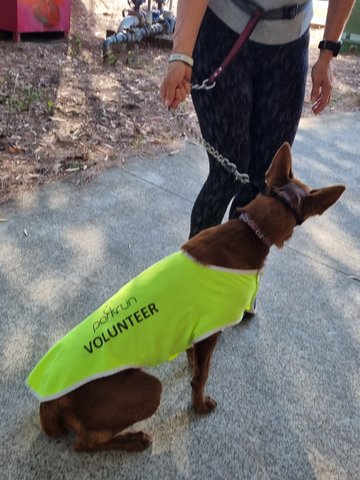 She had her own, custom-made, dog volunteer coat.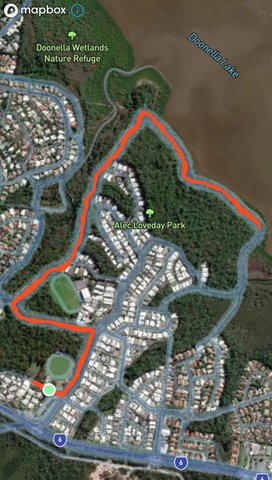 This was the first time I'd ever walked at a parkrun. I was happy that I was able to keep it under 10 min per km pace with a few photos and pain free.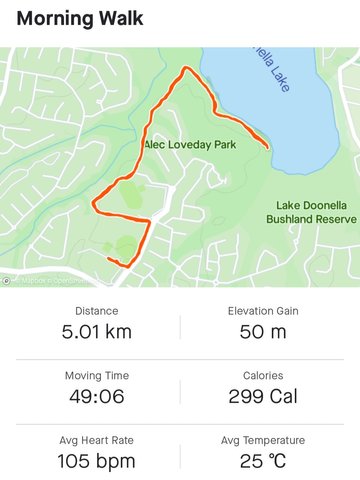 And that's parkrun number 314 done, over 86 different event locations.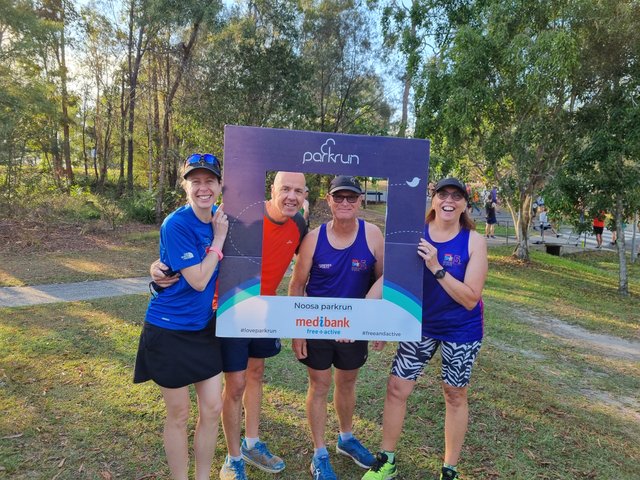 SHOUT-OUTS!