Another parkrun adventure taking us some where we have not been before. Located at the bottom end of Queensland's Sunshine Coast, just behind Caloundra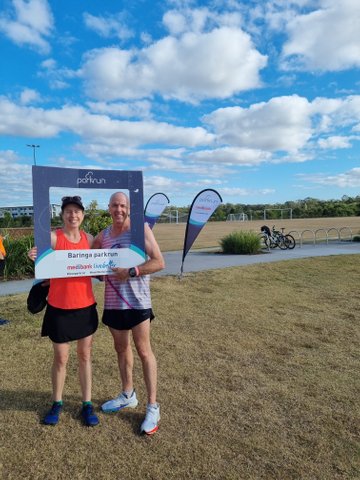 Great running weather for a visit to this newish purpose built estate.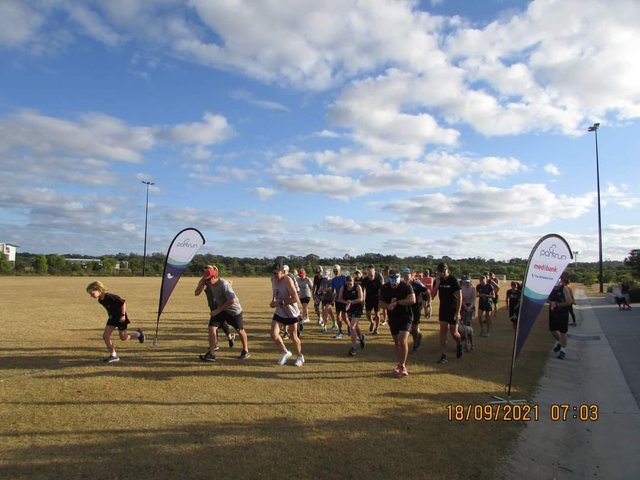 Not a large group but more than enough to get some stiff competition and support along the way.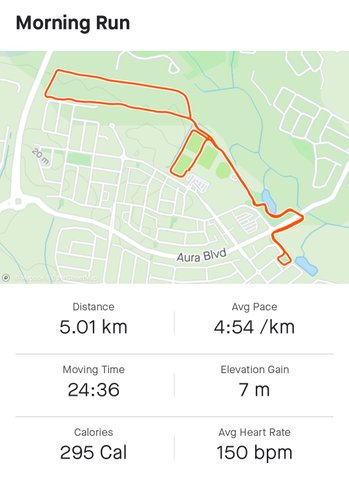 Was not as quick as I was hoping for on this flat multi terrain course which started on the local grassed soccer pitches, along some graveled fire trail and finished on nice wide path ways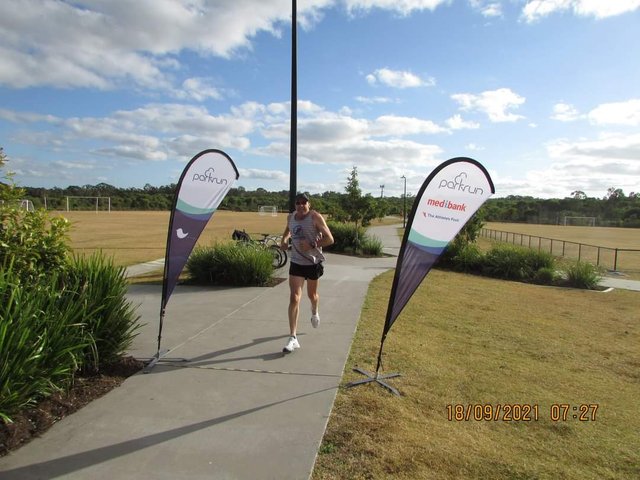 Great breakfast and catch up with our running club.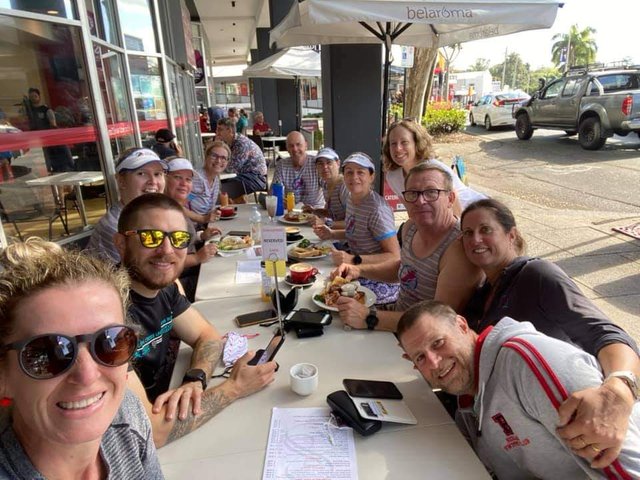 SHOUT-OUTS!