From my own personal experience, legs respond best to volumes that make you want to die. A sad fact, yet a fact nevertheless. This workout aims to provide you with plenty of volume, so much in fact that I don't recommend doing it more than twice a week. Finding the correct weight will be a bit of an artform, but is vital to keep progressing.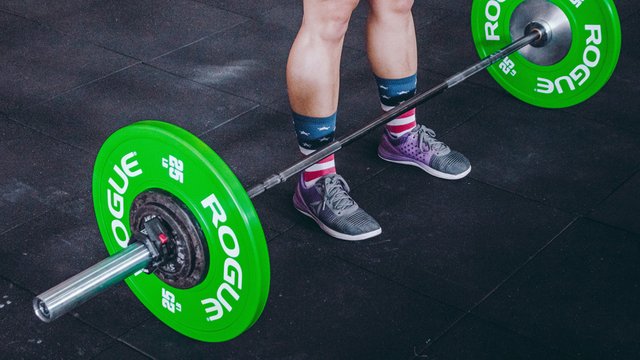 4x12 back squats 4x8 Romanian deadlifts 4x15 leg extension 4x10 hamstring curl 1x50 calf raise 3x20 leg press 3x10 reverse Nordic curls 3x12 hip thrust 3x12 walking lunges each side
This program isn't dogmatic, so if you prefer a different exercise that achieves the same goal, simply change them around. Due to the physicality of this program, you should change it after every 4 weeks if you are doing it twice a week.
The exercises are simple, it is simply the mental toughness that will be the challenge. If the pain doesn't bother you, either the weight isn't enough or you are just simply a different breed. The former is more likely.
I do not have any certifications regarding fitness, this is simply my own opinion. Consult your own personal trainer and physician before beginning this program. I cannot stress this enough, use correct technique.
SHOUT-OUTS!