Buenas! Paso a presentarme ya que soy nueva en esta comunidad. Mi nombre es Belén, tengo 24 años. Tengo varios hobbies y muchas cosas más que también me gusta hacer en mi tiempo libre. Espero poder compartir un pedacito de lo que me gusta y espero aprender y viajar con sus publicaciones también! Soy de la ciudad de la furia, Buenos Aires, Argentina. Hace 4 años me vine a probar suerte a una bella ciudad de la Patagonia, Bariloche.
---
Hi! I will introduce myself as I am new to this community. My name is Belén, I am 24 years old. I have several hobbies and many other things that I also like to do in my free time. I look forward to sharing a bit of what I like and I look forward to learning and traveling with your posts too!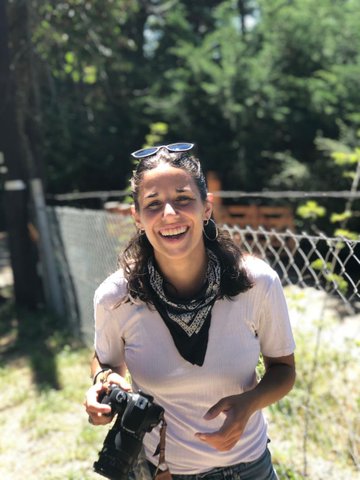 Buenos aires es una hermosa ciudad para visitar de turista pero no me gusta para vivir ya que elijo la naturaleza para mi vida cotidiana. Bariloche tiene una magia que la hace especial y desde el día que la conocí me enamoro con sus aromas, sus colores, lugarcitos escondidos e increíbles por todos lados, su cerveza artesanal por supuesto tambien; las 4 estaciones del año son increíbles y totalmente distintas, pero mi preferida es el otoño, entre lengas doradas, muuuchos colores, hojas crujientes y hongos.
---
Buenos Aires is a beautiful city to visit as a tourist but I don't like to live since I choose nature for my daily life. Bariloche has a magic that makes it special and from the day I met it I fell in love with its aromas, its colors, hidden and incredible little places everywhere, its craft beer of course.The 4 seasons of the year are incredible and totally different, but my favorite is autumn, among golden lengas, many colors, crunchy leaves and mushrooms.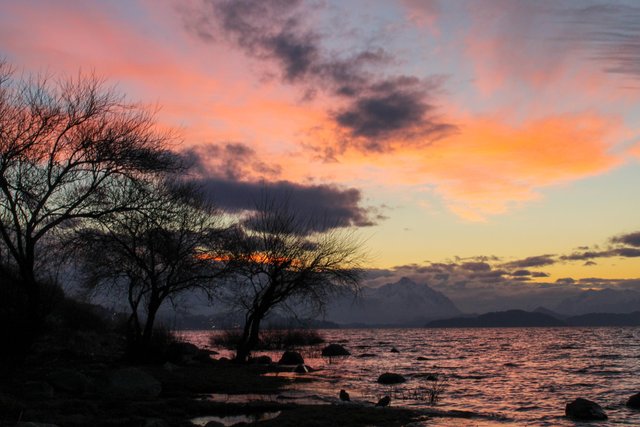 Nahuel Huapi lake
Soy amante de las actividades al aire libre, asique siempre me encuentro haciendo algún trekking, escalando, acampando, kayak.
---
I am a lover of outdoor activities, so I always find myself doing some trekking, climbing, camping, kayaking.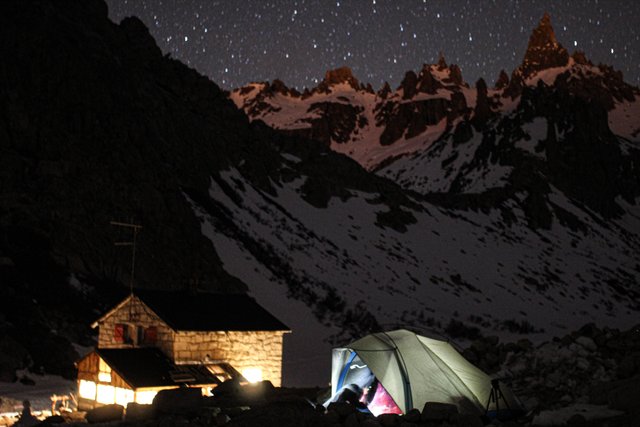 Refugio Frey - Cerro Catedral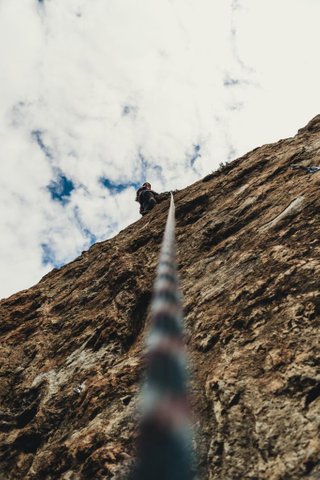 Ph: @nicolasdosse
Hace 2 años viaje a Europa, un viaje increíble que pasaré a contar en otro post, dónde tuve la posibilidad de iniciarme en la fotografía, algo que siempre me apasionó.
---
Two years ago I traveled to Europe, an incredible trip that I will go on to tell in another post, where I had the opportunity to get started in photography, something that I was always passionate about.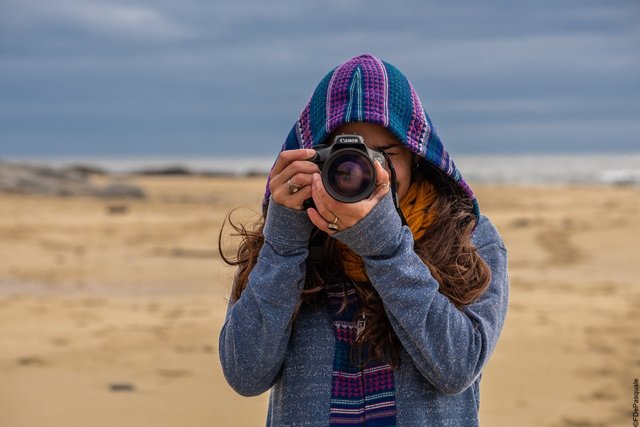 Pucatrihue - Chile
Desde ese entonces, me encuentro en la práctica constante y descubriendo un mundo increíble a través de la fotografía. Me encuentro actualmente estudiando el profesorado de yoga y meditación, el cual disfruto plenamente. También, hace rato que estoy incursionando en la astrología y el tarot, hay mucho para estudiar y absorber asique de a poquito voy aprendiendo cosas nuevas. Este año empecé un nuevo emprendimiento de accesorios hechos por mi, poniendo en práctica mi creatividad y habilidad por las manualidades.
---
Since then, I am in constant practice and discovering an incredible world through photography. I am currently studying yoga and meditation teacher training, which I fully enjoy. Also, I have been dabbling in astrology and tarot for a long time, there is a lot to study and absorb so little by little I am learning new things. This year I started a new accessories venture made by me, putting into practice my creativity and craftsmanship.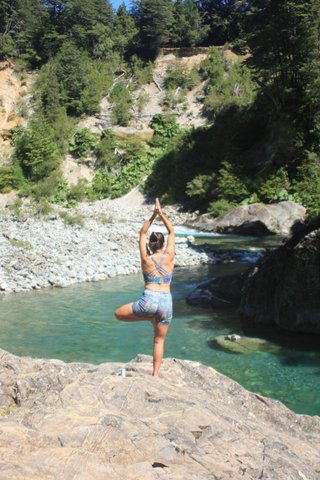 Cajón del azul - Bolson
SHOUT-OUTS!