A picture from the top of Trophy Mountain.

It felt like you could see forever.

Trophy Meadows

Wells Grey Provincial Park Clearwater, British Columbia Canada
Here are a few pics from the rest of the trip when a couple friends and I camped and hiked Trophy Mountain.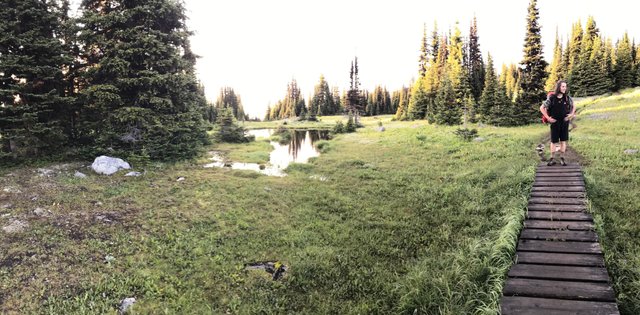 There were boardwalks in a lot of places, but a lot of mud where there wasn't boardwalks.

It's hard to believe I tried to come up here 3 weeks prior and there was snow everywhere still. Now the blossoms are already in full bloom.

It felt like middle earth up here. Most of the trees were so small.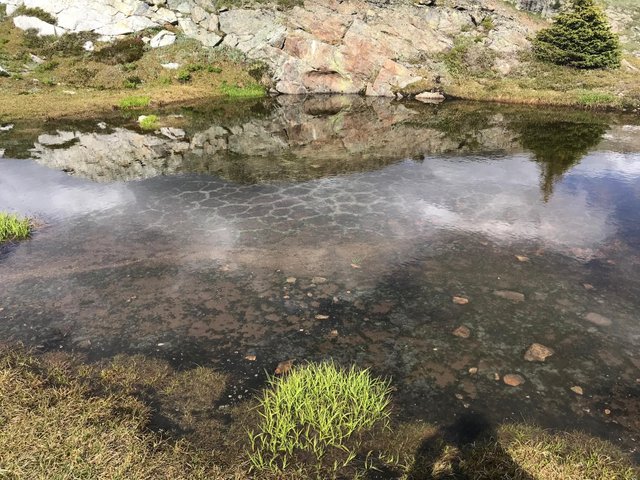 We spotted some cool patterns in the base of a pond on the way back down the mountain.
Get out there and explore! This planet is pretty big 🌎
Nomadamon
SHOUT-OUTS!