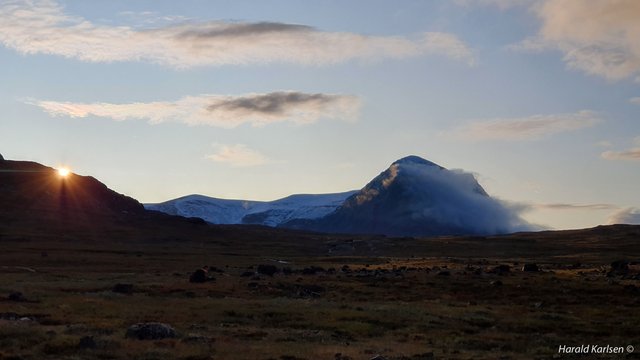 The best time of the day .
Wake up 6 o'clock in the morning, far into the mountains and take a look out and see the sun rise after days with rain. That i happines!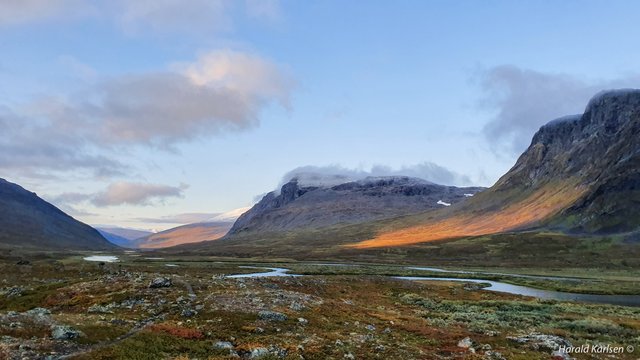 The clouds ar breaking up with promises of a great day on the trail. My "worries" is only my backpack and boots :-)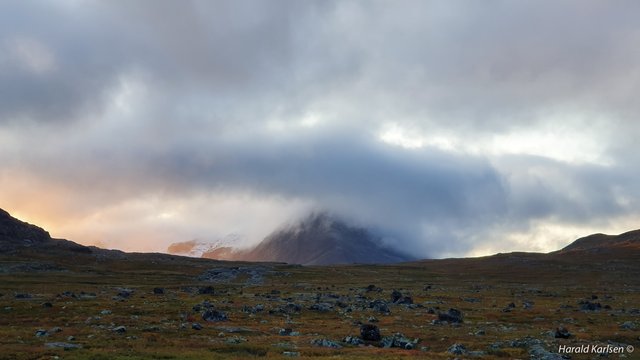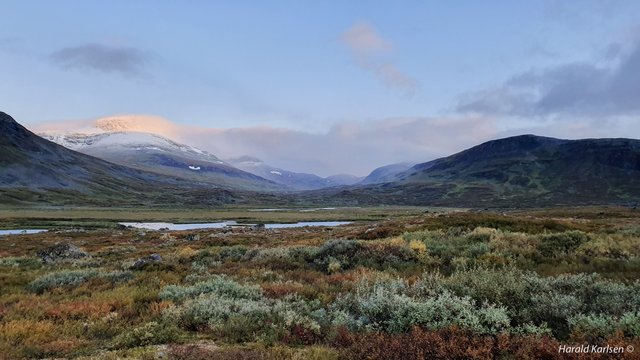 Have a nice weekend.
SHOUT-OUTS!