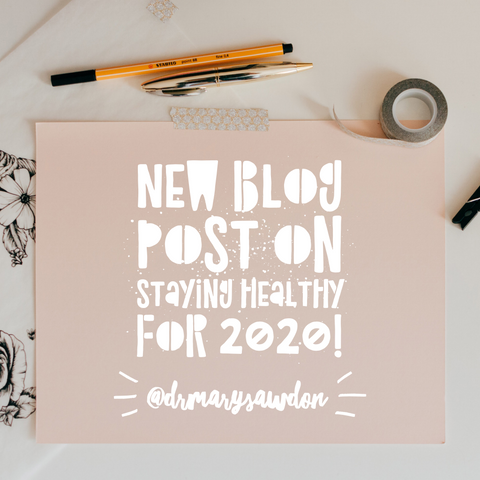 It's easy to start 2020 with a long list of resolutions. But how can you make those good intentions into habits?
One tip is to be patient with yourself. Remember that it takes some time for habits to click, and that lapses are normal and understandable.
Ready to get started? Check out my list of 10 things you can do for a healthy year. www.drmarysawdon.com/healthy2020
SHOUT-OUTS!