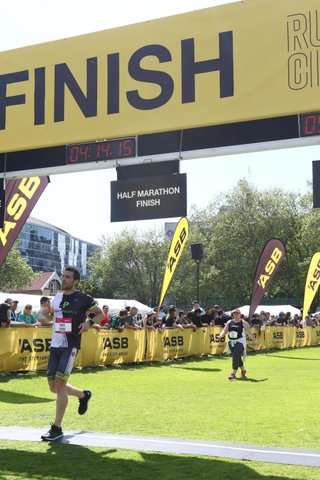 @run.vince.run Weekly Training Report
Another good week of training done. The weather is finally looking a lot better and I have a lot of races coming up over the next few weeks. In about a weeks time I should have my first triathlon for the season done and cannot wait.
This Weeks Total Distances:
2 Swims totalling 6.5 km
6 Runs totalling 48.872 km
6 Rides totalling 150.123 km
If you would like to know more about my training and racing feel free to checkout Strava https://www.strava.com/athletes/1778778
Quote Of The Week Continuous effort — not strength or intelligence — is the key to unlocking our potential. – Liane Cardes
It's been another crazy week and I am not sure if I am busy or just doing lots of training. Needless to say, I love being able to do something that I an enjoy and hope that my training is moving in the right direction.
Training Sessions:
SHOUT-OUTS!