ervin-lemark - Afternoon Run By Kamniška Bistrica
May 13 || 5.269 km || 0:30:17 || 5:45 min/km || BEST SPLIT KM || FASTEST PACE || 0m Climbed
User isn't sharing maps. That's their choice and you should be okay with it.
@ervin-lemark's Activity Notes:
At first, I thought about making several laps on the local track & field stadium. When I arrived there were kids doing their exercises so I changed the plan and went running down the river bank.
The tempo was medium, the legs were somewhat heavy from running some hills for two days in the row. All in all, it was a pleasurable experience.
The cover photo was taken from the bridge at the southernmost point of the lap. How brown the river is after the rain which was falling over the weekend.
---
Join @runningproject, join Actifit
---
Better and better
You have uploaded 80 running activities, and 5 of them have been of similar distances (within 10 percent)! Here are your 5-fastest running activities of a similar distance:
Over these 5 similar activities, you have travelled approximately 26.00 kms at an average pace of roughly 5:51 min/km! Your latest run was at a pace of approximately 5:45min/km! Looks like you went a bit faster than usual this time! Nice work!
0.000 SBD | 0 | 0 |
There are no excuses for a consistent runner, you just have to adapt yourself to the conditions of your surroundings with the available resources. @runningproject quote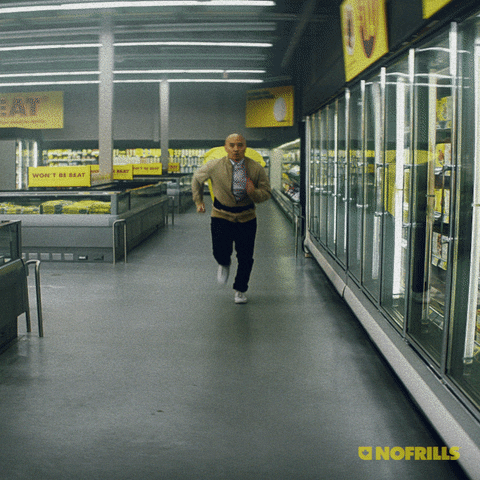 *Resteemed by @runningproject
Check more about @runningproject at this post.
0.000 SBD | 0 | 0 |