amico - Sunday morning 💯% barefoot running 🤪
Apr 08 || 10.028 km || 1:6:20 || 6:36 min/km || BEST SPLIT KM || FASTEST PACE || 0m Climbed
User isn't sharing maps. That's their choice and you should be okay with it.
Yesterday I run 10 km together with my running pal and @holydog.
The cover photo shows Olivia (the cat of my running pal), a little worried about the presence of @holydog, a dog unknown to her before.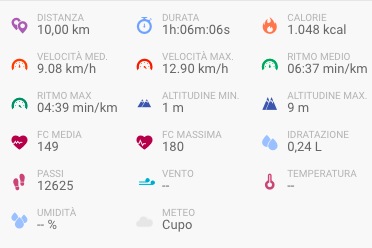 I ran barefoot, trying to make a progressive run, although @holydog often wanted to stop to sniff and mark the territory.

The recovery of heartbeats after training was good.
The progressive almost succeeded.
---
Yesterday night I was so exhausted that I have fallen asleep before making my @actifit post, so I didn't submit my proof of #automaticwin, LOL! Who knows if @AdventureReady led by @wil.metcalfe will recognize it anyway? 🤔 |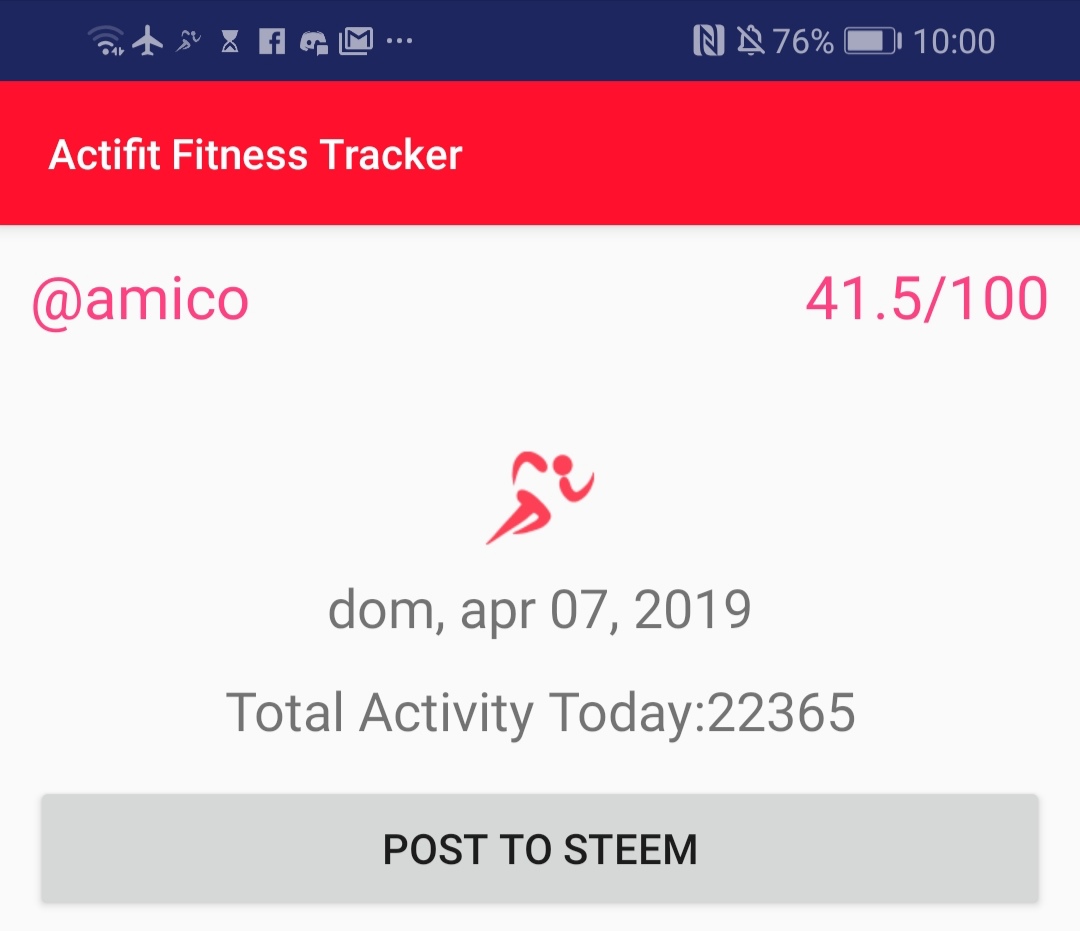 ---|---
I love @exhaust because, unlike @actifit, it allows me the freedom to post my activity even the day after.

That's all, guys. See you at the next exhausting activity, guys! ;)
#sbi-skip
---
  Everything is okay! 👌
---

My question today is:
Did you remember how much you loved to stay barefoot when you were a kid? 🤪
Tell me about your experience in a comment or link me an article from your blog. Thank you!

Comment rewards
2x SBI Units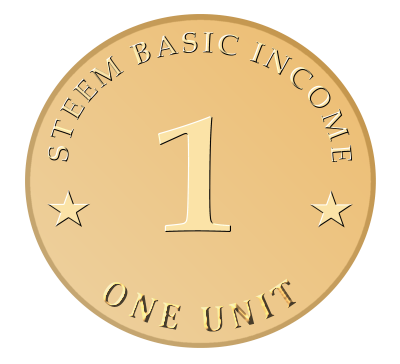 (SBI Token design by @thekittygirl)

| Your comments on this post are very valuable to me. This is why, through a simple Giveaway game (click here for details and past awards), I'm rewarding the interaction and engagement between friends. ---|---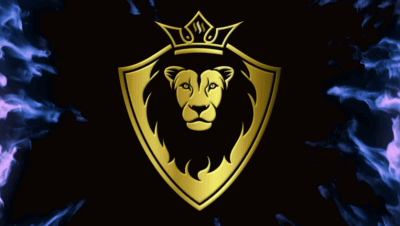 This Giveaway follows the rules of @contestkings: following me, resteeming or upvoting are up to you. If you do it, I will appreciate very much!

See you soon... keep (or start) competing with @actifit you too! A sporting hug from @amico! 😘 | 😍 Even today I am very grateful for having lived this day with awareness! 🙏🏻 ---|---
---
(All images in this post were taken by me and are licensed CC0 by @amico)

| This work is licensed under a Creative Commons Attribution-NonCommercial-NoDerivatives 4.0 International License. ---|---


I discovered share2steem (affiliate link), which allows you to integrate publications from various social networks and automatically publish them on Steem. | Create Your Actifit / Steem Account (affiliate link): for as low as US$ 5, you get some awesome treats! ---|---