run.vince.run - Train Angry, Train Fast
Dec 12 || 7.182 km || 0:32:34 || 4:31 min/km || BEST SPLIT KM || FASTEST PACE || 0m Climbed
User isn't sharing maps. That's their choice and you should be okay with it.
@run.vince.run's Activity Notes:
Image is an old picture of me running through NZ Vineyards earlier this year.
It's funny how these things work. Its been a stressful couple of weeks at work and today I think I was feeling it even more than usual. I made sure nothing stood in the way of me getting out for a run.
My Wednesday lunchtime run is either an easy workout or a lactate threshold run. It started out as an easy run but turned out to be a lactate threshold run pushing at a relatively fast pace for close to 30 minutes. Not sure if its because I was running a little angry or if my training is actually work, but it seems to be getting a lot faster.
If you'd like to see more details on my run, feel free to checkout Strava: https://www.strava.com/activities/2012731696
The day has only 23 hours and not 24, do you know why? Because one hour is booked always for running. @runningproject quote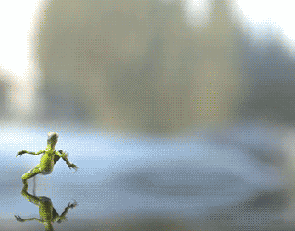 Resteemed by @runningproject
0.000 SBD | 0 | 0 |
Ahhh the old stress-relief technique. Getting out for a strong run on an angry day never fails to clear the head a bit.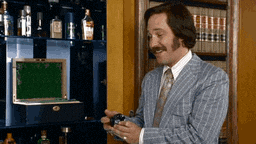 0.000 SBD | 1 | 0 |