run.vince.run - Post Spin Run
Jun 12 || 7.115 km || 0:39:25 || 5:32 min/km || BEST SPLIT KM || FASTEST PACE || 0m Climbed
User isn't sharing maps. That's their choice and you should be okay with it.
@run.vince.run's Activity Notes:
Today I had the first of my performance tests at Auckland University as part of a scientific study I am taking part of. My run came after the performance test and looked at it as a good training session for up and coming triathlons later in the year.
The performance test had me doing a 15 minute warm up, then wearing me out for 45 minutes by having me cycling at 200 Watts, before I then needed to do an 8km time trial at the end of the performance test. Today my time trail was 1 second quicker than my previous one, so hopefully I am taking the placebo as part of the study.
The plan was to then run to work after the performance test which was a little easier said than done cause I was a little stuffed after the ride. Took it easy though and made sure I had a nice 7km recovery run into work.
You have uploaded 102 running activities, and 22 of them have been of similar distances (within 10 percent)! Here are your 5-fastest running activities of a similar distance:
Over these 22 similar activities, you have travelled approximately 155.42 kms at an average pace of roughly 6:20 min/km! Your latest run was at a pace of approximately 5:32min/km! Looks like you went a bit faster than usual this time! Nice work!
0.000 SBD | 0 | 0 |
There are no excuses for a consistent runner, you just have to adapt yourself to the conditions of your surroundings with the available resources. @runningproject quote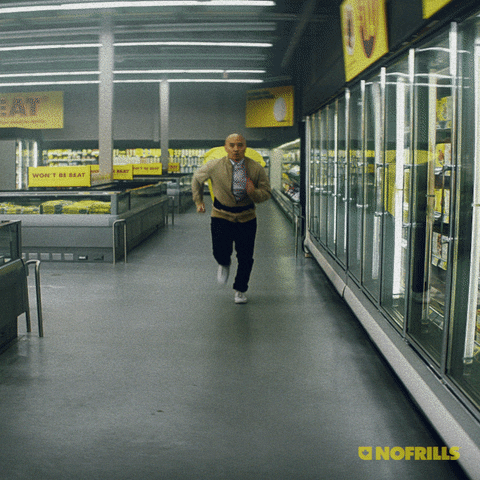 *Resteemed by @runningproject
Check more about @runningproject at this post.
0.000 SBD | 0 | 0 |