mstafford - It's Fun to Stretch at the YMCA
Mar 25 || 1:0:0 ||
@mstafford's Activity Notes:
Solid lunchtime yoga sesh w/ @ottersidemedia and Timbo-slice. Nice recovery / maintenance day after a bike-ride and squash yesterday. I think I might be setting myself up nicely for climbing later this evening! Woop woop! Boulder-time comin' up!
Bring those boulders!!
0.000 SBD | 1 | 1 |
Not an innuendo.
0.000 SBD | 0 | # |
I used that same backpack for travelling in Asia and many many day hikes!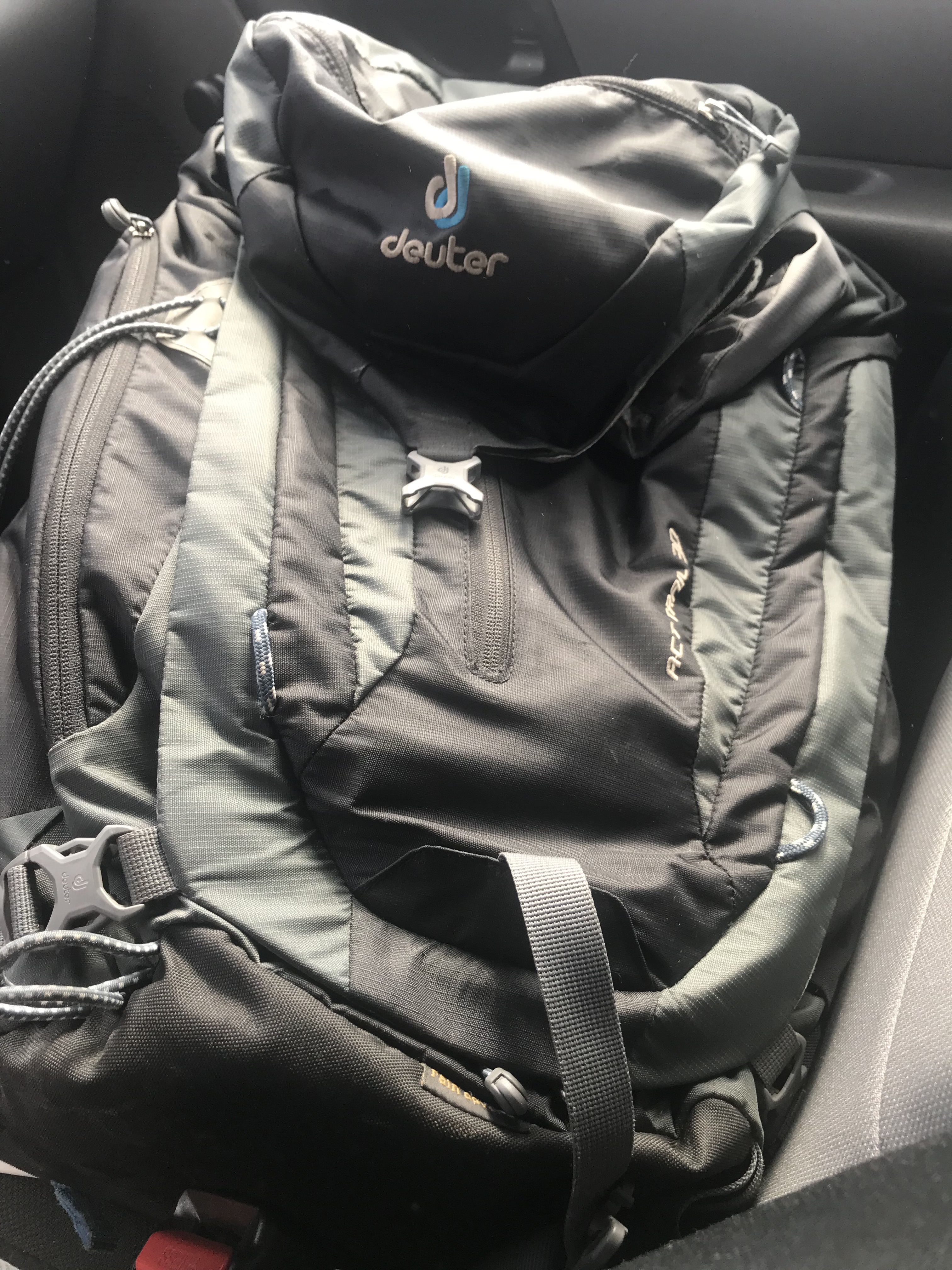 0.000 SBD | 1 | 1 |
Nice! I got this bag as a gift a few years ago -- and it goes with me everywhere.
Awesome for hiking and rock climbing adventures -- and even as an 'around town' bag. Best bag I've ever had!
0.000 SBD | 1 | # |