Here are some benefits of leading active lifestyle with few advices on changing small habits when it comes to activity.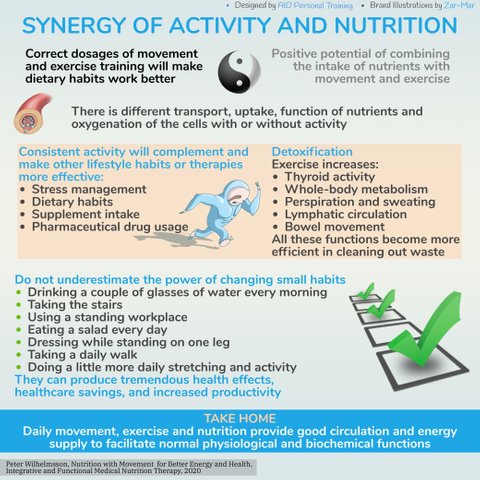 💪Stress muscles not brain!
™️ More content on my profile: ✔️ #health and #lifestyle ✔️ #fitness and #performance ✔️Stay on track with latest #research ✔️ 300+ #infographic for easy learning ✔️ Physical and Nutritional #education
Adapt→to activity Improve→form and performance Develop→health and fitness

Personal Trainer and Physical Therapist
AID Personal Training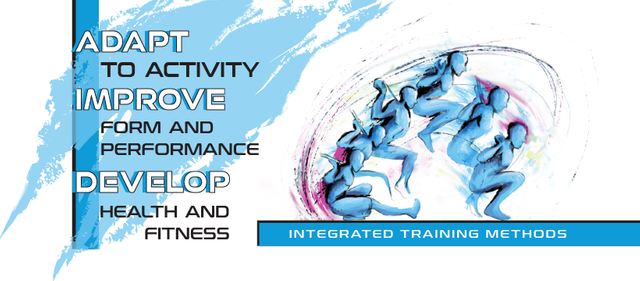 For more health and activity related content check me out on other platforms:
https://linktr.ee/aidpt

One small sentence of gratitude to my wife Martina for all of Her support and inspiration! You can check some of her work HERE

© All Rights Reserved by @psyceratopsb 2021 ©
SHOUT-OUTS!