We do this at least once during our holiday stay up here in Taupo, first time with both Grandkids together.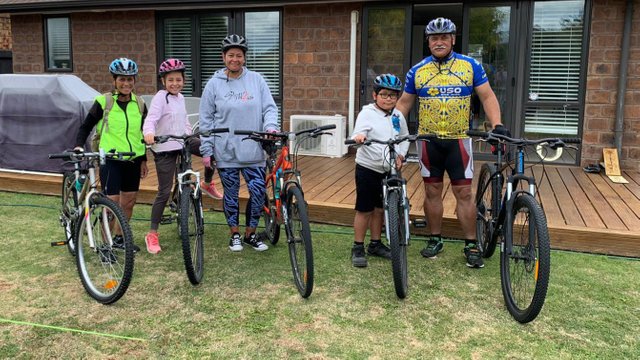 This lakeside shared path is another popular tourist activity so we put a child between an adult rider as we work our way through walkers, runners, swimmers and other cyclists.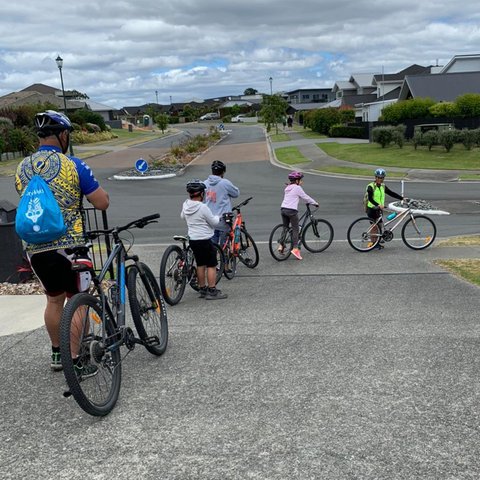 I'm always prepared for most cycling disasters, we only had one mishap where my grandson went up a small but steep hill in the wrong gear and fell off.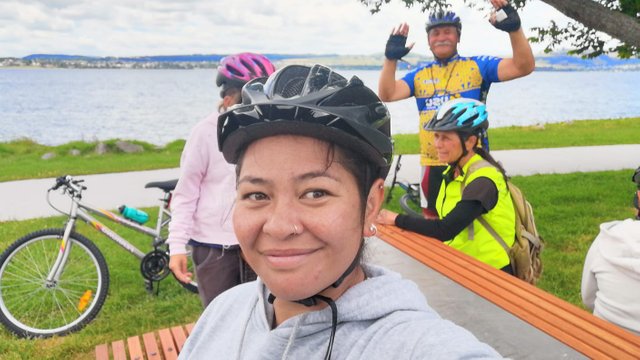 We went from Wharewaka to Taupo Boating Club, return journey took just over 2 hours.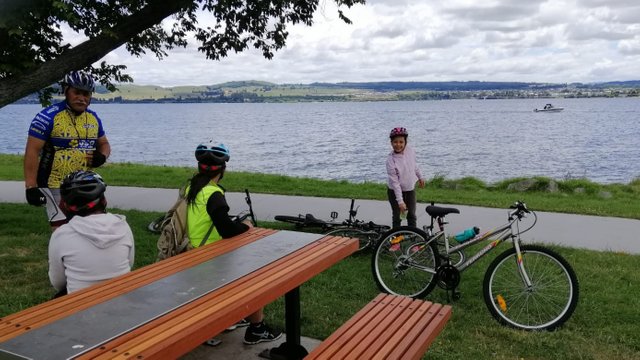 Merry Christmas to all families out there, enjoy the outdoors and stay safe.
SHOUT-OUTS!