People have heard my evil alter-ego speaking about a new version of the website coming soon .
pent a bunch of time working on it today, and I'm just testing out the new blog-post section to see if it works. I'm hoping that it does.
If anyone wants to pop over to the new website temporary home of beta.xhaust.me and give it a look, that would be cool. Browse around and let me know if you find anything that's broken.
I still need to:

Make a new dashboard page;
Make a new leaderboard page;
Add some quick buttons for voting/commenting on replies;
Lots of stuff, now that I think about it.
---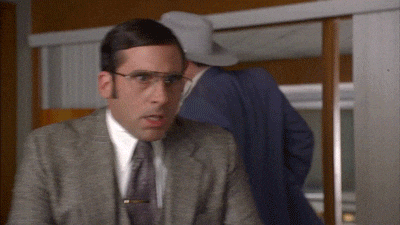 Stay tuned.
Hoping to share this week!
SHOUT-OUTS!