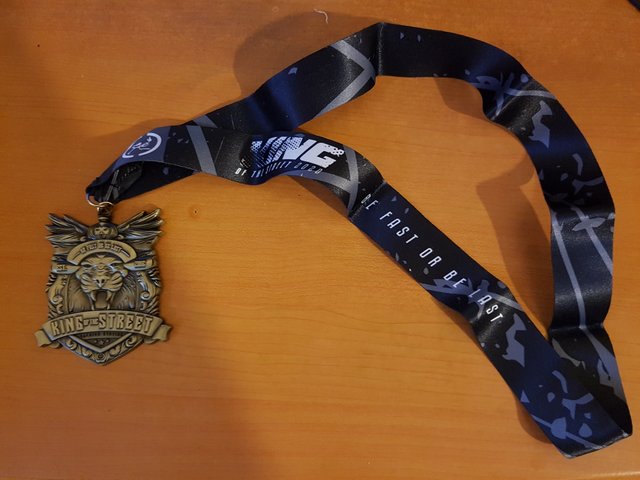 Hi guys, I just completed a virtual run with the theme "King of The Street 2.0", organized by my favourite organizer Running Station. Due to covid 19 pandemic, there was no races in my country and only virtual runs were available.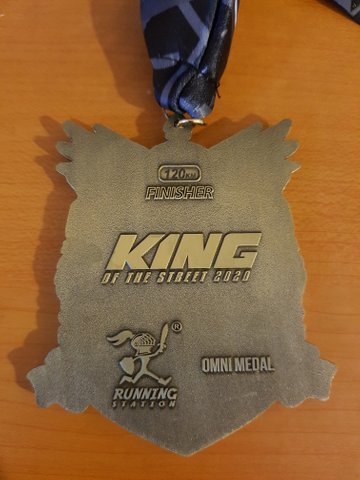 I completed this event for the whole month of Fenruary 2021. I tracked my distances using my gps device Garmin Forerunner 235. Most of my running was road running since public parks were closed.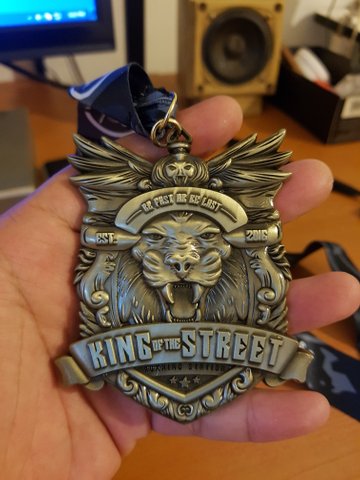 For those running enthusiasts who wish to join virtual event, you can check out www.runningstation.co which is a Malaysia based event company. cheers
SHOUT-OUTS!