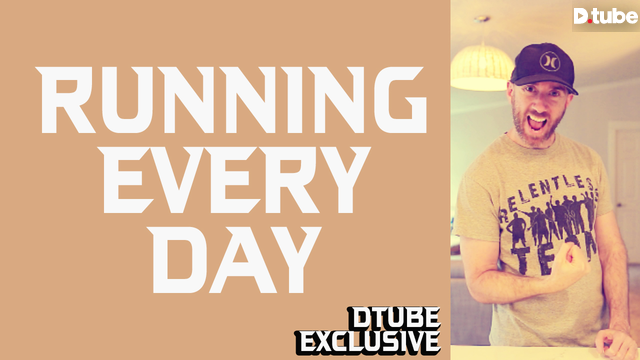 ---
Hi everyone! Hope you're all well! Welcome to my video made exclusively for D.Tube .
I'm trying to get to a point where my body can cope with running everyday... so I've been running much, much, much slower (and walking a lot) but running far more consistently. My quads and calves are not at all happy with this new development, but I think they'll get there.
I've got a couple of challenges at the moment, one with people from work and one with my gym buddy, and both require very consistent running, so I've got those motivating factors to help me. I've been running a few times a week for over a year now, and muscle soreness has been an issue every time... if I can get to a point where a normal run doesn't hurt at all, then I can finally start to work on getting some pace... and then I should start to get the endurance I need for ninja competitions.
Thanks for watching!
https://ipfs.busy.org/ipfs/QmUTjtppH9REpZr46Zvar8FEfj1YTpPrLTx3D4mJDBcNMz
---

Check out some detailed info at my EXHAUST page
Join me in testing out EXHAUST !
Australian Ninja Warrior | Australian Ninja Games | CryptoKicks
---
▶️ DTube
SHOUT-OUTS!