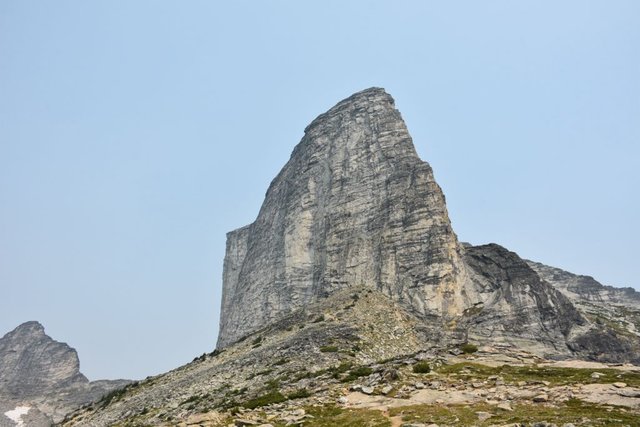 This morning I head north and pick up my buddy Art so we can go to Mt Gimli and climb the south ridge route. We will be racing the weather tomorrow morning when we set out on the route at dawn.

This is going to be a fun one in timing. Tomorrow night will be where we see how committed we are since it will be raining, or worse, we will be at 8100 ft elevation, and we will be camping under a giant boulder. Hopefully we can stay mostly dry through the adventure.
I am not looking forward to the hike up but that is only a small part of the adventure, the climb is our primary goal.
SHOUT-OUTS!