Happy July, Steemians!
For those of you that know me or have been following some of my posts over the year or two that I've been floating around the Steem blockchain -- you may know that I participate in a charity event in July. For four weeks in July, myself and workmates / friends / spouses all get together in an effort to fundraise for Cystic Fibrosis Canada . The cause is good, and the event, Lawn Summer Nights is great.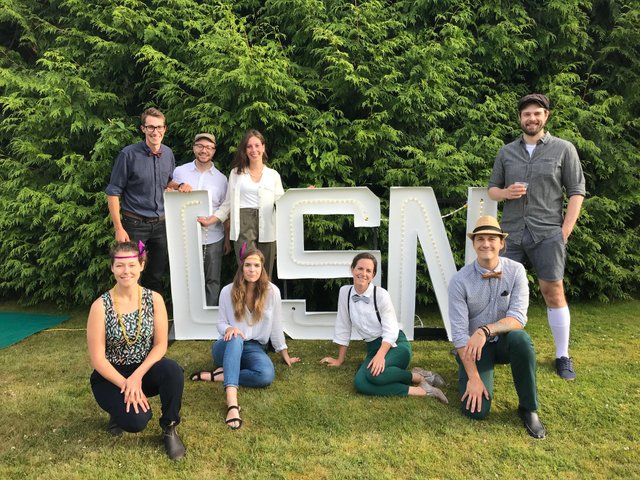 ---
The initiative is pretty straight-forward. Each team registers a few players (in our case, our corporate teams each cost $480 to register -- individual teams are free, I believe), and you come out once a week for four weeks in July, and participate in a lawn-bowling tournament. Throughout the fundraiser, each team-member is supposed to do some shoutouts on social-media and reach out to friends / family for donations and support. I don't do Facebook anymore, and I don't have anyone following my twitter other than my dog -- so this is what I'm up to.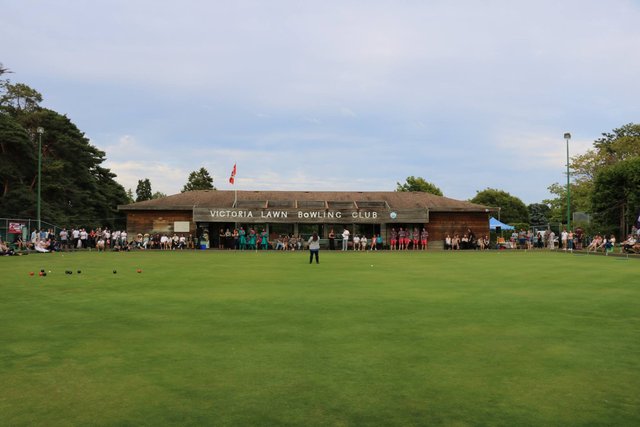 If you want to support the cause directly -- you're able to make a donation via credit card at my donation page here
However, if you want to support the cause through this wacky little blockchain we're all participating in -- all you have to do is upvote this post (or send any amount of STEEM / SBD to @lawnsummernights). I've created a new STEEM account, @lawnsummernights, exclusively for the fundraising initiative. Currently, I'm the one w/ the private keys for this account (I just made it a couple hours ago -- gimme a break), but I'm going to reach out to the event organizers over this week (probably talk in person on Thursday next week) and hand over the account, and try to walk them through the important points of the ecosystem -- as well as some of the options for exchanging into $CAD at the end of everything. I'm hoping that this is an interesting way to spread the word about STEEM as well as raise awareness for Cystic Fibrosis. Maybe this turns into something larger, and is a way for the project to have some form of continuous fundraising coming in. Who knows? -- We'll see!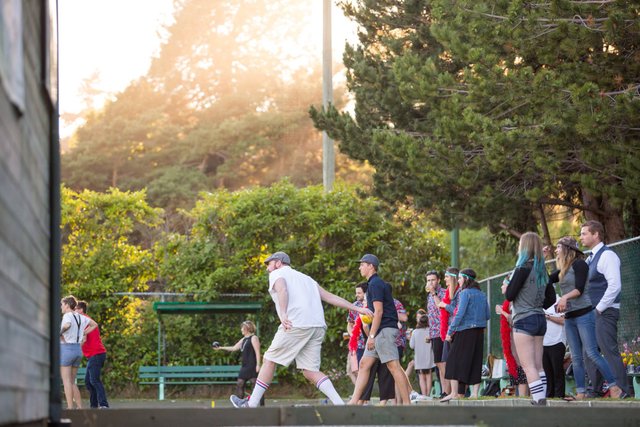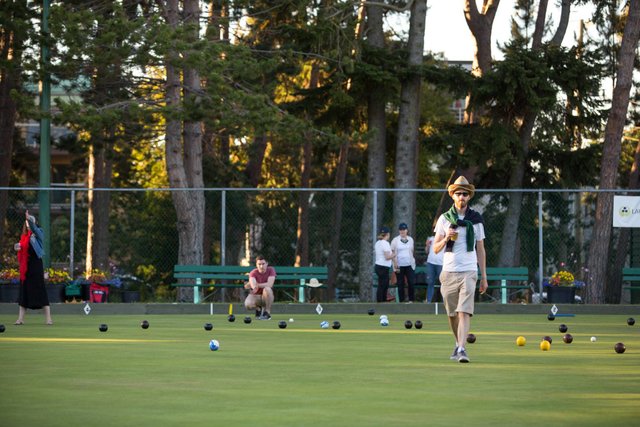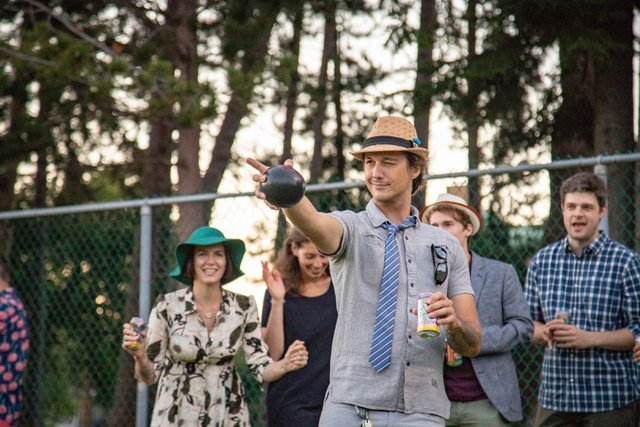 ---
Some of you may be asking yourselves, "...what's lawn bowling? That looks lame!". To which I would reply, "YOU look lame". While I'm only half kidding, I assure you that I'm not joking about lawn bowling being a good time. It's like bocci and curling had a baby and decided the best time to hang out was ALLL SUMMER LONG.
A little bit about Lawn Bowling:
Each team has 4 members;
Teams alternate through their roster, with each person going head-to-head against someone on the other team -- rolling two bowls each;
The 4-bowls closest to the jack (target) win points;

The closets gets 4;
The 2nd gets 3;
The 3rd gets 2; and
The 4th gets 1
You play a few ends against the other team, and then the winner is the team with the most points at the end.
Simple is sexy!
So now that you know the game and the cause -- there are no more excuses. I expect everyone to get out there, be jolly, have a good time, roll some bowls, enjoy a few beers, and support a cause in their community. There are LSN events all across Canada, so if you're a Canadian, I would urge you to investigate if your hometown has one. If you're not a Canadian, I would strongly suggest that you work on that.
---
the @lawnsummernights account is set to a 100% beneficiary of this post.
I'll be using some of the STEEM funding I have available to purchase votes for this post in an effort to gain exposure, and hopefully get support from many of the generous Steemians out there.
(I'm not certain how that beneficiary settings affect SCOT tokens at this point in time -- but I'll strive to get the relevant PAL and SPORTS tokens that this post earns to the @lawnsummernights account as well, if they're not automatically allocated.)
If you don't mind -- please re-steem this post for visibility!
---
I will be doing some follow up posts for this initiative, and hopefully soon, you'll be seeing some more #LSN and Cystic Fibrosis awareness posts coming from the team that runs the LSN initiative. Until then, be well!
SHOUT-OUTS!