Today was a wonderful warm day I spent cycling with friends outside the city.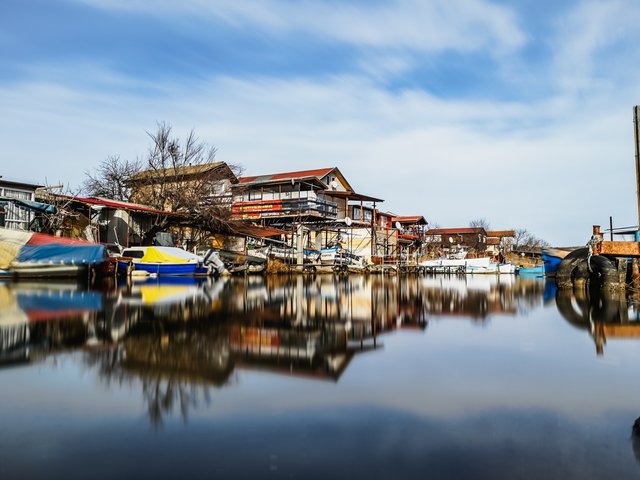 Together with @outlinez and another 16 people, we headed for the Fisherman's Village. We went through the Protected area Poda.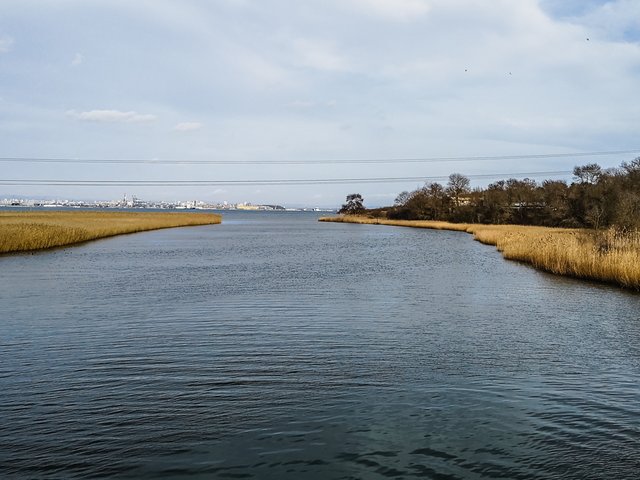 Near Kraimorie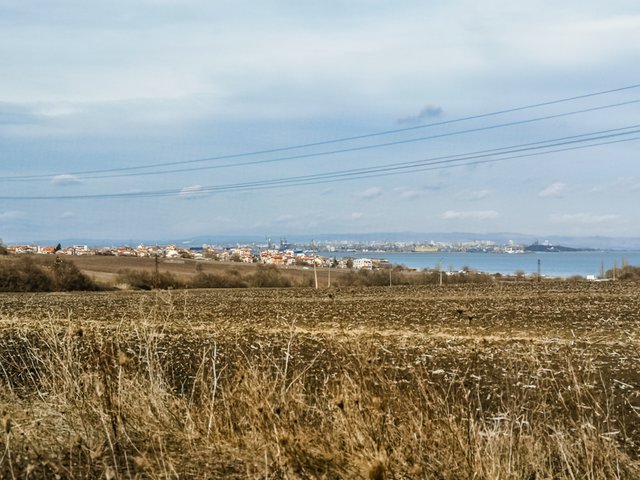 Soon we reached the Fisherman's Village in Chengene Skale Bay.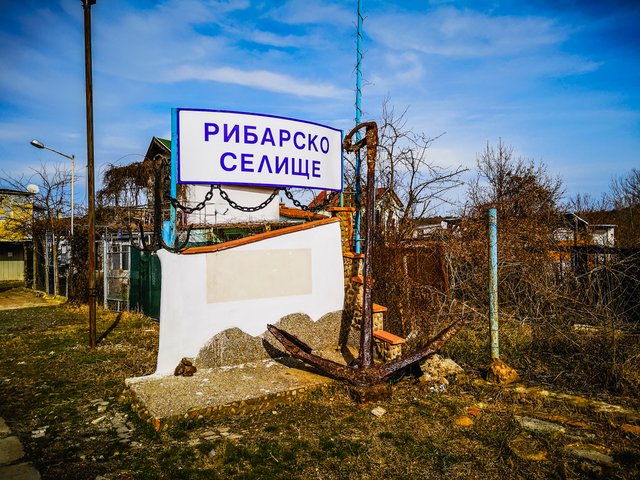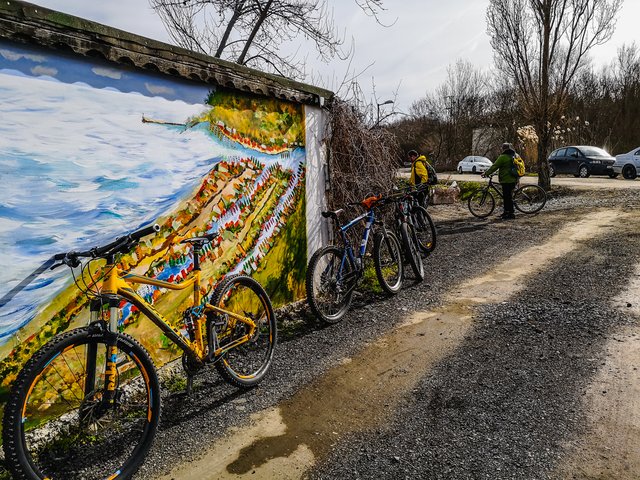 We went in the local restaurant "Morski sgovor",  wich offering delicious meals and fish soup prepared according to original fishery recipes.
I was cycling my bicycle through the colorful fishing streets.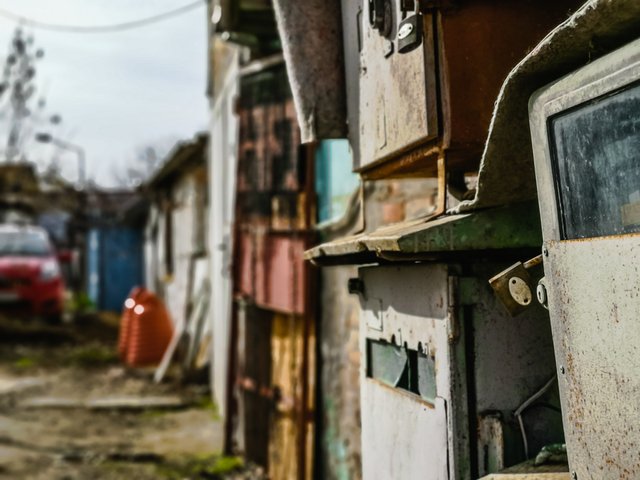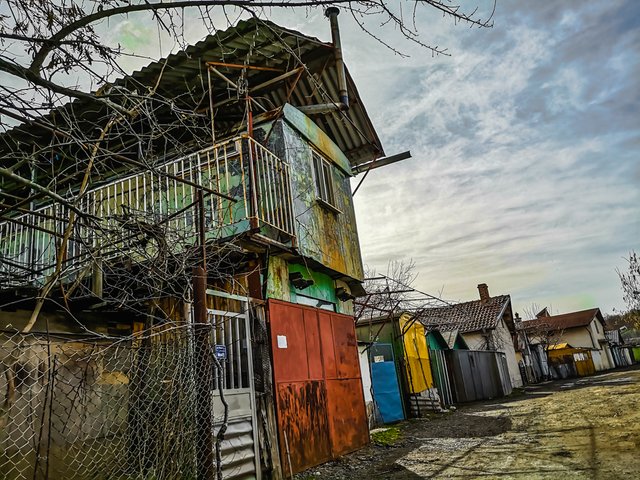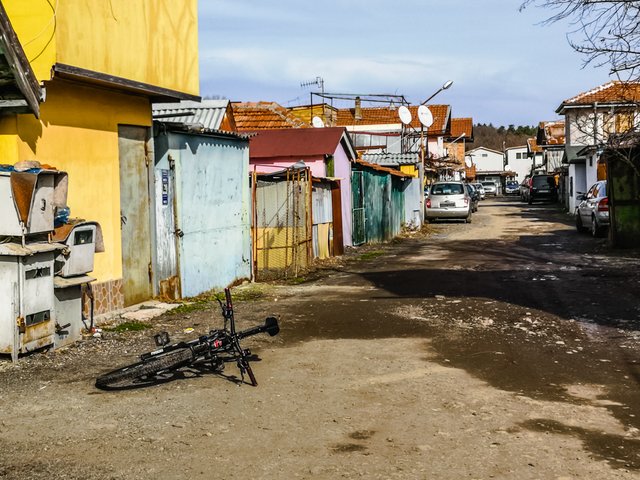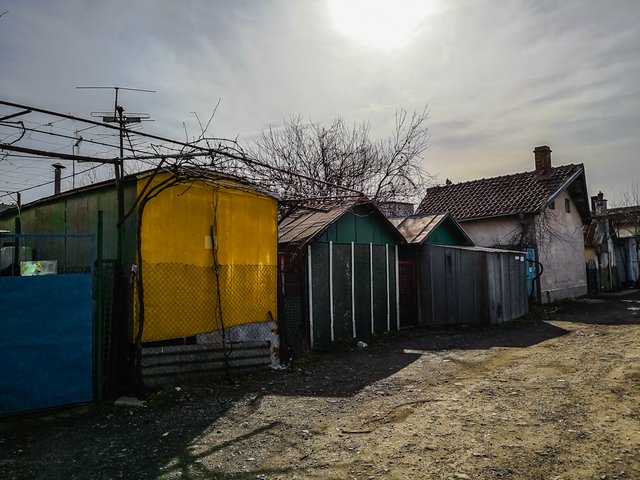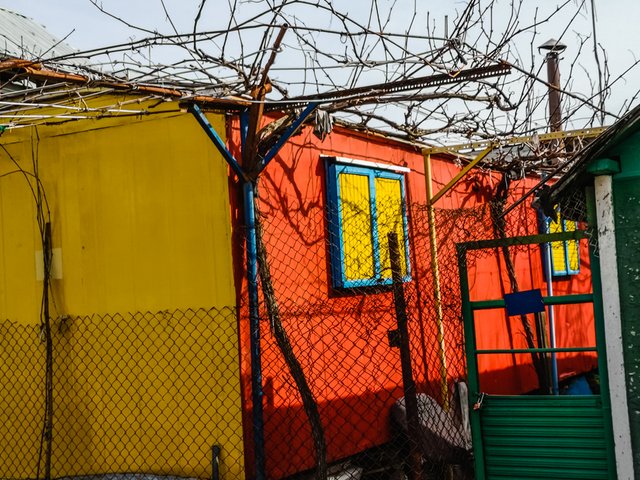 Most fishing houses are built of secondary raw materials and waste, old wagons, rusty sheets and cracked canvases and vinyls.
The streets capture with their shapes and colors.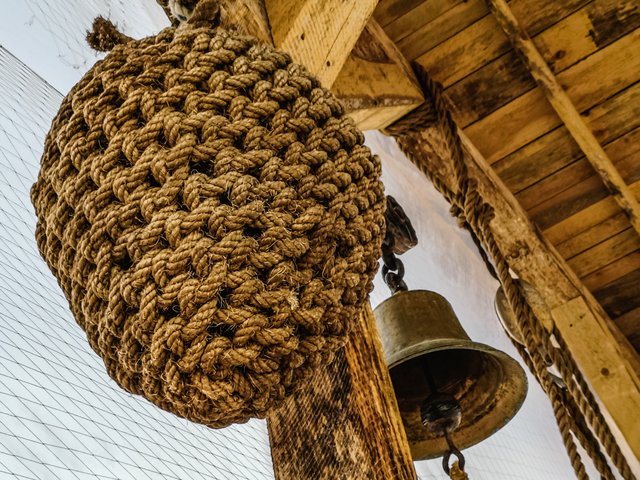 In fact, the settlement is two canals on both sides of which are about a hundred houses.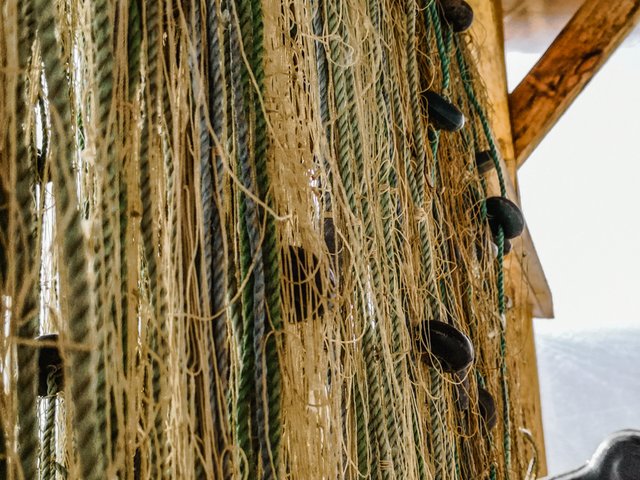 I walked down a street "Konservna". There I found a cute little house with small windows and a veranda, a small door and stained glass.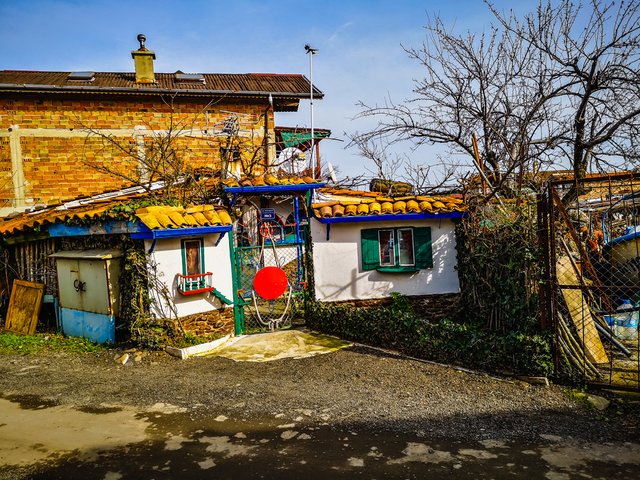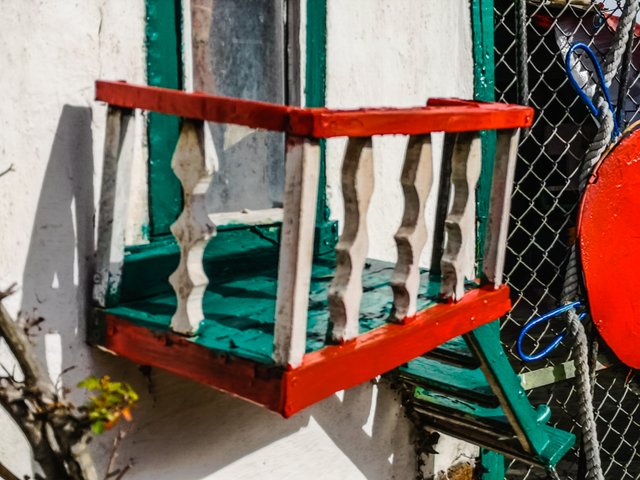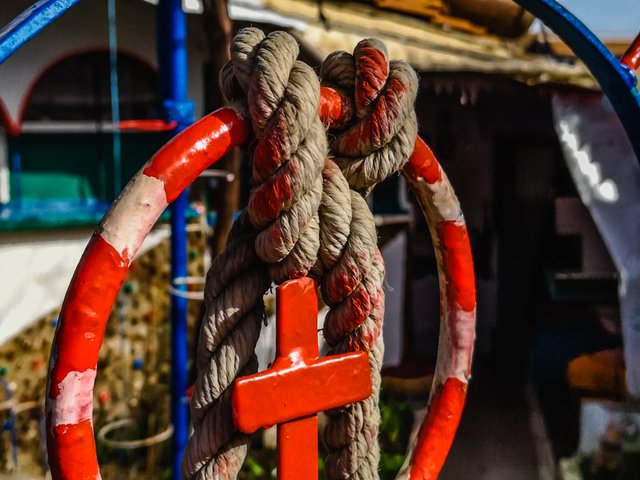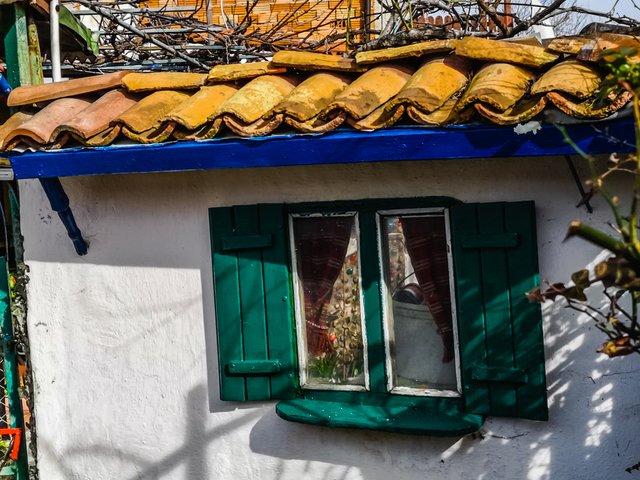 I walked along the coast where I found many more colorful things.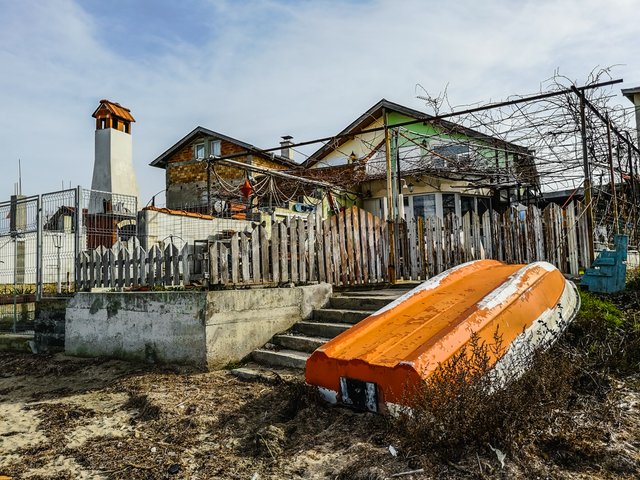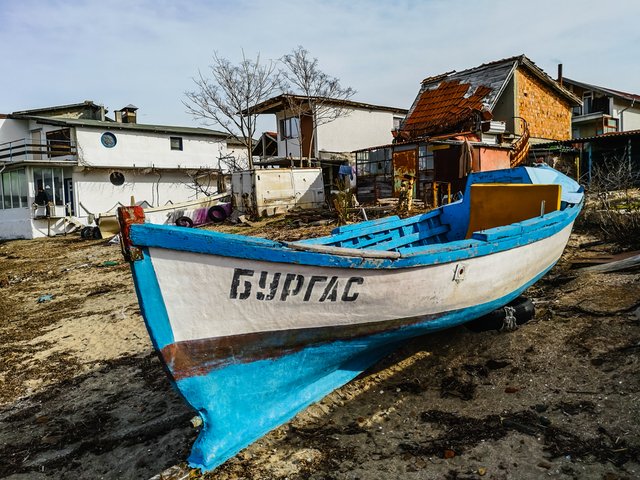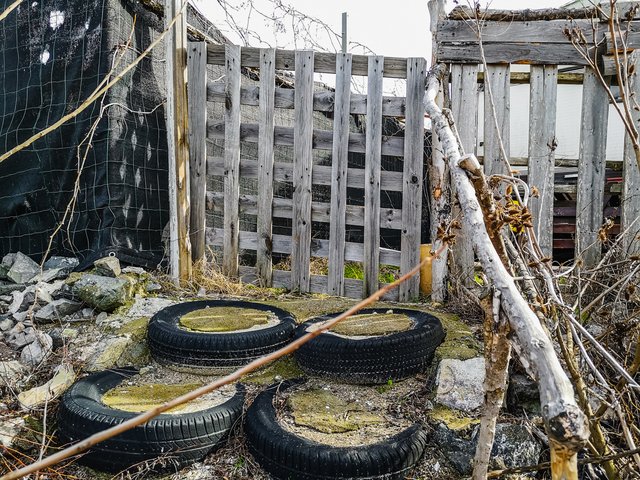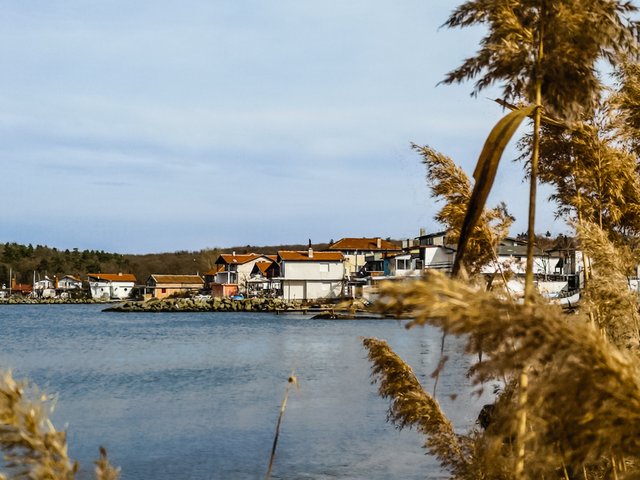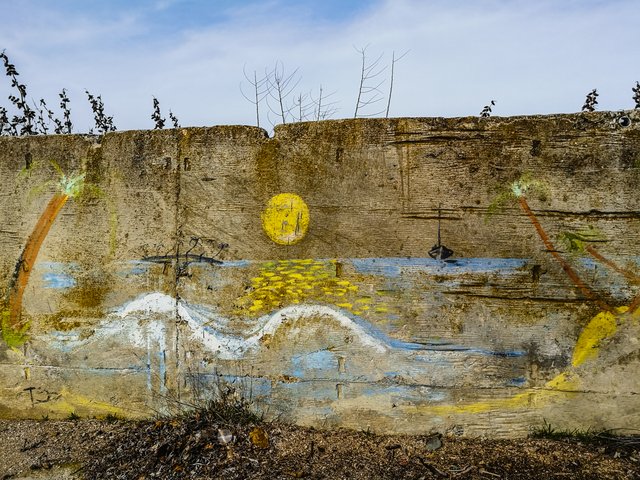 After delicious lunch we went to Bourgas. We made a rest at Poda, where we drank coffee.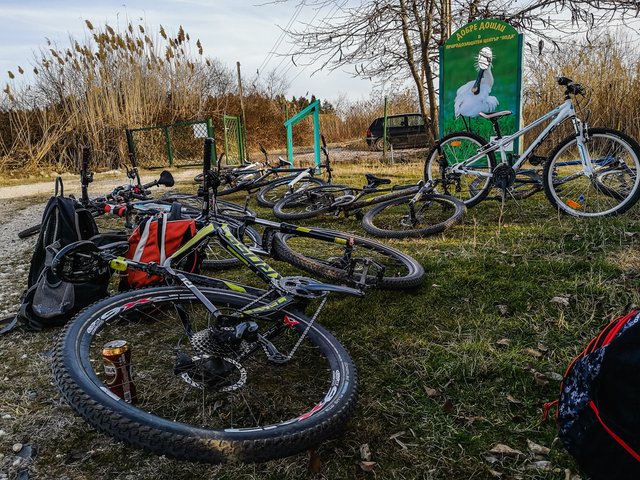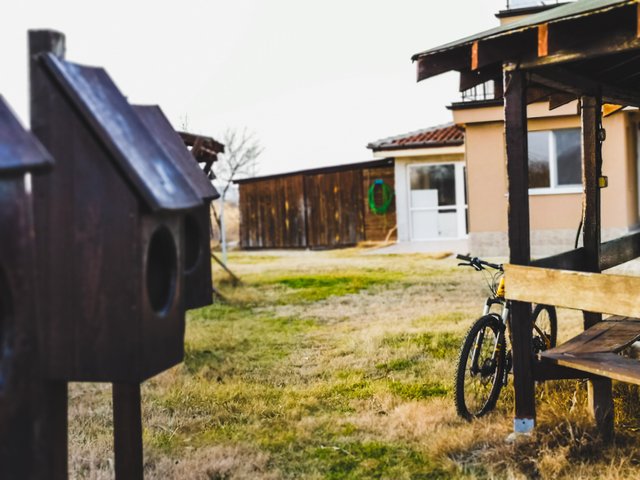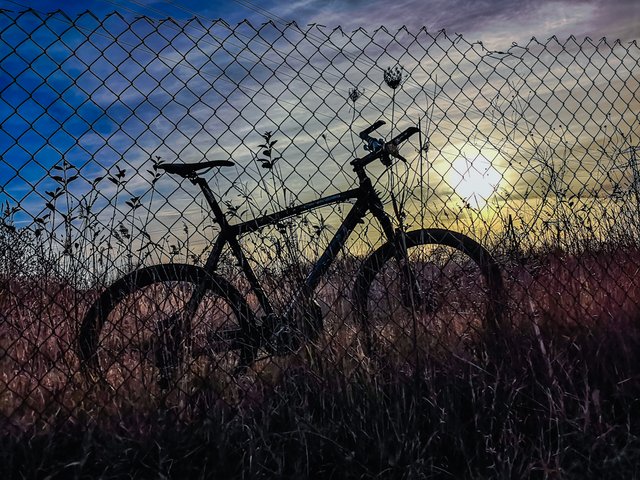 This day I was cycling 32 km and managed to do 15k steps.
Thank you for stopping by!



15398

SHOUT-OUTS!