It's been 3 months!
by @shazza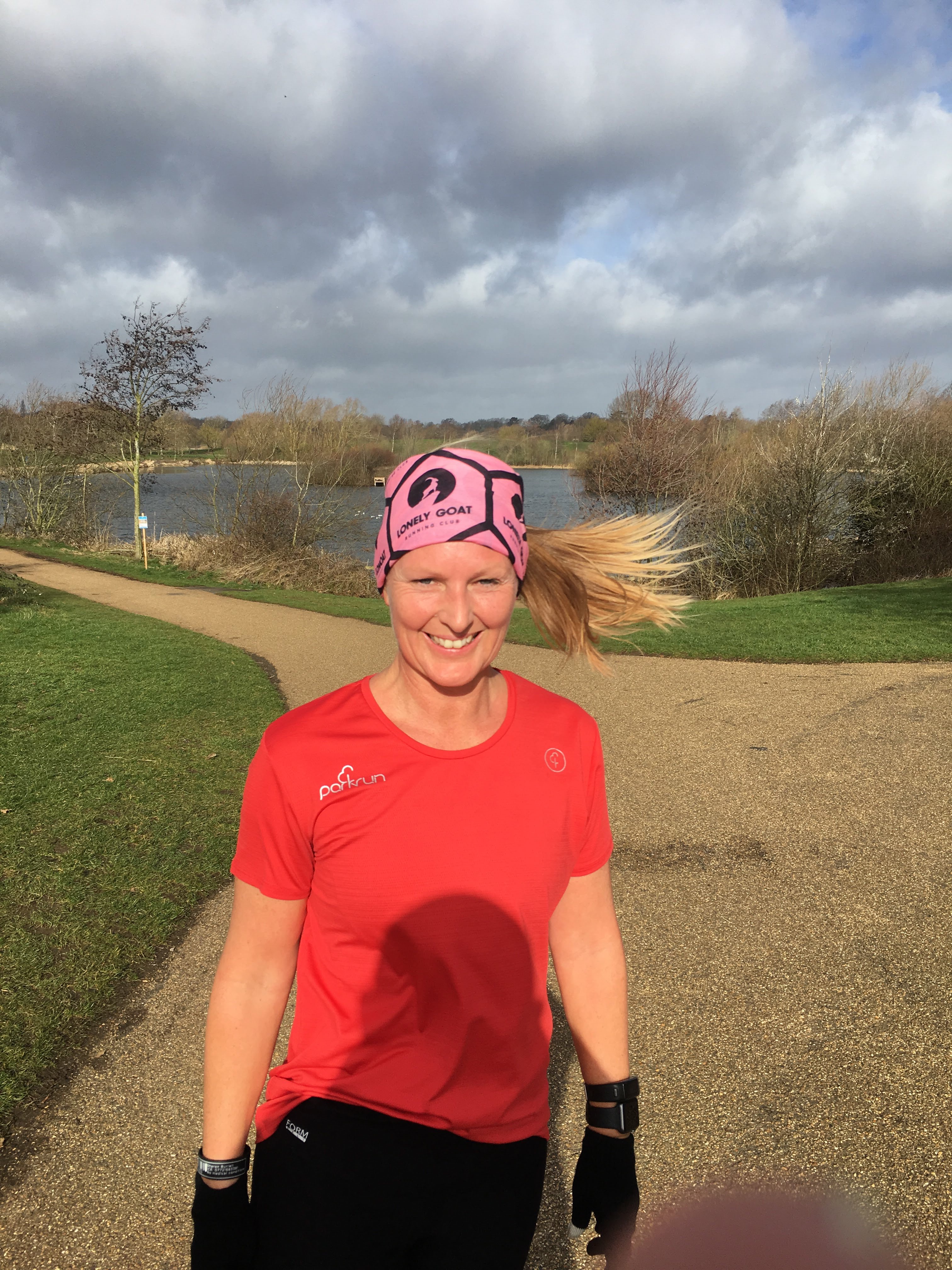 Wow it's been 3 months since I last posted. Life seemed to take over and I just couldn't seem to post any content. My running took a bit of a nose dive too. I started marathon training, following a plan but then I lost my mojo, finding it difficult to go out in the cold. I wasn't doing nothing I started going to the gym but I can't seem to run on a treadmill so didn't do too much of that! I forced myself to go out running, not really enjoying it but managed to get up to about 25k before Christmas. Then Christmas happened and I didn't go out much again so decided to sign up for red January for mind. Basically it was to run every day in January to raise awareness of mental health. It went well to start with then I went on holiday to Gran Canaria which was brilliant. I love nice weather and running along the path by the sea. The problem was it was very hilly and there were lots of steps, by the end of the weeks holiday i obviously had over done it and injured my calf. I was limping around! I managed to run every day in January.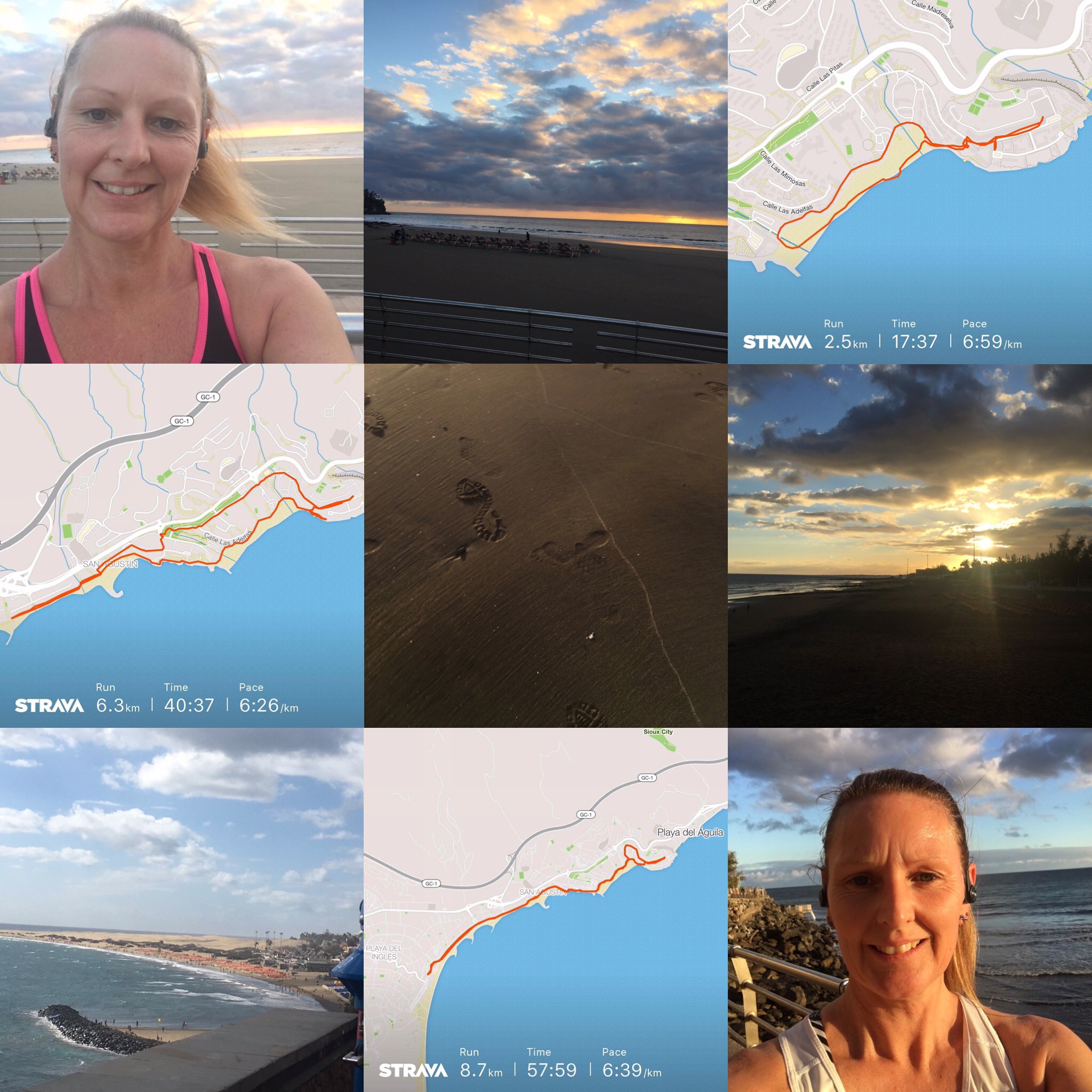 February came and myself and my son were running the London winter run. I knew I shouldn't really run it as my calf was still playing up but I'd payed out a lot of money to go to London to run so I was going to get round whatever. I also had joined an online running club called lonely goat running club and it was to be my first race running for them. My son hadn't put in any training so he said he would run with me. I'm so glad he did as by 5k I was limping and struggling, stupidly I kept going and finished the 10k in about 10 minutes slower than last year. Which under the circumstances wasn't bad. Sensibly I had a week off running after this as I needed it to get better as Manchester marathon was only 2 months away and I was way behind in my training.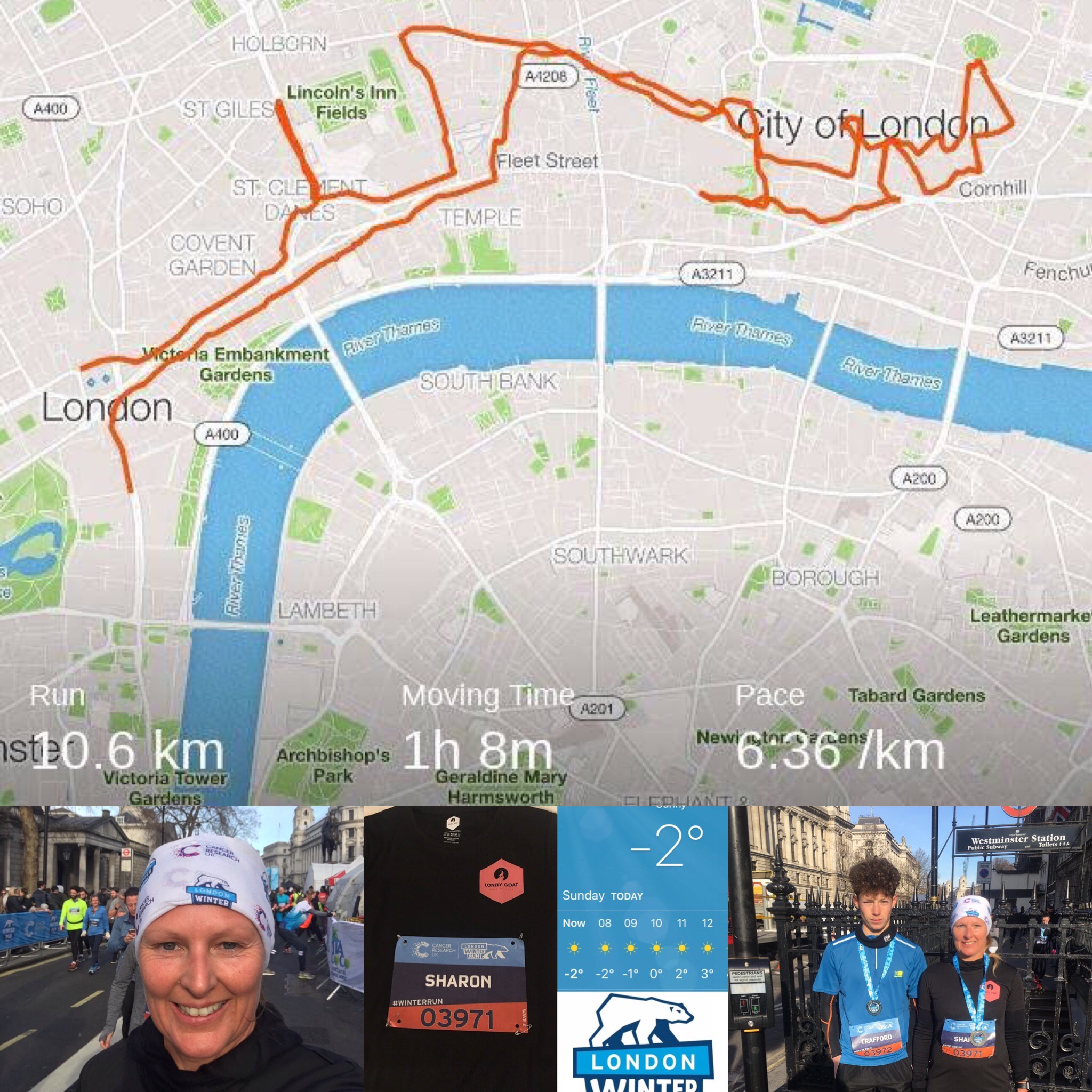 After the week off and icing and foam rolling my calf everyday I tried out my local parkrun slowly to see if it was ok. Thankfully it was all be it a little tight.
So I needed to start some serious training and get my mileage up. I did a couple of smallish runs then worked up to 18 km as I had a 10 mile race to run in the middle of February. It was supposed to be a 20 mile race but I transfered as there was no way I could run that far yet.
Th 10 mile race went ok, the weather was very warm and sunny for the time of year and the course was very undulating but I managed to finish in the time I was hoping to 1 hour 45 mins. Not fast but an acceptable time.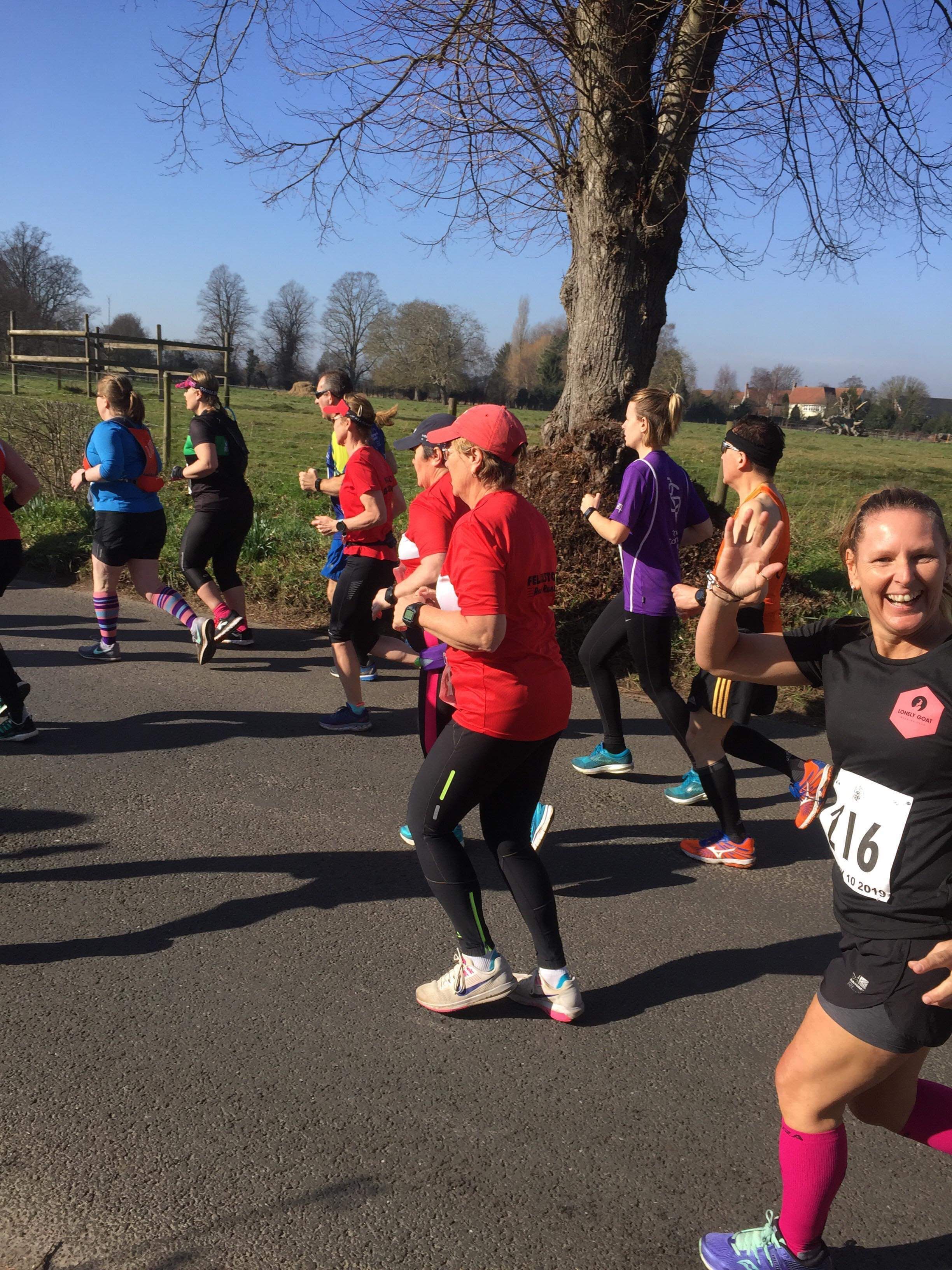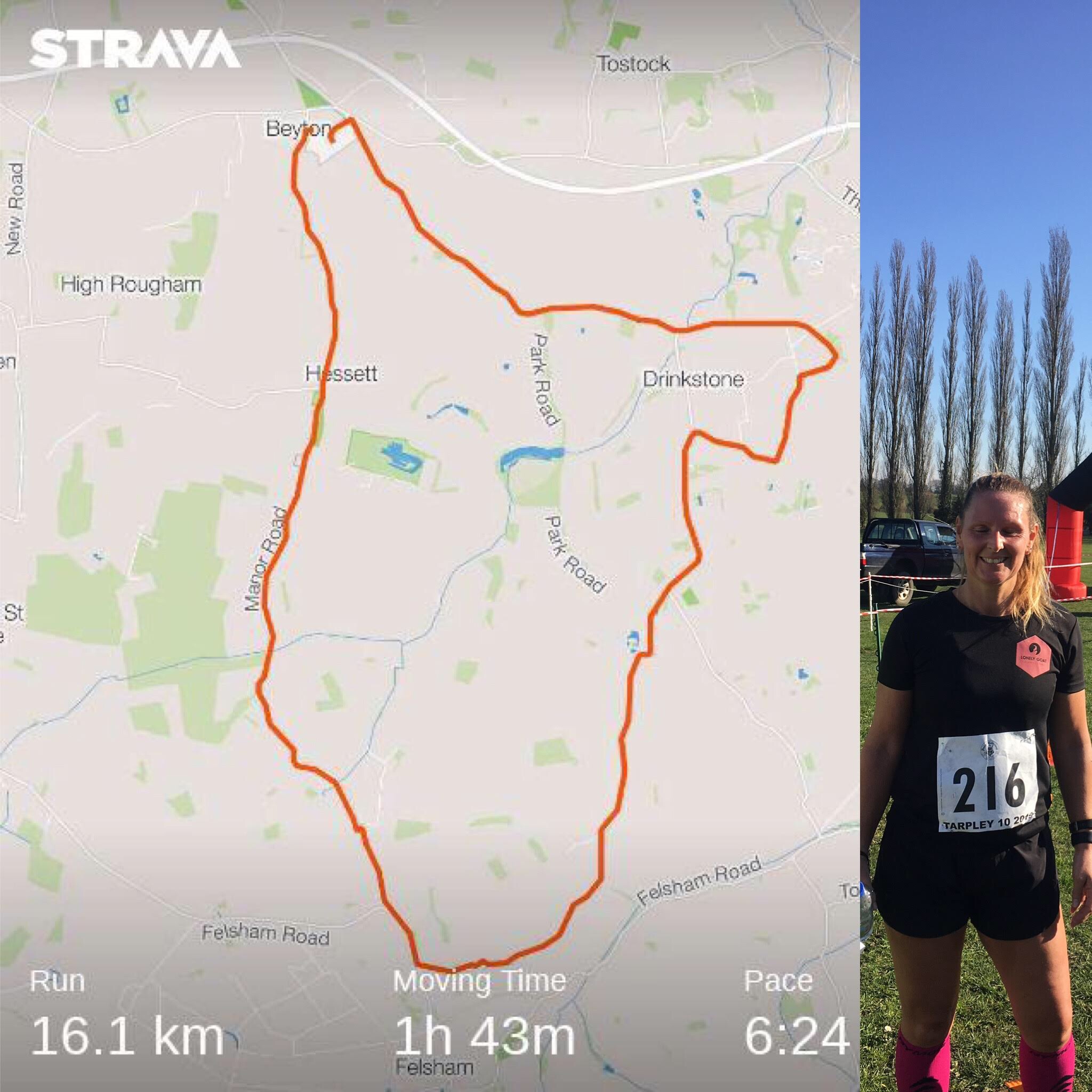 Since then I've managed to get my long run up to 27k, I'm still behind in my training as Manchester Marathon is exactly 4 weeks away today. I was hoping to do a 30 k run next week but I think life is going to get in the way and I also have a 10 k race next Sunday. I might try and fit 2 runs in 1day so I get the mileage even if it is split. Then the following week I would like to run 33k before I start to taper.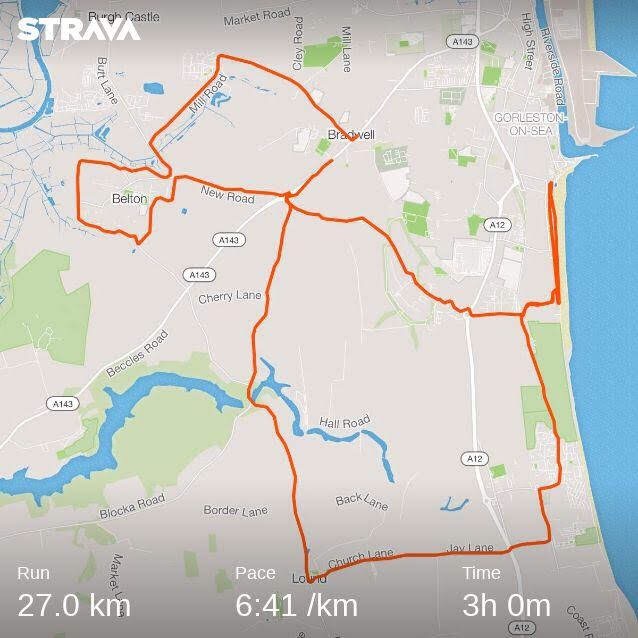 My training this year for a marathon hasn't gone to plan but hopefully I will still get round the course, hopefully slightly quicker than London maayhon last year. Fingers crossed.
Thanks for reading
LOG IN TO VOTE AND COMMENT