Its Taper Time With The @runningproject
by @runningproject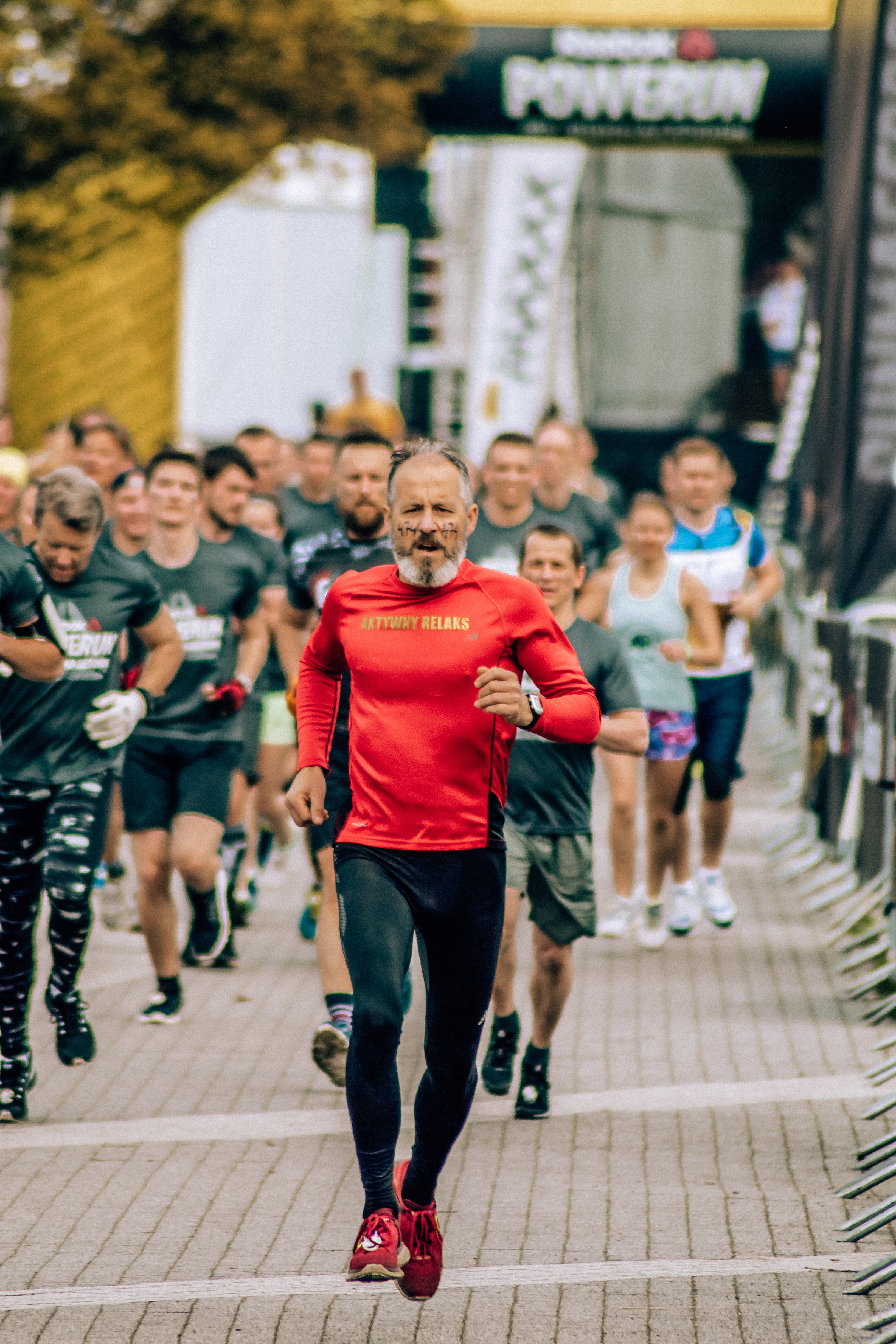 Image courtesy of pexels.com
Tapering is such an individual thing and I see a lot of people who simply miss the point when it comes to tapering for a race. I know there is a lot going through your head during this phase of your training and this is usually the reason why people second guess themselves and work too hard in the lead up, desperately trying to make up for all of the training sessions they didn't do or think they didn't do. On the other hand, some people see this as an excuse to let their hair down by cutting out all their training, binging on junk food and falling into bad habits a week or two before the race.
Coming into your "A" race you should be allowing your body to process the hard work you have put in over the previous weeks allowing your body to be recovered and ready for race day. This time before your race should also give you a mental break from your full training load allowing you to feel refreshed and positive. The one thing people don't realise is that your taper doesn't require you to stop training altogether. You should be looking at cutting your volume by about 20% each week, over the 2 to 3 weeks prior to your race, with you training plan most likely scheduling in these training sessions for you. If you're running four times a week, you should still be looking at doing this, as well as keeping a consistent speed, but you should be looking at reducing the total distance or time you are running.
I like to tell people "I am not tapering, I am peaking". If you are able to embrace this thought process, it should give you a different outlook on your training as this time of your training plan should allow you to focus on fine tuning
Tips To Get You Through Taper
You might be feeling a little crappy during this time, and thats actually a little normal, even elite runners feel like this as they are approaching their big race. Try sticking to the following tips to help you get through to race day with as little trouble as possible.
Focus On Peaking, Not Tapering
I know this is just semantics, but maybe its time to change your frame of mind when approaching your next big race. Its a great time to tune up and make sure you're able to run at your desired race pace.
Stop Following What Other People Are Doing
Just as you wouldn't do this in your training, stop looking at what other people are doing during this period of time. You need to remember your "A" race may not be your friends "A" race. Everyone is individual so make sure your taper is as well.
Keep Eating The Right Things
You may have the urge to stuff your face with high carbohydrate, junk foods during this period thinking you are preparing yourself for a race, but this is the time to think carefully and make sure you are not overindulging, which could result in you feeling bloated and unable to perform at your peak.
Keep Moving
In the final weeks leading up to your race, it is definitely not the time cram in extra training to get you ready to race. Cramming may have worked for you back at high school before an exam, but it will do the opposite for you leading up a race. As we said earlier, reduce your weekly volume by about 20%each week for the two weeks leading up to the race. If you had to take a break from your training due to injury or illness, it may be best to continue to with regular training, but this is only a minor exception.
Don't Add Anything New To Your Training
Definitely not the time to add new workouts or sessions to your training. You may have had the intention to do some weight training early on in your training but got side tracked, this is not the time to start incorporating weights in either.
Finally, Answer These Questions
Was your training consistent, with your training block longer than 6 weeks? Have you eaten properly during your training and taken sufficient time to recover? Can you look through your previous weeks of training and honestly say, you followed your plan and only missed a small number of sessions, if any? At the end of your training are you feeling stronger with a minimal amount of strains or soreness? If you can answer "yes" to all of these questions, you've worked hard and made good decisions through your training, so there is no reason to loose faith in what you have done so far. As running progresses, there is a chance the distances you race will also progress. As they get a little longer you need to remember that a lot of people don't even make it to the starting line. By getting through your training block, you've already come a long way, so savour the moment and relax knowing that you've done the hard work and all you have to do now is get to race day. **About the Author Hey I'm Vince, an Aussie living in New Zealand, trying my best to make the most of the time I have. I work as a Software Engineer but love to run and all aspects of it, including geeking out on the latest science to help get the most out of my body.**
For more information about @runningproject please see the latest status report: https://steemit.com/running/@runningproject/do-you-know-that-runningproject-will-upvote-you-forever
If you're interested in getting rewarded with Steem for your activity make sure you check out: - [Actifit](https://actifit.io/) - [Exhaust](https://xhaust.me/)

Written by @run.vince.run on behalf of the @runningproject


LOG IN TO VOTE AND COMMENT