January Training Review - Once Day Till Ironman
by @run.vince.run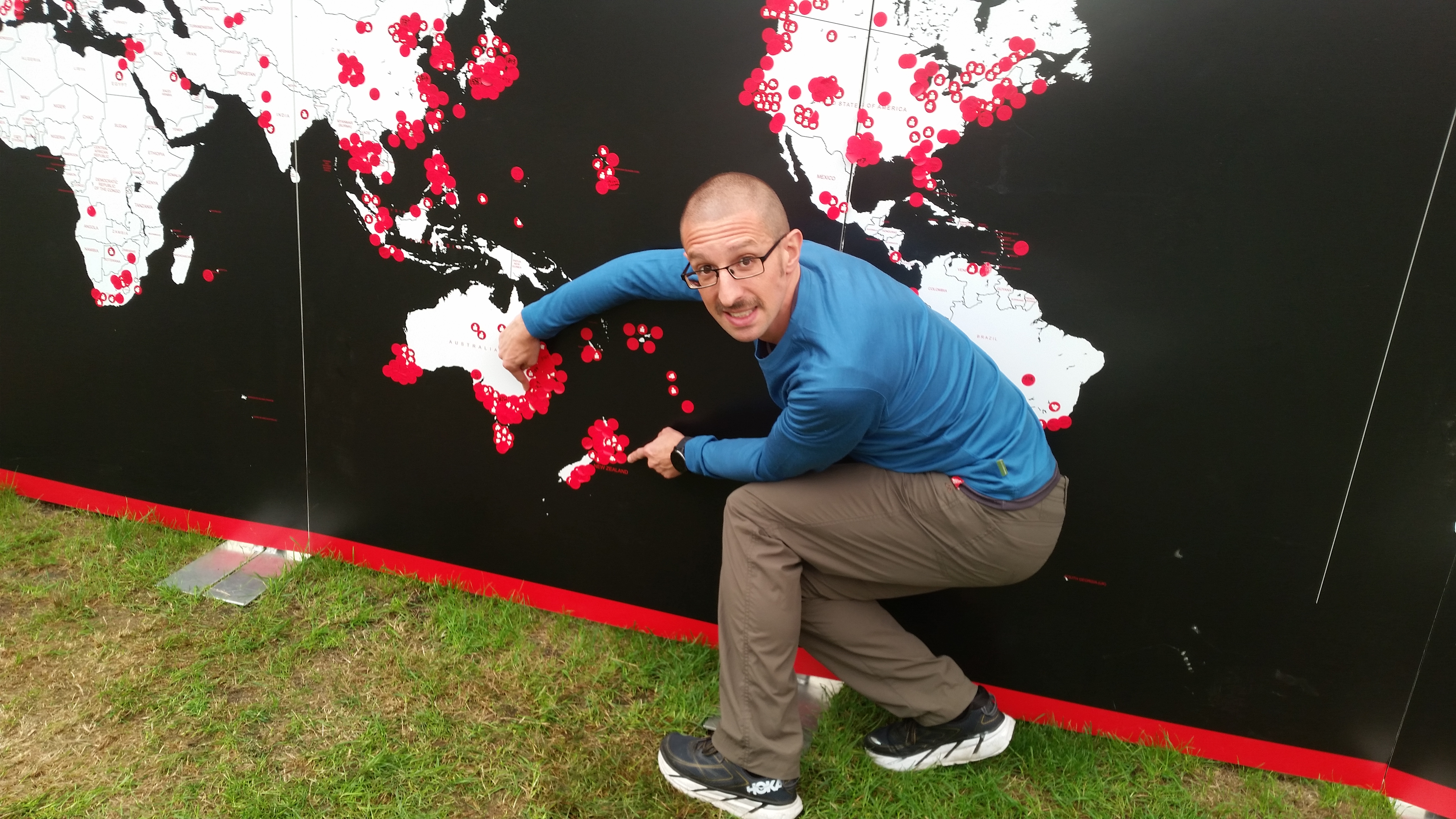 Registration for Ironamn New Zealand
It's the start of March and I'm sure by now you're sick of me talking about Ironman New Zealand. The race is tomorrow and I've been working hard to prepare for the race. The race itself although isn't difficult in its own right, how difficult it will be, will mainly be decided by the weather conditions on the day. I've lived in New Zealand long enough now to know that weather forecasts are pointless, so there is no point checking them and just be prepared for whatever may be thrown at you on the day. Especially on Lake Taupo, the weather can change without notice.
I like to set some goals for most of my races and this is no different. This is my third Ironman race and I think it may have turned into one of those situations that I am no longer taking the challenge as seriously as I should and just going through the motions to get through the race on the day. In this case, I have set myself the goal that if I do not make any significant improvement in time or placings within the race, it will be my last Ironman race(At least for the foreseeable future).
The fact is, the amount it costs to do one of these races in both time and money is growing and if I can't make some improvement in my time, I might as well just commit to doing really long rides or runs on the weekend on my own. So is there a little bit of pressure on me to perform. Well, I'm not feeling it. I have actually been enjoying my training and what ever happens tomorrow will happen. I've done my training a little differently this time, and I will explain that further in this post, but I am actually happy with everything that has happened...Maybe I am just really under prepared and have gone a little crazy, but in the end, it sounds like I will be having a whole lot of fun tomorrow.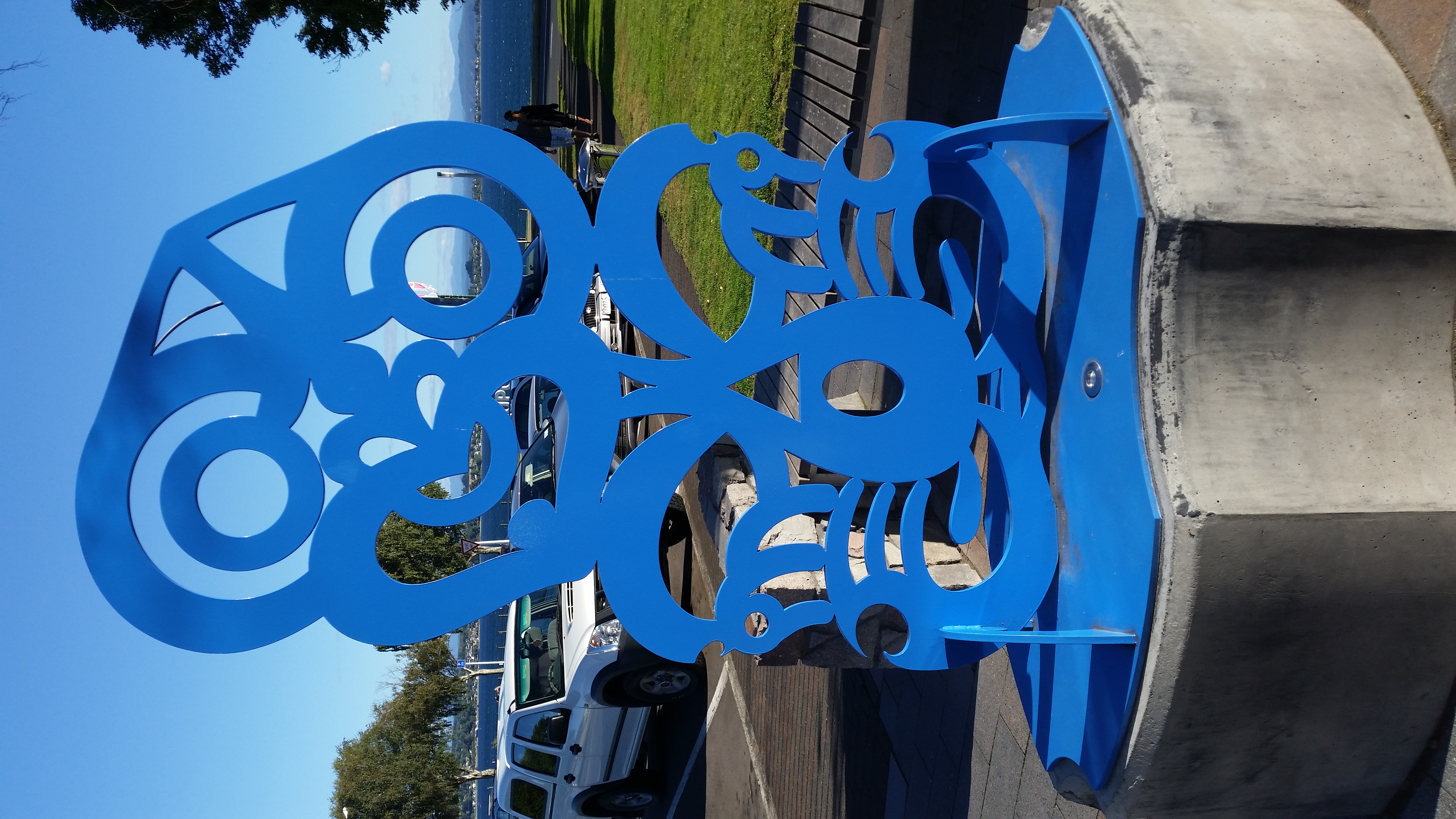 Traditional Sculpture Near My Hotel in Taupo, New Zealand
What Has My Training Been Focused On
I've been training a little differently in the past 6 months for my races and have been getting some good results, so have tried to move in the same direction for this race as well. My training has revolved around the following philosophies:
Question all of the recommendation people are making - This goes especially for people telling me I need to train like the pros, or if I don't train like everyone else, I am not going to get good results. I have seen this always result in people over training and suffering on race day. Some people get results but it is usually not the majority. This is even coming from coaches using out dated training methods where it seems they are trying to almost break their athletes down, instead of training them to improve. It actually makes me angry and I think there is a better way to train.

Do things in my training that scare me - Ok, after the first point this sounds like a contradiction, but bare with me. As an example, instead of doing a 6 hour ride, you did a 3 hour ride, but changed your intensity, or another variable to give you the same result even if this 3 hour training session scares you. I'm not talking about doing things that are going to put your life or health in danger but if your training isn't scaring you, is it challenging you. I use the example of running with leg weights or a weighted vest to simulate fatigue. This also goes for giving myself time to recover, this aspect scares me because it is something that no one really does.

Make sure I get to the race 10% undertrained and not 1% overtrained - A lot of athletes make this mistake and pay for it on race day and I see that 1% overtrained is so much worse than not being ready at all. Like I said in the above points people seem to be training without thinking of how badly it will break their bodies down, instead of trying to improve. I really hope these points make sense and if it all works, I'll send you a free copy of my book. If it doesn't work, you'll never hear me talk about this again.
My Month Of Training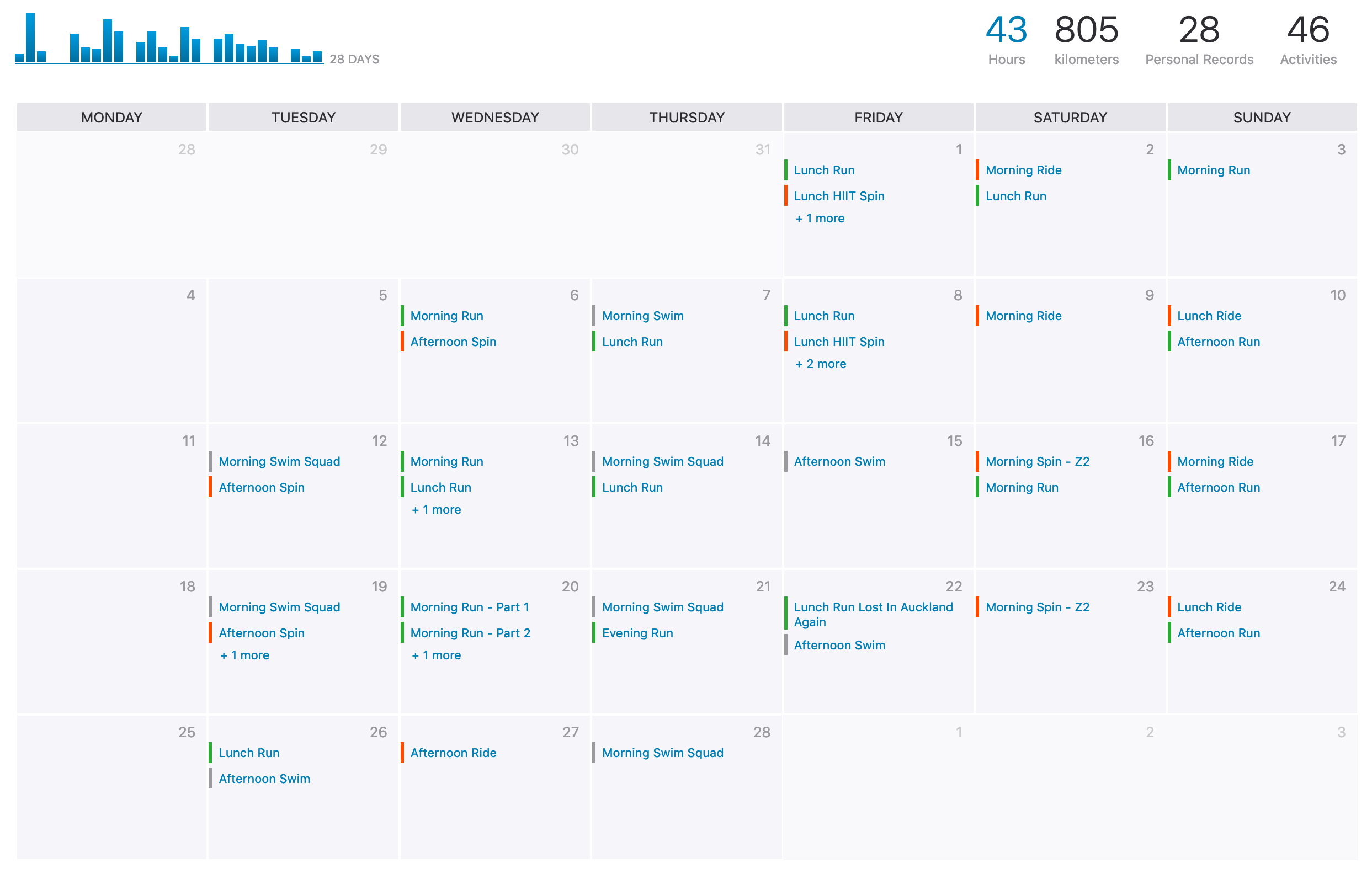 For more details on my training, feel free to checkout Strava
Upcoming Races
Ironman New Zealand(March 2, 2019)
Southern Lakes Half Marathon(April 6, 2019)
Goldcoast Marathon(July 6, 2019)
How The Month Went
It's actually been pretty interesting. There are a lot of times over the past couple of years that I have struggled with my training. The past month has not been one of them. Working to my three training philosophies I have actually been feeling really good with my training. I can feel myself progressing, I am enjoying my training sessions and the challenges they present. I have never had the "runners high" that people talk about, until recently where an hour or so after a big training session, I am feeling amazing. I am not sure if I have extra blood, or oxygen, or adrenaline, or maybe its something illegal in my amino acid pills I have been taking. Either way, I almost regret that I need to take a break in my training to race Ironman.
About the Author Hey I'm Vince, an Aussie living in New Zealand, trying my best to make the most of the time I have. I work as a Software Engineer but love to run and all aspects of it, including geeking out on the latest science to help get the most out of my body.
For my latest article for the @runningproject, checkout my theories on tapering for your race: https://steemit.com/runningproject/@runningproject/its-taper-time-with-the-runningproject
If you're interested in getting rewarded with Steem for your activity make sure you check out: - Actifit - Exhaust
LOG IN TO VOTE AND COMMENT