This was the 6th or 7th annual Skyride. Every year we ride our bikes over the Skyway bridge, which is normally only for cars. Starting last year they added two highways to ride on.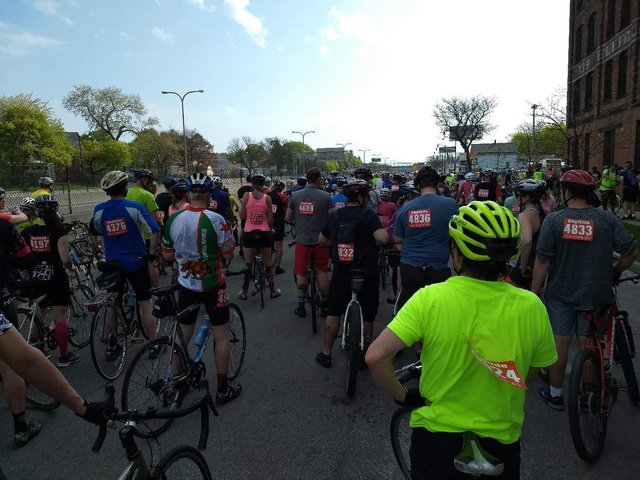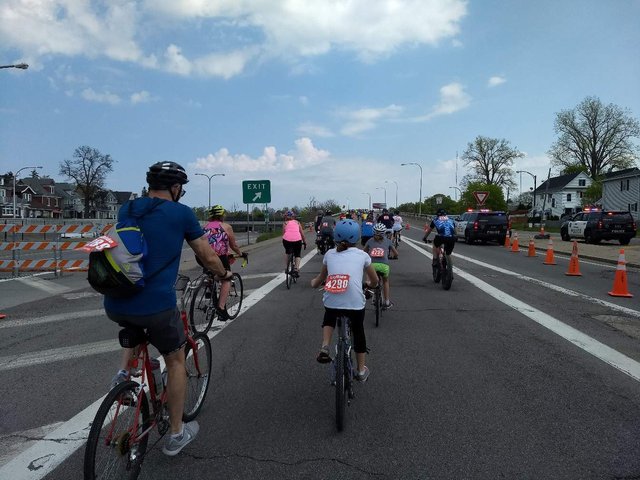 I volunteered this year, which let me ride for free. I just had to keep people in the correct lane and help anyone if they got hurt or got a flat or something.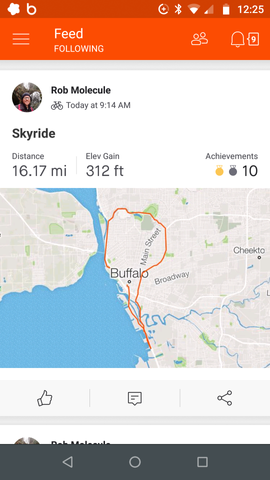 Posted using Partiko Android
SHOUT-OUTS!