We couldn't get off of work enough days to do the whole canal, so a friend and I settled on just riding to the first free campsite, then coming home the next day. We got to Holly Canal Park only to see "No Camping" signs everywhere. Apparently the Town decided to remove the campsites. This is kind of ridiculous at they promote cycling the canal with free primitive campsites for cyclists. We ended up just stealth camping further up the canal. Nobody bothered us.
A good portion of the canal path is being worked on. It became near impossible to ride it so we moved onto the roads for awhile.
I only used Strava on the way back, but it's pretty much the same route we took on the way out the day before.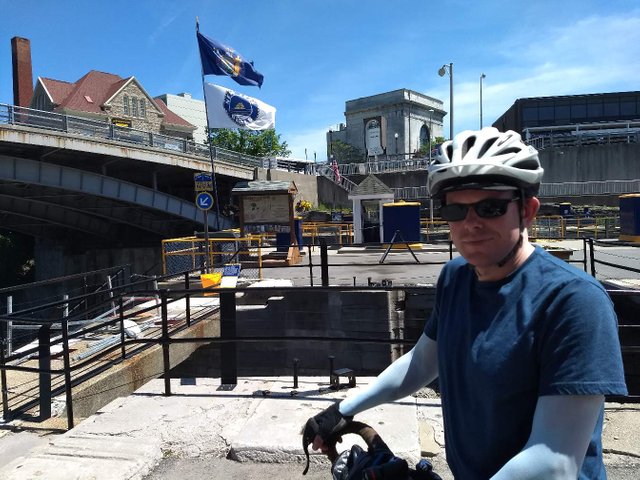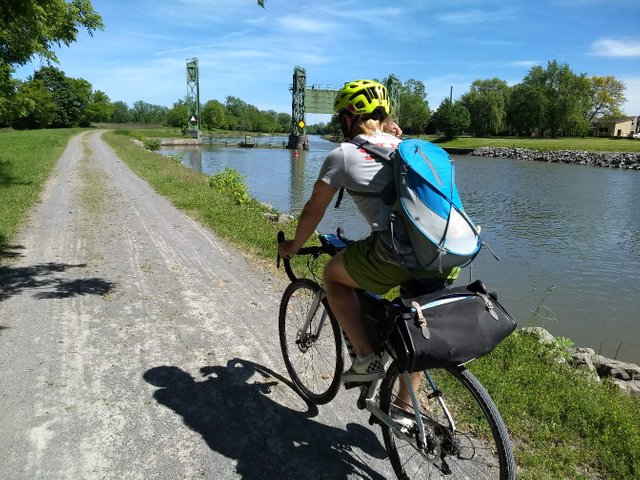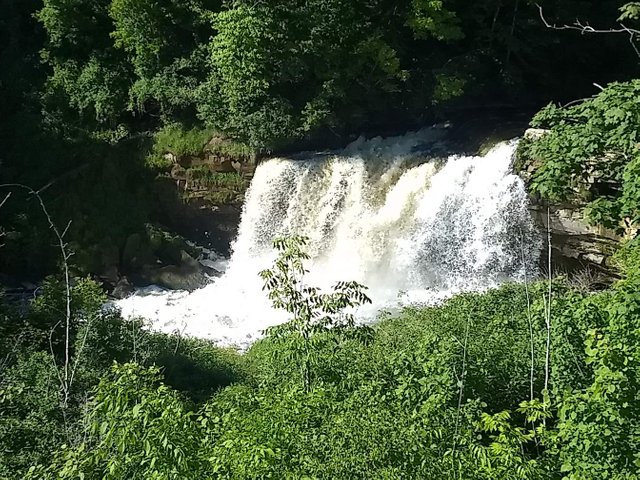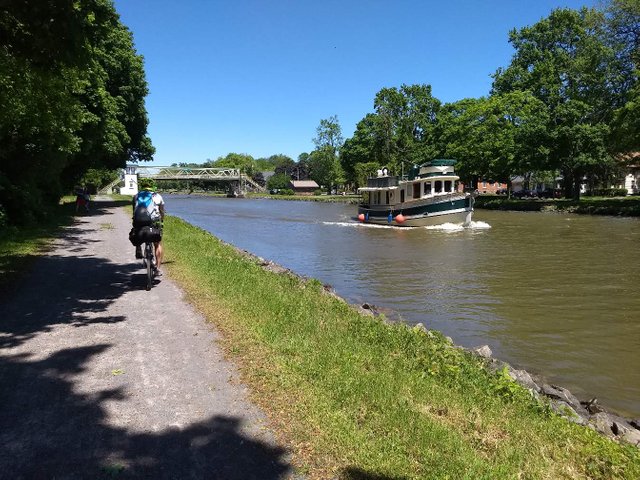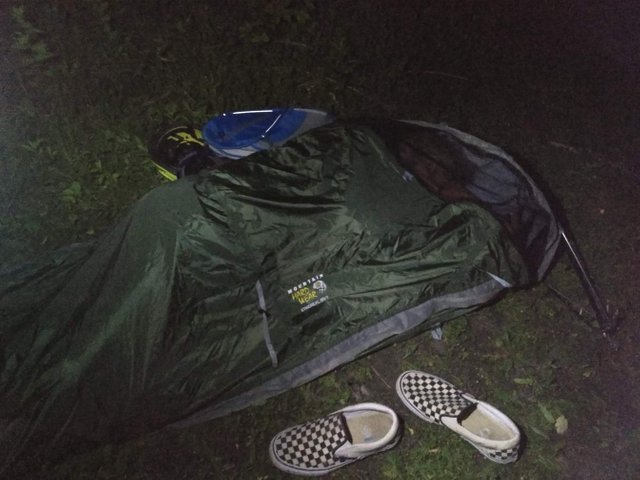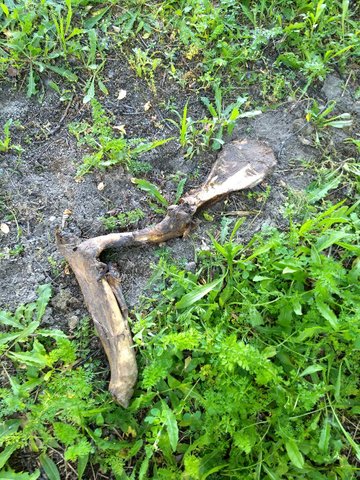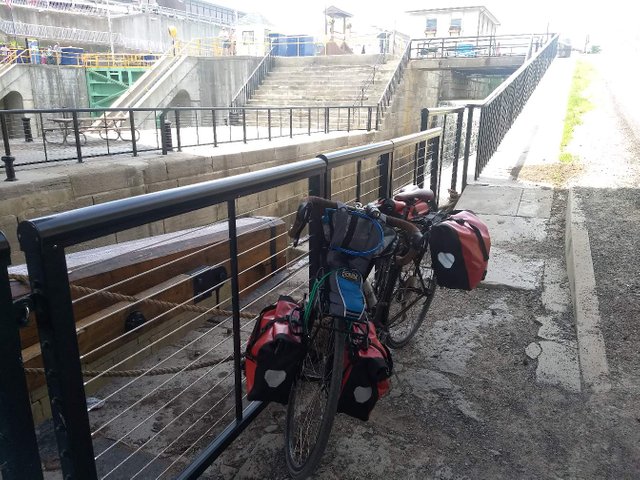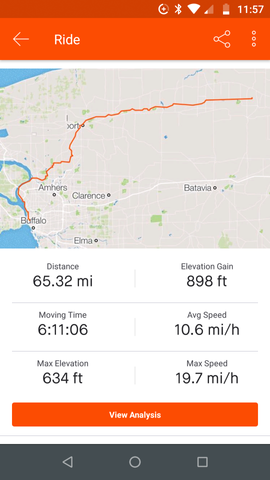 Posted using Partiko Android
SHOUT-OUTS!