Sharing My Marathon Journey
by @nizzlehead
Hi Steemits! My name is Hannah. I'm super excited to join you and share my running journey with you. I am currently training for Grandma's Marathon in Duluth, MN on June 22nd. I thought it would be a fun to share my training journey with you and meet some other runners around the world.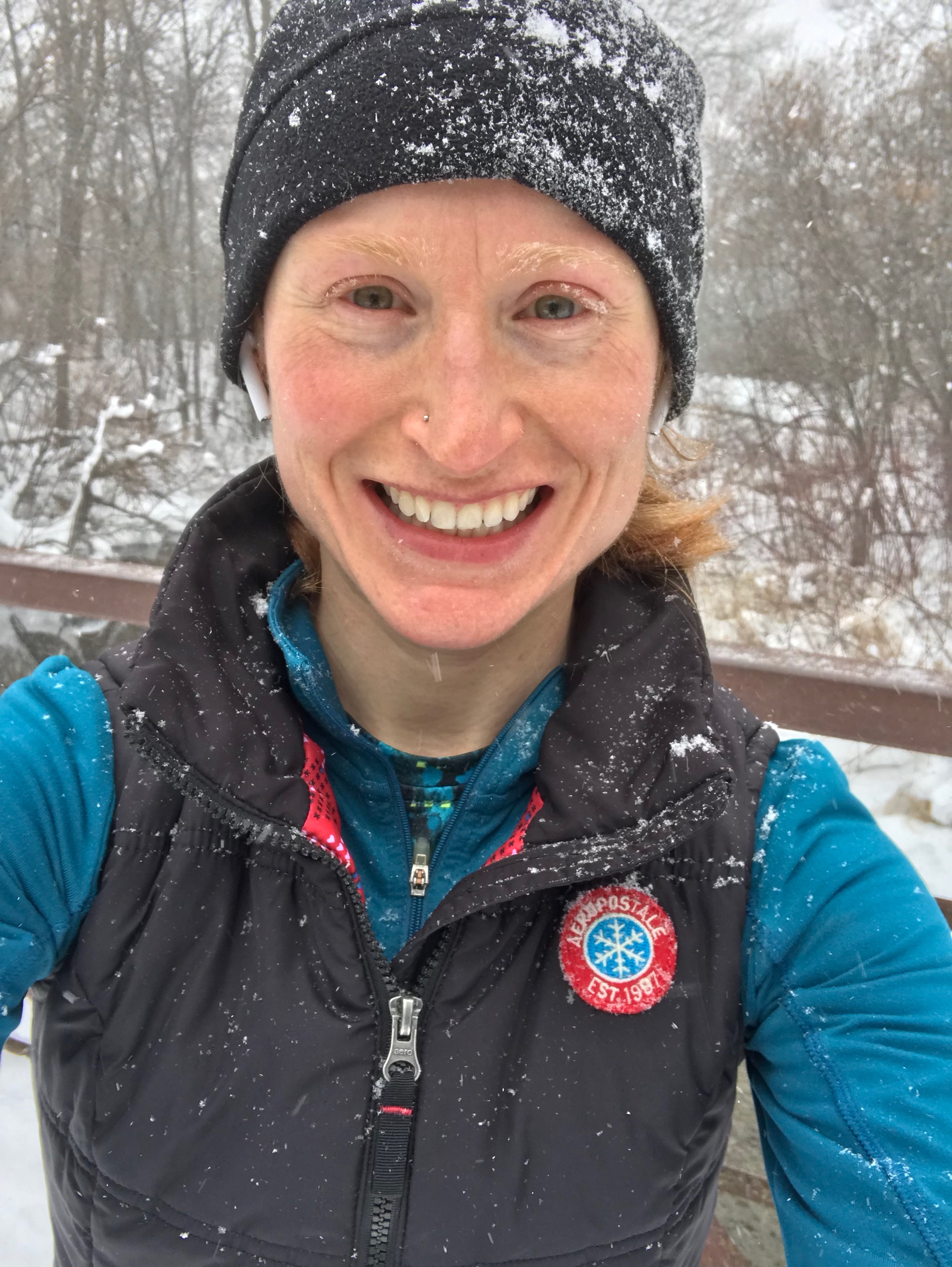 A little bit of my running history - I started running 12 years ago and remember I could barely run a mile. Huffying and Puffing and stopping. Alot! A very humbling experience BUT I kept on trying. Over and over again until I actually started to like running. All this trying eventually lead to running to a marathon. My first marathon (Minneapolis Marathon - 2015) was run in 3:32:44 and my second marathon (Twin Cities Marathon - 2015) was run in 3:16:29. I can't believe that was almost 4 years ago! So, I'm definitely due for one this year.
I'm about 2 weeks into my 18 week training plan for Grandma's Marathon. I just completed a 13 mile run on Sunday which was on the treadmill because I woke up to -16 degrees. I am very thankful for my Kindle and YouTube videos!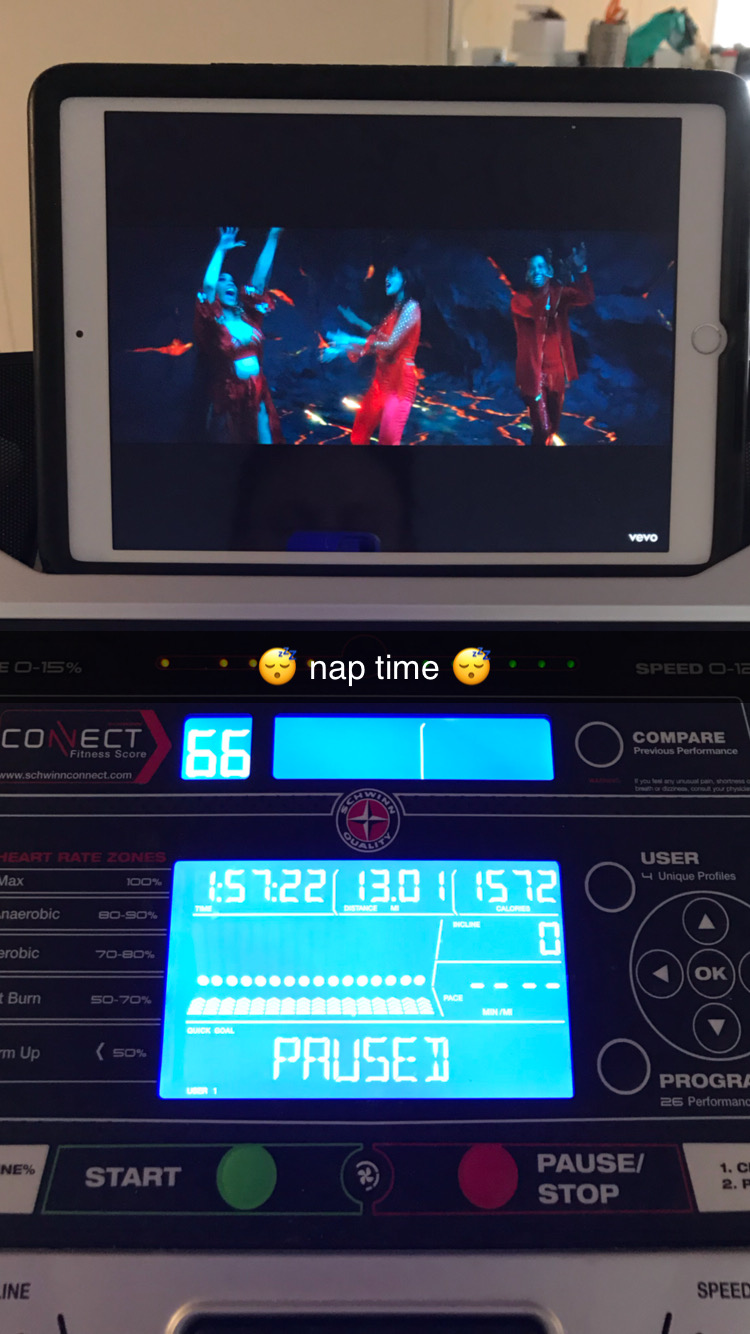 My past two long runs were 11 miles at 18 weeks out, and 12 miles at 17 weeks out. So, you can see I'm in the build up stage as I was only averaging out about 25 miles a week before I started the training plan. Training for my past 2 marathons were alot different because I already had a base of about 40 miles per week. So, this is going to be very interesting!
I will share more about myself and my training in future posts. I'm excited to share this journey with you!
LOG IN TO VOTE AND COMMENT