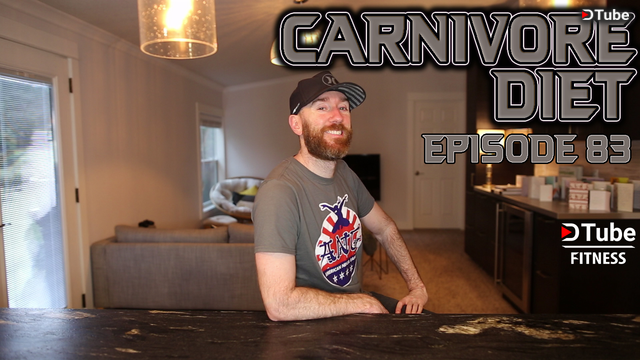 ---
Hi everyone! Hope you're all well!
I know it's controversial, but given where my genetics and DNA are from, I thought I'd give the carnivore diet a try. I was basically aiming for one meal a day, full of protein and fats. It didn't often work out like that, I just couldn't provide myself with enough food in the time I had to cook and eat... and so I often had 2 meals within my intermittent fasting window of 12pm to 8pm.
Pros: - Body reacted really well - Was able to easily get by on one or two meals - Cost was lower - Spent far less time cooking
Cons: - It just feels a bit gross - Definitely not sustainable or environmental
What do you think about the Carnivore diet? Have you ever tried it? If not, would you ever consider it?
Thanks for watching!
https://ipfs.busy.org/ipfs/QmUTjtppH9REpZr46Zvar8FEfj1YTpPrLTx3D4mJDBcNMz
---
Check out my more detailed post on my blogging account How to train for Ninja Warrior or my website Australian Ninja Warrior
---
Join the @dtubefitness community today! Everyone is incredibly supportive and extremely generous with their knowledge.
https://cdn.discordapp.com/attachments/423878567999438849/426474434614788096/banner.png
Join the @dtubefitness curation trail so that you too can get regular upvotes and support on your fitness journey:


Check out some detailed info at my EXHAUST page
Join me in testing out EXHAUST !
---
▶️ DTube
▶️ IPFS
SHOUT-OUTS!