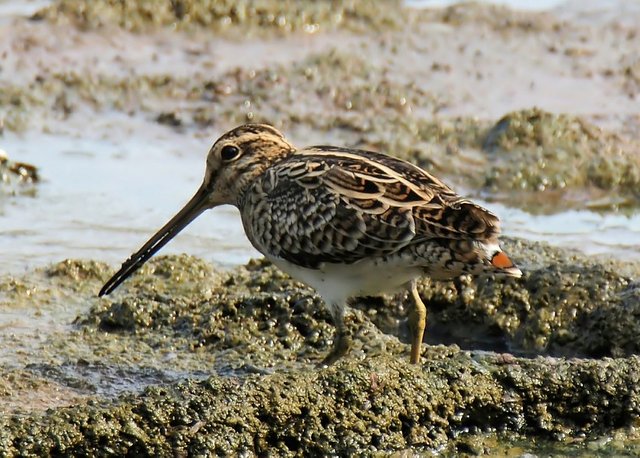 ---
Bird call.
---
► Listen on DSound
► Listen from source (IPFS)
This was experimental – my first ever Dsound upload. It was intended to be added to my earlier travel post, as I was unable to upload an MP3 file into Markdown. I didn't realise it would make another post.
It is not my recording, but an edited version of a recording from Freesound.org. The source is: https://freesound.org/people/inchadney/sounds/160427/
Image source
SHOUT-OUTS!