The Equinox Came and Went Yesterday...
The moon was full, and at its perigee yesterday -- making it the first supermoon March Equinox in 19 years, I'm told. The heavens have aligned themselves in an effort to life my spirits, with more success than I could have possibly imagined.
https://www.youtube.com/watch?v=5qWscM2tUKw&list=OLAK5uy nPuLM- RsHWogEjO2K3-dIZqgD_T0-kw0
If you haven't listened Vivaldi's Four Seasons Recomposed by Max Richter -- do it now. Topically, for this post, check out the Spring series
---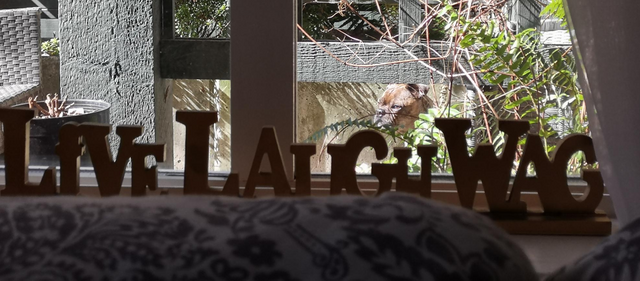 The cherry blossoms are blooming, the birds are chirping, my dogs are sitting in the sunshine -- and everything is happy. I'm feeling renewed, recharged, energized, jacked up, completely fucking fired up. I'm hitting the ground running this spring -time:
I just completed my @Exhaust Equinox 10k Event yesterday. First 10k of the season, baby!;

I was supposed to do a 5k event yesterday as well, but after hitting the climbing gym w/ @lbern after work, I was pretty tuckered out... so @caitycat and I just ate pizza and walked the doggos under the SuperMoon instead!

I've got the Vancouver SunRun 10k happening in about 3 weeks;
Followed by the Victoria Times Colonist 10k at the end of April.
I've got some moderately optimistic cycling goals as well, and some probably-too-optimistic rockclimbing goals for this season (with my first quasi-climbing-themed trip happening in April).
---
I've got a "soup of thoughts" of sorts, swimming around in my head for what I need to do. I try to write shit down -- I really do -- but it almost feels like as soon as I write something down, it almost makes room for a new thought, and I forget to deal with whatever I wrote down.
Lots of things on the home-front, and the work-front, but also the exhaust-front. I really really really want to get @exhaust shaped up before too long to a point where I can present the project to some local small business owners (climbing gyms, running stores, bike stores, gyms, etc...) and see if they'd be interested in partnering with a "crypto-based social-media training / blogging platform". I think it has potential, but I really have to round out some of the rough edges first.
One interesting development that's been happening around here these days that I'd like to take advantage of is the hard work that the SteemEngine team has been doing in developing their smart-contracts side-chain. I've taken the initiative to reserve the XHST token as a placeholder for @exhaust tokens -- but just have to think of a savvy way to slowly distribute the 1Billion tokens over time. I think I've got some pretty cool ideas.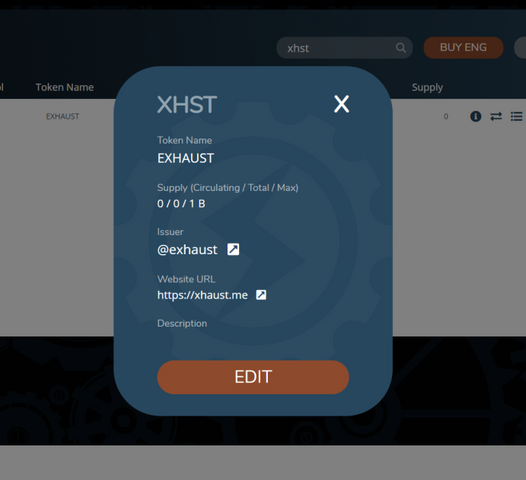 Pretty sure one of the next things I have to sit down and learn, is how to make a clean Android app for @exhaust... And then find someone to make an iOS version too, because lord knows I don't know (and have no desire to learn) how to operate an iPhone.
---
Anyhow.. that's enough rambling, and I should probably get to work anyways...
Question for the audience:
What are some of your plans for this spring? Any athletic / personal / professional goals you're trying to hit?
SHOUT-OUTS!