I just finished a 5.259km run that lasted about 0hh:34mm:9ss !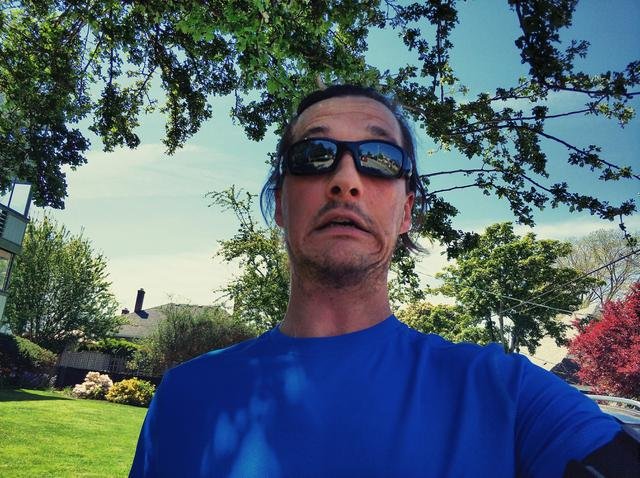 Lunch run w/ @lbern and Matt. First run since the disappointing flu-recovery attempt for the TC10k.
Nice hot day today -- i think it's fair to say summer is coming.
Today was an OAE day for climbing training.
Check out some detailed info at my EXHAUST page
Join me in testing out EXHAUST !
SHOUT-OUTS!