There's nothing to see here! I accidentally hit a button that I shouldn't have. For my ignorance, here is a cool photo of some of my recent escapades!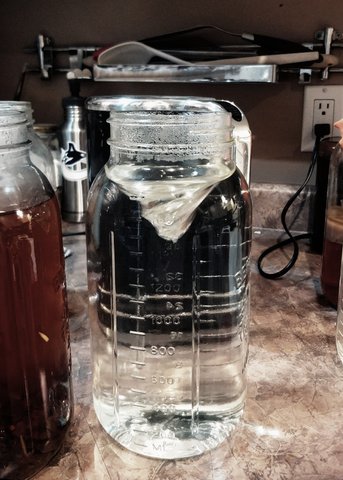 I was stirring a bunch of hot tea and/or sugar water for the Kombucha brew -- and I thought the vortex was cool... It has been a slow weekend, now that you mention it...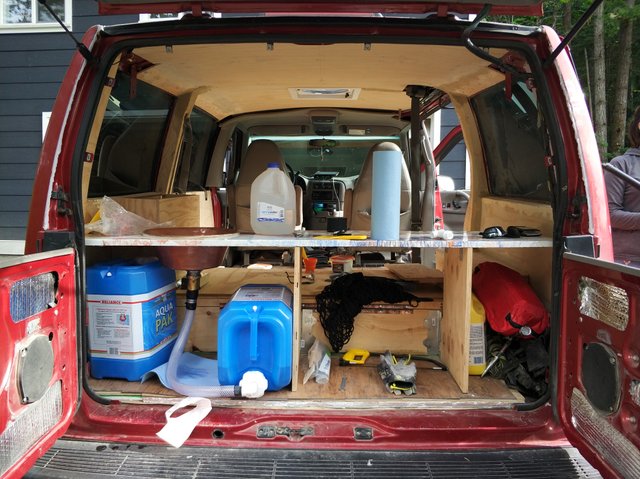 Whoooo plumbed their van!? We plumbed our van!
SHOUT-OUTS!