Enjoyed a gorgeous sunset at one my favorite city lakes this week.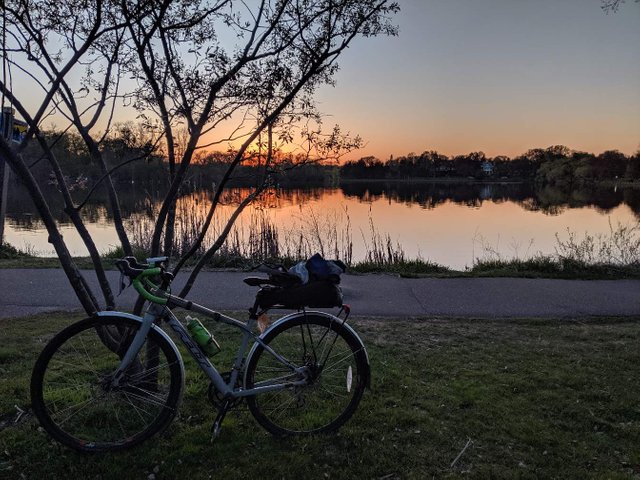 Lake of the Isles, Minneapolis, Minnesota
Unfortunately I noticed the lake edges are filled with litter. A reminder to take time to clean up and spread awareness about keeping water clean.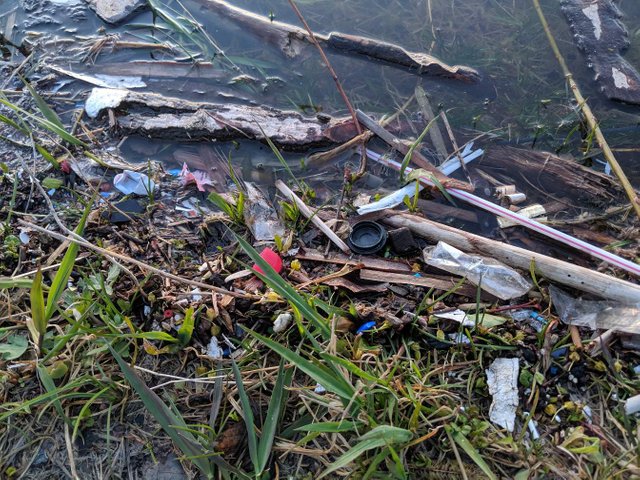 All 📸mine. Shot on Google Pixel 2.
@mininthecity on Twitter
www.mininthecity.com
Posted using Partiko Android
SHOUT-OUTS!